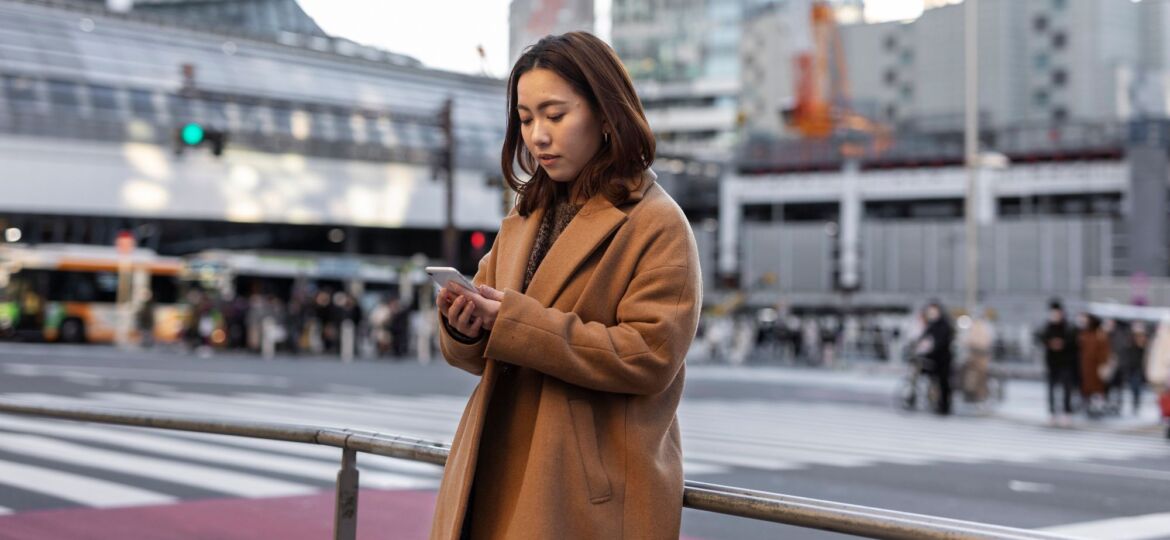 Relocating to a new city can be both exciting and nerve-wracking, especially if you're in the process of looking for a job. Finding employment in a new city can pose unique challenges, but with the right approach, you can find the perfect job that fits your qualifications and preferences. Here's a guide for relocating job seekers:
Research the Job Market
Before you start applying for jobs, research the job market in the new city. This will give you an idea of the industries that are thriving, the types of jobs available, and the companies that are hiring. You can use job search websites, local business directories, and LinkedIn to get a sense of what the job market looks like.
Update Your Resume and Cover Letter
Make sure to update your resume and cover letter to reflect your current experience and skills. Tailor them to the specific jobs you're applying for and highlight how your past experiences make you a perfect candidate for the job. Be sure to include your contact information and indicate that you're open to relocation.
Leverage Your Network
Reach out to your professional and personal network to see if they know anyone in the city you're relocating to. They may be able to connect you with potential employers or provide valuable advice about the job market in the area.
Attend Job Fairs and Networking Events
Job fairs and networking events are great ways to meet potential employers and learn more about the job market in the new city. Dress professionally and bring copies of your resume and business cards to hand out to recruiters and hiring managers.
Be Prepared for Interviews
If you're granted an interview, be prepared to travel to the city for an in-person meeting. Research the company and the location of the interview beforehand, so you can plan your travel accordingly. Dress professionally, arrive early, and bring copies of your resume.
Consider Temporary Work
If you're having trouble finding a full-time job right away, consider temporary work or freelance opportunities in your field. This can help you build your network, gain valuable experience, and earn income while you continue your job search.
Be Patient and Persistent
Finding a job in a new city can take time, so be patient and persistent in your job search. Don't get discouraged if you don't hear back from potential employers right away. Keep up your efforts and remain positive.
In conclusion, finding a job in a new city is challenging but not impossible. By researching the job market, updating your resume and cover letter, leveraging your network, attending job fairs and networking events, being prepared for interviews, considering temporary work, and being patient and persistent, you can land the perfect job in your new city.

About Job Skills
For 35 plus years, Job Skills has been delivering solutions to job seekers and moving people into sustainable, meaningful employment. Throughout their long history, Job Skills has recognized that not every job seeker is the same. There is no one size fits all employment program. That's why the Job Skills vision is building an inclusive society where all people are ensured equitable opportunities to fulfill their career aspirations and participate fully in the community.
Job Skills' employment specialists are there to answer any of your employment questions. Job Skills' staff offer solutions to all job seekers, including youth, newcomers, mature workers, persons with disabilities, and entrepreneurs. Job Skills' knowledgeable team can help you make educated decisions, set goals, and create a strategy to help you become happier in your career. Job Skills works with local employers creating employment opportunities for Job Skills' clients.
Thanks to government funding, Job Skills' programs and services are free to all users. Job Skills have locations across Keswick, Stouffville, Markham, Brampton, and Mississauga. Job Skills also offers virtual services for community members unable to attend one of our offices for in-person activities.
Find your employment solution today. Visit www.jobskills.org