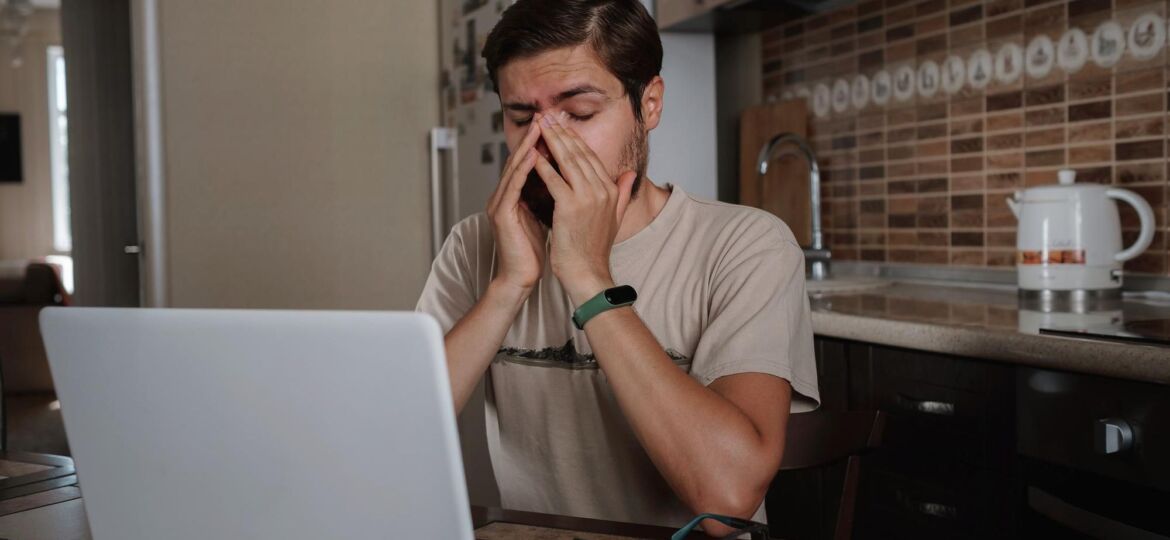 Job searching can be a long and stressful process that takes a toll on your mental health. Finding the right job can often feel like an impossible task, and constant rejection can negatively impact your confidence and self-esteem. However, there are many ways to stay positive during your job search and maintain a healthy mindset.
Take breaks
It is important to take time to recharge and prevent burnout. Job searching can quickly become overwhelming and cause anxiety and stress. Taking breaks and engaging in self-care activities such as exercise or spending time with friends and family can help alleviate anxiety and improve your mindset.
Don't take rejection personally
Rejection is a natural part of the job search process, and it does not reflect your worth as a person or a professional. It is crucial to understand that rejection is not personal, and it's part of finding the right job. Use the feedback given during the interview to learn and improve your skills and presentation for the next interview.
Stay organized
Staying organized and keeping track of submitted applications, scheduled interviews, and follow-up meetings can help reduce stress and stay on top of the job search process. This also allows you to see your progress and celebrate small wins and accomplishments along the way.
Learn new skills
During your job search, take the opportunity to learn new skills that can make you more marketable to potential employers. There are many online courses available on job skills, such as software engineering and digital marketing. Learning new skills not only increases your chances of finding a job but can also boost your confidence and prepare you for future opportunities.
Surround yourself with positivity
Surrounding yourself with positive people who will support and encourage you during your job search can go a long way in maintaining a positive mindset. Joining job clubs, attending networking events, or reaching out to a mentor can provide the encouragement and motivation you need to stay positive during your job search.
Job searching is a long and challenging process, but staying positive and maintaining a healthy mindset can make all the difference. Use these tips to stay focused and uplifted during your job search and remember that finding the right job takes time, but with the right mindset, the perfect opportunity will eventually arrive.

About Job Skills
For 35 plus years, Job Skills has been delivering solutions to job seekers and moving people into sustainable, meaningful employment. Throughout their long history, Job Skills has recognized that not every job seeker is the same. There is no one size fits all employment program. That's why the Job Skills vision is building an inclusive society where all people are ensured equitable opportunities to fulfill their career aspirations and participate fully in the community.
Job Skills' employment specialists are there to answer any of your employment questions. Job Skills' staff offer solutions to all job seekers, including youth, newcomers, mature workers, persons with disabilities, and entrepreneurs. Job Skills' knowledgeable team can help you make educated decisions, set goals, and create a strategy to help you become happier in your career. Job Skills works with local employers creating employment opportunities for Job Skills' clients.
Thanks to government funding, Job Skills' programs and services are free to all users. Job Skills have locations across Keswick, Stouffville, Markham, Brampton, and Mississauga. Job Skills also offers virtual services for community members unable to attend one of our offices for in-person activities.
Find your employment solution today. Visit www.jobskills.org