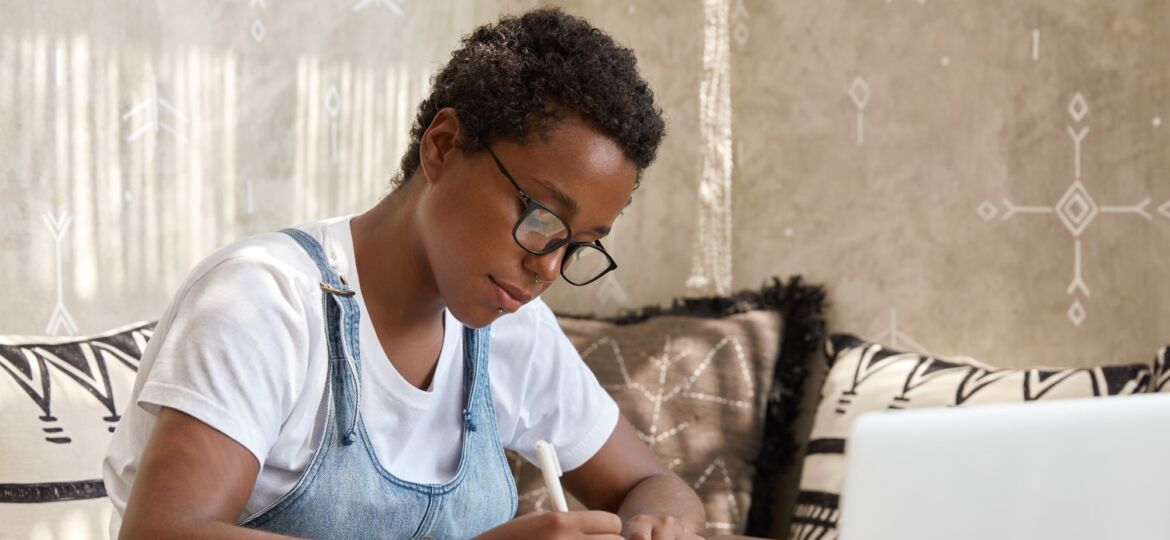 Are you struggling to find a job? You are not alone. In today's competitive job market, it is often difficult to stand out from the competition. The good news is that there are proven job search strategies you can use to increase your odds of finding employment and achieving success.
Here are some tips for finding a job:
Create a Professional Resume and Cover Letter
Your resume and cover letter are vital components in the employment search process. It's important to have an up-to-date document that highlights your strengths, education, and experience. Make sure to research positions carefully so that you can tailor your resume and cover letter accordingly. Be detailed and avoid vague descriptions; instead, focus on specific experiences and skills that will let employers know you're the right fit for their organization.
Networking Is Key
Networking is one of the most valuable tools in finding new employment. Leverage any connections you already have with family, friends, former colleagues or classmates who might be able to put in a good word on your behalf or refer you to potential employers. Additionally, take advantage of networking opportunities such as LinkedIn or local professional events in your area; this could lead to unexpected connections that may benefit you later in your career journey.
Utilize Online Resources
The internet is full of helpful resources for those searching for employment. Many companies post openings directly on their website or through online job boards like Indeed or Monster. There are also countless websites dedicated solely to helping people connect with recruiters – signing up for sites such as ZipRecruiter can help you reach out to potential employers quickly and easily apply for jobs in one click!
Don't Underestimate Informational Interviews and Temporary Work Opportunities
Informational interviews provide an invaluable opportunity for learning more about various industries, roles, organizations, and cultures from professionals who have direct knowledge about them—and they're usually willing to share it! Additionally, information internships or temporary work opportunities allow you the chance to demonstrate firsthand what type of employee you are without committing long-term; this could open doors for future permanent employment opportunities down the line.
So don't give up – with these proven strategies at hand, anyone can land their dream job!
About Job Skills
Job Skills' employment specialists are there to answer any of your employment questions. Job Skills' staff offer solutions to all job seekers, including youth, newcomers, mature workers, persons with disabilities, and entrepreneurs. Job Skills knowledgeable team can help you make educated decisions, set goals, and create a strategy to help you become happier in your career. Job Skills works with local employers creating employment opportunities for our clients.
Thanks to government funding, Job Skills' programs and services are free to all users. Job Skills have locations across Keswick, Markham, Brampton, and Mississauga. Job Skills also offers virtual services for community members unable to attend one of our offices for in-person activities.
Find your employment solution today. Visit www.jobskills.org