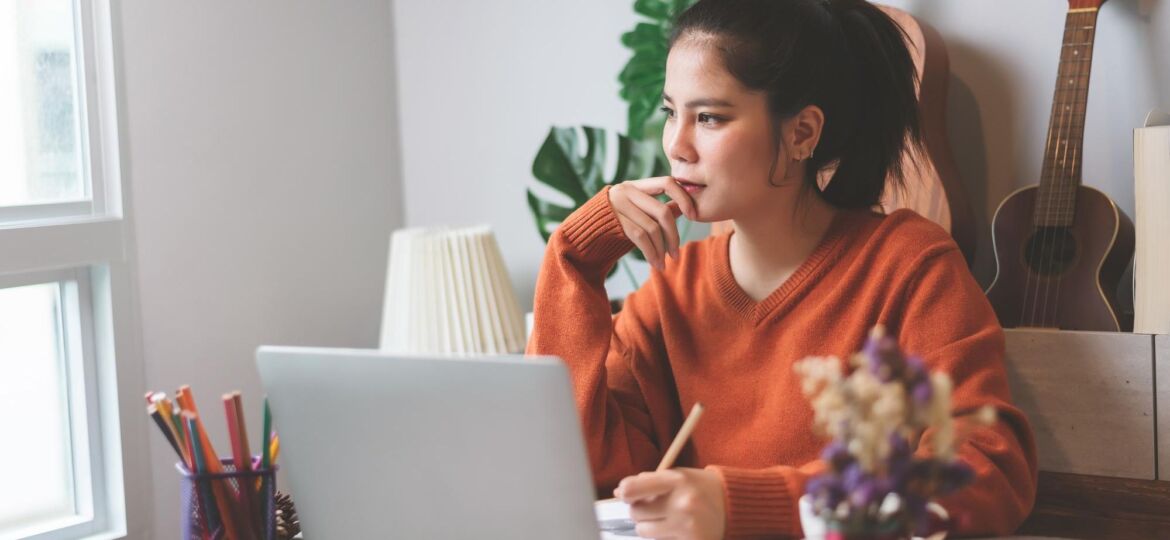 Are you tired of the 9-5 grind? Do you dream of being your own boss and having the freedom to choose your own clients and projects? If so, then transitioning from full-time work to freelance may be exactly what you need.
Making the shift from a traditional job to freelancing can be both exciting and daunting. Here are some tips to help you navigate this transition:
Assess your skills: Before you make the leap, take inventory of your skills. What are you good at? What do you enjoy doing? What can you offer clients? Knowing your strengths will help you position yourself as a valuable asset in the freelance market.
Build a portfolio: Your portfolio is your calling card in the freelance world. Whether you're a writer, designer, or developer, you need to showcase your best work. Start by selecting projects that highlight your skills and illustrate your experience. Create a website or online portfolio where potential clients can view your work.
Network: Networking is essential for any freelancer. Attend industry events, connect with other professionals on social media, and join online communities. The more people you know, the more opportunities you'll have to secure new clients.
Determine your rates: Pricing is one of the trickiest parts of freelancing. You don't want to undervalue your skills, but you also don't want to price yourself out of the market. Research industry averages and determine a rate that makes sense for your skills and experience.
Be disciplined: Freelancing requires discipline and self-motivation. You won't have a boss looking over your shoulder or a set schedule to adhere to. You'll need to create your own routines and stay focused on your work.
Manage your finances: Freelancing means managing your own finances, including taxes, invoicing, and budgeting. Set up a separate bank account for your business and keep track of all expenses and income.
Prepare for the ups and downs: Freelancing can be unpredictable. Some months, you may have more work than you can handle. Other months, you may struggle to find clients. Be prepared for these fluctuations and develop a plan to weather any slow periods.
Transitioning from full-time work to freelancing is a big step, but it can be incredibly rewarding. With the right skills, portfolio, network, and mindset, you can build a successful freelance business that gives you the freedom and flexibility you crave.

About Job Skills
For 35 plus years, Job Skills has been delivering solutions to job seekers and moving people into sustainable, meaningful employment. Throughout their long history, Job Skills has recognized that not every job seeker is the same. There is no one size fits all employment program. That's why the Job Skills vision is building an inclusive society where all people are ensured equitable opportunities to fulfill their career aspirations and participate fully in the community.
Job Skills' employment specialists are there to answer any of your employment questions. Job Skills' staff offer solutions to all job seekers, including youth, newcomers, mature workers, persons with disabilities, and entrepreneurs. Job Skills' knowledgeable team can help you make educated decisions, set goals, and create a strategy to help you become happier in your career. Job Skills works with local employers creating employment opportunities for Job Skills' clients.
Thanks to government funding, Job Skills' programs and services are free to all users. Job Skills have locations across Keswick, Stouffville, Markham, Brampton, and Mississauga. Job Skills also offers virtual services for community members unable to attend one of our offices for in-person activities.
Find your employment solution today. Visit www.jobskills.org