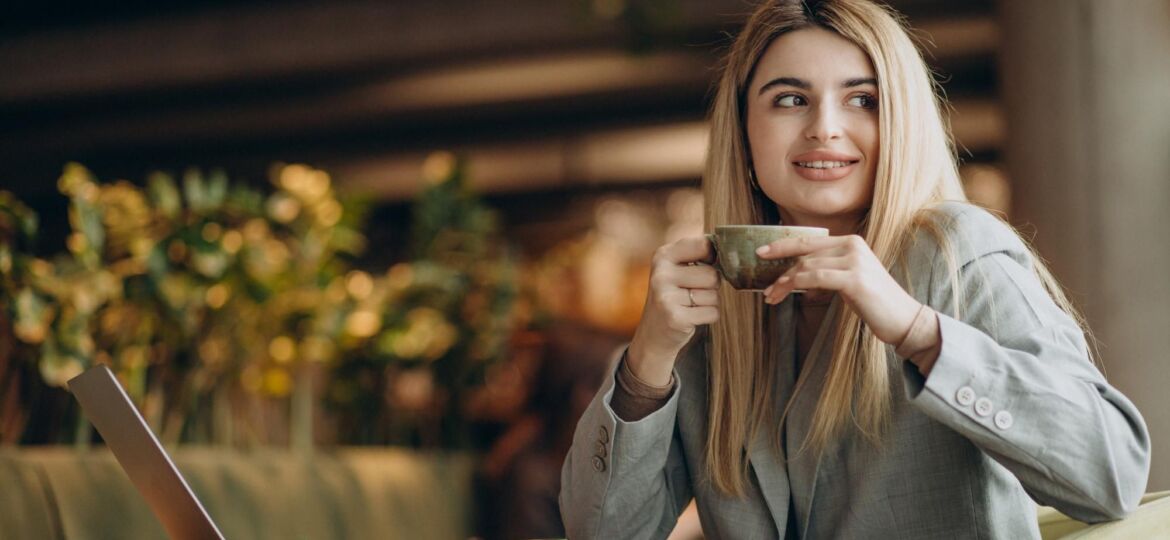 Searching for a job can be a daunting task, especially with the current competitive job market. To stand out from the sea of candidates, it is crucial to invest time and effort in building a personal brand.
A personal brand is the image or impression that people have of an individual. It encompasses everything from their values, personality, skills, and achievements. Building a personal brand allows job seekers to showcase their unique qualities and differentiate themselves from others. Here are some reasons why building a personal brand is essential when job searching:
Sets You Apart: A personal brand enables job seekers to stand out from their competitors. Having a clear and defined brand identity can make a significant impact on hiring managers, as it shows that the candidate is serious about their career and has put in the effort to develop their personal brand.
Demonstrates Expertise: Building a personal brand allows job seekers to showcase their expertise in their field. This can be done by creating and sharing content related to their industry, attending conferences and networking events, and engaging with others in their field on social media. By demonstrating their knowledge and passion for their work, candidates can position themselves as experts in their field.
Builds Trust: A strong personal brand can help build trust with potential employers. By creating a consistent and authentic online presence, job seekers can establish themselves as trustworthy and reliable candidates. This can be achieved by sharing testimonials from previous employers, highlighting relevant achievements, and creating a professional website or LinkedIn profile.
Increases Visibility: In today's digital age, a strong online presence is essential for job seekers. By building a personal brand, candidates can increase their visibility, making it easier for recruiters and hiring managers to find them. This can be done through search engine optimization (SEO), social media, and blogging.
Creates Opportunities: Building a personal brand can create new opportunities for job seekers. By establishing themselves as thought leaders in their field, candidates can attract job offers and even create their own career opportunities.
In conclusion, building a personal brand is essential for job seekers. It sets them apart from their competition, demonstrates their expertise, builds trust with potential employers, increases visibility and creates new career opportunities. By investing time and effort into developing their personal brand, job seekers can position themselves for success in today's competitive job market.

About Job Skills
For 35 plus years, Job Skills has been delivering solutions to job seekers and moving people into sustainable, meaningful employment. Throughout their long history, Job Skills has recognized that not every job seeker is the same. There is no one size fits all employment program. That's why the Job Skills vision is building an inclusive society where all people are ensured equitable opportunities to fulfill their career aspirations and participate fully in the community.
Job Skills' employment specialists are there to answer any of your employment questions. Job Skills' staff offer solutions to all job seekers, including youth, newcomers, mature workers, persons with disabilities, and entrepreneurs. Job Skills' knowledgeable team can help you make educated decisions, set goals, and create a strategy to help you become happier in your career. Job Skills works with local employers creating employment opportunities for Job Skills' clients.
Thanks to government funding, Job Skills' programs and services are free to all users. Job Skills have locations across Keswick, Stouffville, Markham, Brampton, and Mississauga. Job Skills also offers virtual services for community members unable to attend one of our offices for in-person activities.
Find your employment solution today. Visit www.jobskills.org