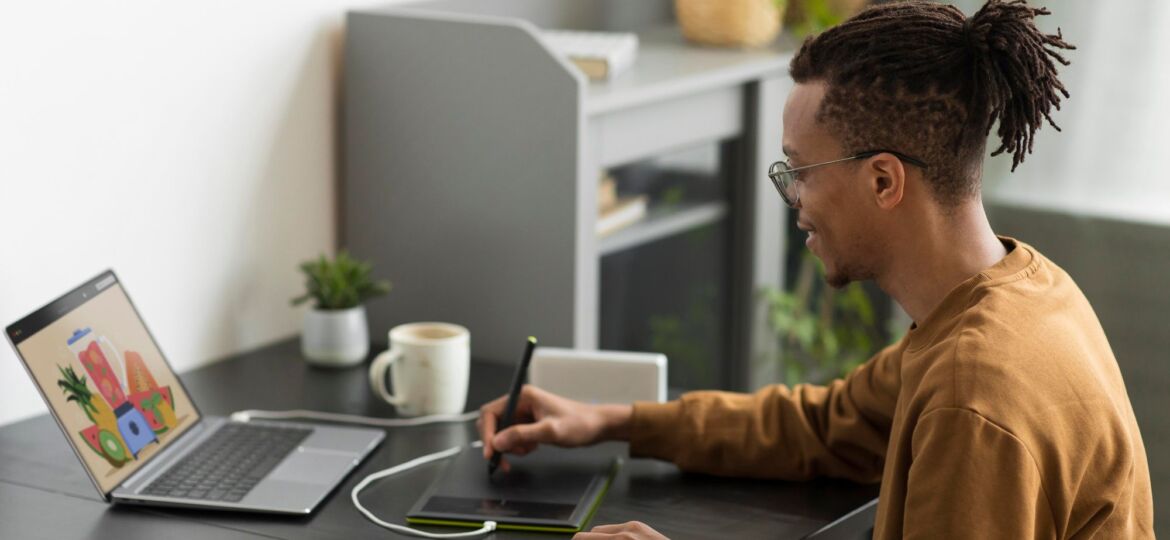 Marketing and advertising are two industries that go hand in hand. They are both focused on promoting and selling products or services to a target audience. However, they differ in their approach and execution. Marketing is the process of identifying the needs and wants of customers and creating a strategy to meet those needs. Advertising is the act of promoting a product or service through various channels such as TV, radio, print, and digital media.
Careers in marketing and advertising are vast and varied. From brand managers to copywriters, there are numerous roles and responsibilities within these industries. In this article, we will highlight some of the most popular careers in marketing and advertising and what it takes to succeed in them.
Brand Manager: A brand manager is responsible for overseeing the marketing strategy for a particular brand or product. They work closely with cross-functional teams to develop campaigns that align with the brand's overall goals. Brand managers need to have a deep understanding of their target audience and be able to identify trends and consumer insights. They also need to have excellent communication skills and be able to work collaboratively with others.
Copywriter: Copywriters are responsible for crafting compelling and engaging copy for ads, websites, social media, and other marketing materials. They need to be creative and have a strong understanding of their target audience. Copywriters also need to be able to write in a variety of styles and tones to match the brand's voice and messaging.
Digital Marketer: With the rise of digital media, digital marketers have become increasingly important in the marketing and advertising industry. Digital marketers specialize in developing and executing online marketing strategies, including social media marketing, email marketing, and search engine optimization. They need to have a deep understanding of digital platforms and tools and keep up-to-date with the latest trends and best practices.
Account Executive: Account executives are responsible for managing client relationships and ensuring that projects are delivered on time and within budget. They work closely with clients to understand their needs and goals and collaborate with internal teams to develop campaigns that meet these objectives. Account executives need to have excellent communication and organizational skills and be able to manage multiple projects simultaneously.
Careers in marketing and advertising are diverse and can be incredibly rewarding. To succeed in these industries, individuals need to have strong communication skills, be creative, and have a deep understanding of their target audience. With the rise of digital media, there are also many opportunities for individuals with a background in technology and data analysis. Whether you're interested in developing marketing strategies or creating compelling ad copy, there is a career in marketing and advertising that will suit your interests and skillset.

About Job Skills
For 35 plus years, Job Skills has been delivering solutions to job seekers and moving people into sustainable, meaningful employment. Throughout their long history, Job Skills has recognized that not every job seeker is the same. There is no one size fits all employment program. That's why the Job Skills vision is building an inclusive society where all people are ensured equitable opportunities to fulfill their career aspirations and participate fully in the community.
Job Skills' employment specialists are there to answer any of your employment questions. Job Skills' staff offer solutions to all job seekers, including youth, newcomers, mature workers, persons with disabilities, and entrepreneurs. Job Skills' knowledgeable team can help you make educated decisions, set goals, and create a strategy to help you become happier in your career. Job Skills works with local employers creating employment opportunities for Job Skills' clients.
Thanks to government funding, Job Skills' programs and services are free to all users. Job Skills have locations across Keswick, Stouffville, Markham, Brampton, and Mississauga. Job Skills also offers virtual services for community members unable to attend one of our offices for in-person activities.
Find your employment solution today. Visit www.jobskills.org