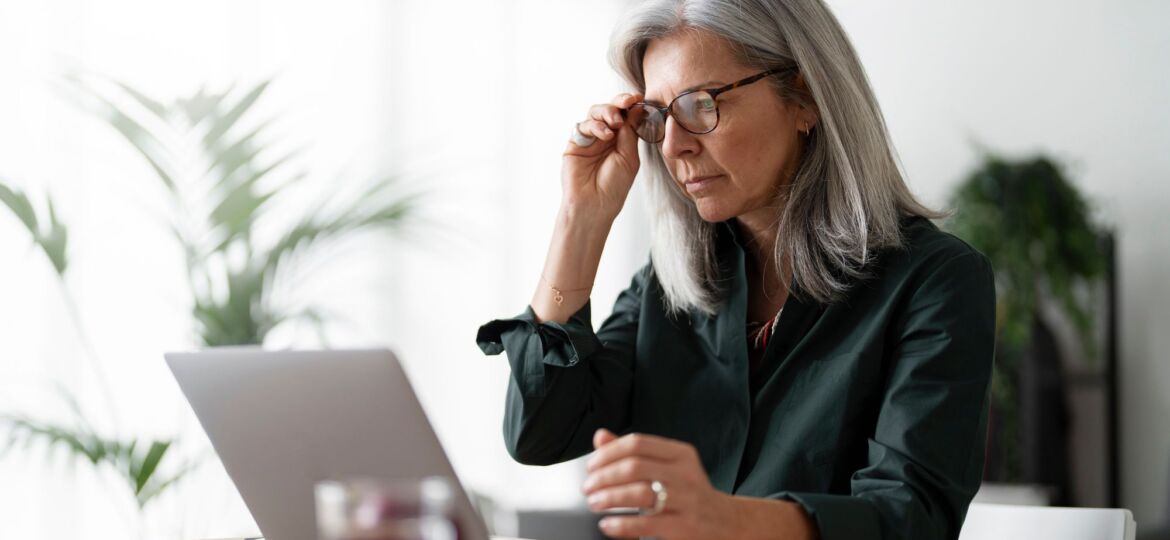 Being overqualified for a job can be both a blessing and a curse. On one hand, your experience and skills make you an attractive candidate for employers. On the other hand, hiring managers may worry that you'll become bored or unfulfilled in the role, or that you'll demand a higher salary than they can offer. This can lead to the frustrating situation of being turned down for jobs you feel you're more than qualified for. If you find yourself in this position, here are some tips for standing out as a candidate and convincing potential employers that you're the right fit for the job.
Tailor your resume and cover letter
When you're applying for a job you're overqualified for, it's important to adjust your resume and cover letter to emphasize the aspects of your experience that are most relevant to the position. This means focusing on the skills and achievements that are directly applicable to the job, rather than listing everything you've ever done in your career. Be sure to highlight your passion for the industry and explain why you're interested in the specific role and company.
Show enthusiasm and flexibility
One of the biggest concerns employers have about hiring overqualified candidates is that they'll be unhappy or disengaged in the role. To counter this perception, it's important to demonstrate your enthusiasm for the job and your willingness to be flexible. Be prepared to explain why you're excited about the opportunity, even if it's not the most prestigious or highest-paying job you've ever had. Show that you're open to learning new things and taking on tasks that might not be part of your usual job description.
Be honest about your goals
Another way to ease employers' fears about hiring an overqualified candidate is to be upfront about your goals and expectations. If you're willing to take a step back in order to learn new skills or gain experience in a new industry, make that clear. If you're hoping to eventually move up within the company or take on more responsibilities, let them know that as well. By being honest about what you're looking for, you'll increase the chances of finding a job that's a good fit for both you and the employer.
Network and seek out referrals
One advantage of having a lot of experience is that you're likely to have a broad network of contacts in your industry. Use this to your advantage by reaching out to former colleagues, mentors, and other professionals who might be able to refer you to job openings or provide valuable insights into the hiring process at different companies. Don't be afraid to ask for help or advice – most people are happy to assist someone who's enthusiastic and qualified.
Consider freelancing or consulting
If you're having trouble finding a full-time job that's a good fit, consider exploring opportunities in the gig economy. Freelancing or consulting can be a great way to leverage your skills and experience while also allowing you to work on your own terms. This can give you the freedom to take on projects that interest you and build your portfolio, while also earning income and staying engaged in your field.
Being overqualified for a job can be frustrating, but it doesn't have to be a roadblock to your career. By following these tips and staying positive and persistent, you can find a job that challenges and fulfills you – even if it's not the one you originally had in mind.

About Job Skills
For 35 plus years, Job Skills has been delivering solutions to job seekers and moving people into sustainable, meaningful employment. Throughout their long history, Job Skills has recognized that not every job seeker is the same. There is no one size fits all employment program. That's why the Job Skills vision is building an inclusive society where all people are ensured equitable opportunities to fulfill their career aspirations and participate fully in the community.
Job Skills' employment specialists are there to answer any of your employment questions. Job Skills' staff offer solutions to all job seekers, including youth, newcomers, mature workers, persons with disabilities, and entrepreneurs. Job Skills' knowledgeable team can help you make educated decisions, set goals, and create a strategy to help you become happier in your career. Job Skills works with local employers creating employment opportunities for Job Skills' clients.
Thanks to government funding, Job Skills' programs and services are free to all users. Job Skills have locations across Keswick, Stouffville, Markham, Brampton, and Mississauga. Job Skills also offers virtual services for community members unable to attend one of our offices for in-person activities.
Find your employment solution today. Visit www.jobskills.org