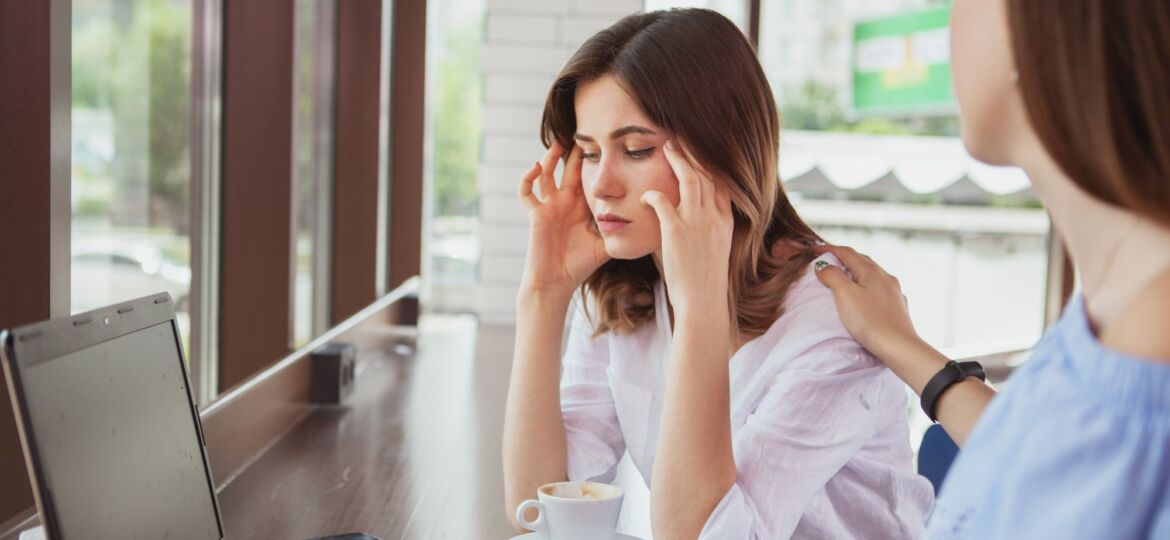 In today's fast-paced working world, technical skills and knowledge are often prioritized over soft skills such as emotional intelligence. However, emotional intelligence plays a crucial role in workplace success. Emotional intelligence refers to the ability to recognize, understand, and manage one's own emotions and the emotions of others.
Here are some reasons why emotional intelligence is essential in the workplace:
Improved Communication: Emotional intelligence allows individuals to communicate effectively and empathetically with colleagues, clients, and customers. They can recognize and respond to the emotions of others while also conveying their own thoughts and feelings clearly.
Better Conflict Resolution: In a high-pressure work environment, conflicts are bound to arise. Individuals with high emotional intelligence can navigate these situations with ease, working towards a resolution that satisfies all parties involved.
Enhanced Leadership: Leaders with emotional intelligence can inspire and motivate their team members. They can lead with empathy, understanding their team members' needs and concerns while also setting clear expectations and goals.
Increased Productivity: When employees feel heard, understood, and valued, they are more likely to be motivated and engaged in their work. Emotional intelligence allows colleagues and managers to create an inclusive and positive work environment, leading to increased productivity.
Improved Mental Health: High levels of stress and pressure are common in the modern workplace. Emotional intelligence allows individuals to recognize and manage their own emotions effectively, reducing the risk of burnout and other mental health issues.
In conclusion, emotional intelligence is vital in the workplace. It enables individuals to communicate effectively, resolve conflicts, lead with empathy, increase productivity, and improve mental health. Employers should prioritize emotional intelligence when recruiting, training, and promoting employees, creating a positive and successful work environment for all.

About Job Skills
For 35 plus years, Job Skills has been delivering solutions to job seekers and moving people into sustainable, meaningful employment. Throughout their long history, Job Skills has recognized that not every job seeker is the same. There is no one size fits all employment program. That's why the Job Skills vision is building an inclusive society where all people are ensured equitable opportunities to fulfill their career aspirations and participate fully in the community.
Job Skills' employment specialists are there to answer any of your employment questions. Job Skills' staff offer solutions to all job seekers, including youth, newcomers, mature workers, persons with disabilities, and entrepreneurs. Job Skills' knowledgeable team can help you make educated decisions, set goals, and create a strategy to help you become happier in your career. Job Skills works with local employers creating employment opportunities for Job Skills' clients.
Thanks to government funding, Job Skills' programs and services are free to all users. Job Skills have locations across Keswick, Stouffville, Markham, Brampton, and Mississauga. Job Skills also offers virtual services for community members unable to attend one of our offices for in-person activities.
Find your employment solution today. Visit www.jobskills.org