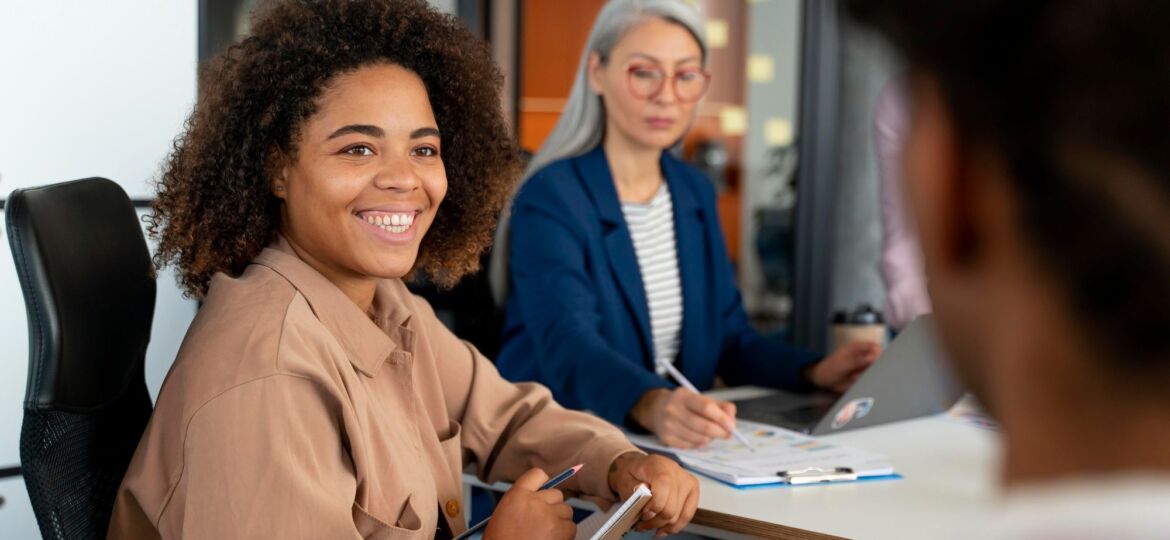 Looking for a new job can be a daunting task. Whether you're entering the workforce the first time or you looking to make a career change, the process of finding a job can be overwhelming. However, with the right strategies, you can land your perfect job. In this blog post, we'll explore some tips and tricks that can help you go from resume to interview and ultimately, land your dream job.
Tailor Your Resume
The first thing you need to do when applying for a job is to tailor your resume to the position you're applying for. This means highlighting the skills and experiences that align with the job description. If you're applying for a marketing position, for example, you'll want to emphasize your marketing skills and experience. By tailoring your resume, you'll increase your chances of getting noticed by recruiters and hiring managers.
Network, Network, Network
Networking is an essential aspect of job hunting. Make connections with people in your desired industry through LinkedIn, networking events, or even informational interviews. Attend job fairs or industry-specific conferences. By building relationships with people in your industry, you can learn about job openings before they're posted publicly. Additionally, if you can get a referral from someone in your network, it will increase your chances of getting an interview.
Prepare for the Interview
Once you land an interview, it's time to prepare. Research the company, its culture, and the position you're interviewing for. Anticipate the questions you may be asked and practice your responses. Be sure to bring copies of your resume and any relevant work samples. Dress appropriately and arrive early to allow for any unforeseen circumstances.
Follow Up
After the interview, be sure to follow up with a thank-you note or email. This will show the interviewer that you're genuinely interested in the position. It's also an opportunity to reiterate your qualifications and interest in the job.
In conclusion, landing your dream job takes time and effort. By tailoring your resume, networking, preparing for the interview, and following up, you can increase your chances of getting hired. Remember to stay positive and persistent throughout the job search process, and eventually, you'll land the job of your dreams.

About Job Skills
For 35 plus years, Job Skills has been delivering solutions to job seekers and moving people into sustainable, meaningful employment. Throughout their long history, Job Skills has recognized that not every job seeker is the same. There is no one size fits all employment program. That's why the Job Skills vision is building an inclusive society where all people are ensured equitable opportunities to fulfill their career aspirations and participate fully in the community.
Job Skills' employment specialists are there to answer any of your employment questions. Job Skills' staff offer solutions to all job seekers, including youth, newcomers, mature workers, persons with disabilities, and entrepreneurs. Job Skills' knowledgeable team can help you make educated decisions, set goals, and create a strategy to help you become happier in your career. Job Skills works with local employers creating employment opportunities for Job Skills' clients.
Thanks to government funding, Job Skills' programs and services are free to all users. Job Skills have locations across Keswick, Stouffville, Markham, Brampton, and Mississauga. Job Skills also offers virtual services for community members unable to attend one of our offices for in-person activities.
Find your employment solution today. Visit www.jobskills.org