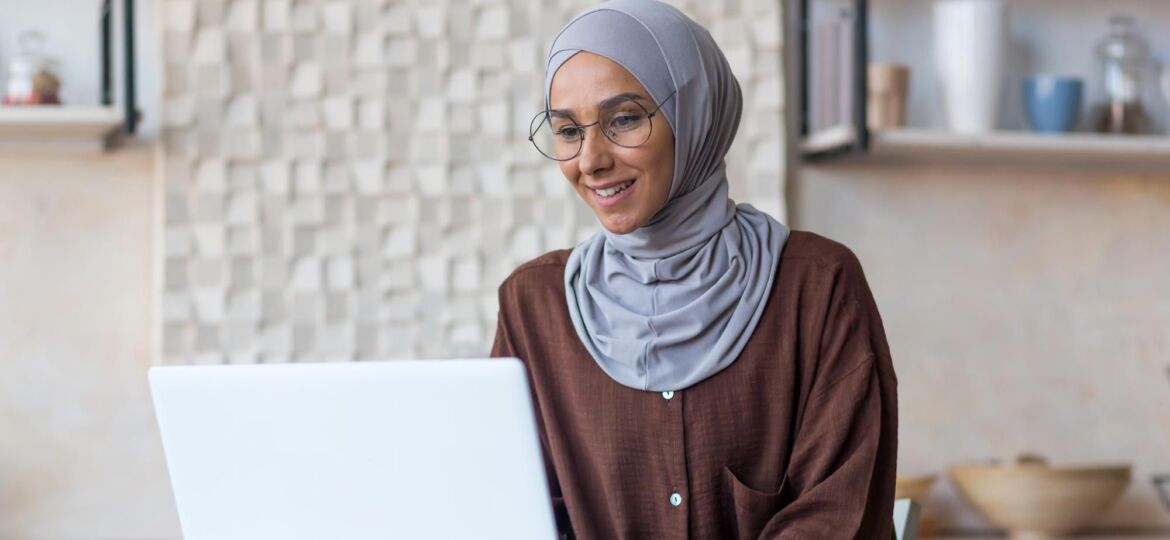 Are you feeling lost in the job market? Are you unsure of what your dream career even is? Don't worry, you're not alone. Navigating the job market can be a daunting task, but with the right mindset and approach, it's possible to find your dream career. Here are some tips to help you along the way.
Identify Your Passions and Interests
The first step in finding your dream career is to identify what you're passionate about and what interests you. Take some time to reflect on your hobbies, past experiences, and what brings you joy. Think about what you could see yourself doing every day and what would make you excited to go to work.
Research Different Industries
Once you've identified your passions and interests, research different industries that align with them. Look at job postings, company websites, and industry publications to get an idea of what's out there. Attend career fairs and networking events to connect with professionals in different industries and ask them about their experiences.
Tailor Your Resume and Cover Letter
When applying for jobs, it's important to tailor your resume and cover letter to the specific job and company you're applying to. Highlight your relevant skills and experiences and show how they align with the job requirements. Make sure to research the company culture and values and incorporate them into your application materials.
Leverage Your Network
Networking is a crucial part of finding your dream career. Reach out to friends, family, and colleagues to let them know you're looking for work. Attend networking events and connect with professionals in your field of interest. Join industry-specific groups on social media and participate in discussions to build relationships and expand your network.
Be Open to Opportunities
Finally, be open to opportunities that may not be exactly what you had in mind initially. You never know where a job or internship may lead and what doors it may open for you in the future. Keep an open mind and be willing to take risks and try new things.
Finding your dream career can be a challenging process, but don't let that discourage you. With focus, effort, and perseverance, you can navigate the job market and find a fulfilling career that aligns with your passions and interests.

About Job Skills
For 35 plus years, Job Skills has been delivering solutions to job seekers and moving people into sustainable, meaningful employment. Throughout their long history, Job Skills has recognized that not every job seeker is the same. There is no one size fits all employment program. That's why the Job Skills vision is building an inclusive society where all people are ensured equitable opportunities to fulfill their career aspirations and participate fully in the community.
Job Skills' employment specialists are there to answer any of your employment questions. Job Skills' staff offer solutions to all job seekers, including youth, newcomers, mature workers, persons with disabilities, and entrepreneurs. Job Skills' knowledgeable team can help you make educated decisions, set goals, and create a strategy to help you become happier in your career. Job Skills works with local employers creating employment opportunities for Job Skills' clients.
Thanks to government funding, Job Skills' programs and services are free to all users. Job Skills have locations across Keswick, Stouffville, Markham, Brampton, and Mississauga. Job Skills also offers virtual services for community members unable to attend one of our offices for in-person activities.
Find your employment solution today. Visit www.jobskills.org