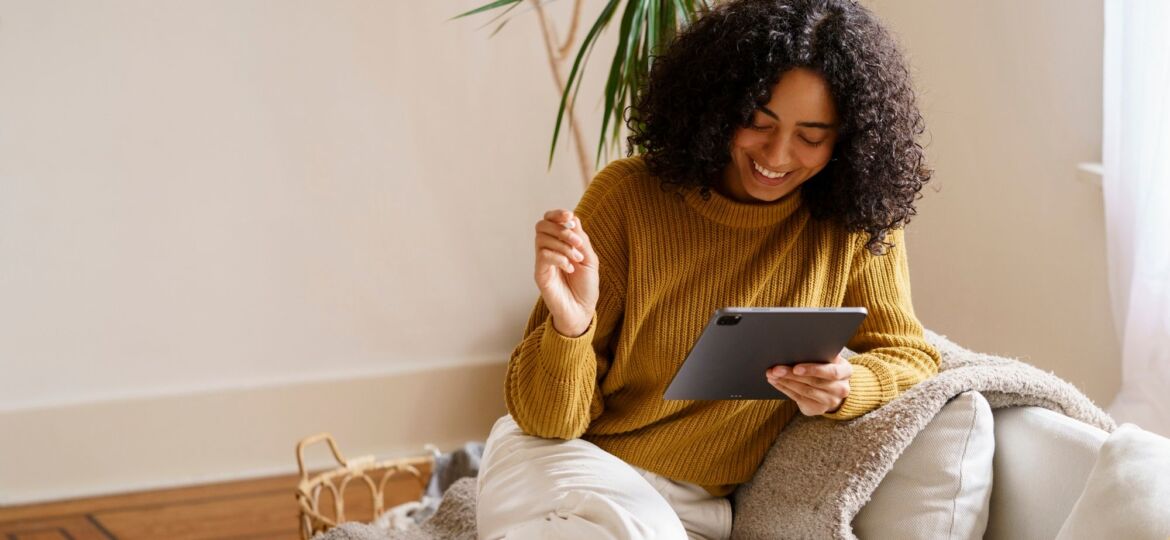 As the world moves further into a digital age, job seekers must also move with it. Harnessing the power of online platforms can be vital to achieving success in today's job market. With the right techniques and guidance, any job seeker can learn how to take advantage of these tools to get their resume noticed and land the perfect job.
First, make sure you are using all of the latest technology available, such as LinkedIn and other networking sites. Make sure your profile is complete and up-to-date with all current information. You want employers to be able to easily find you and your work experience. To further boost your profile, include recommendations from past colleagues and clients that demonstrate your skillset.
Next, search for jobs not just on popular job boards but on other platforms as well. For example, many companies have their own websites where they post available openings; this could give you an edge when applying since other job seekers may not think of doing so. Additionally, social media like Twitter or Instagram are great sources for finding open positions since some companies post job openings there directly without listing them on other sites.
Another way to maximize your search is by joining relevant groups or forums related to your field or industry where employers often visit looking for qualified candidates that stand out from the crowd. Lastly, use keyword searches on search engines such as Google or Bing in order to find more potential employers who might be interested in hiring for specific skillsets that you possess.
All of these strategies can help make the most out of a job search by increasing visibility amongst potential employers as well as uncovering additional opportunities that may otherwise have gone unnoticed. Candidates should always keep their interests and goals in mind when utilizing these methods – from developing an impressive resume to actively engaging with professionals on online platforms – so that they can successfully position themselves towards eventual success!

About Job Skills
For 35 plus years, Job Skills has been delivering solutions to job seekers and moving people into sustainable, meaningful employment. Throughout their long history, Job Skills has recognized that not every job seeker is the same. There is no one size fits all employment program. That's why the Job Skills vision is building an inclusive society where all people are ensured equitable opportunities to fulfill their career aspirations and participate fully in the community.
Job Skills' employment specialists are there to answer any of your employment questions. Job Skills' staff offer solutions to all job seekers, including youth, newcomers, mature workers, persons with disabilities, and entrepreneurs. Job Skills' knowledgeable team can help you make educated decisions, set goals, and create a strategy to help you become happier in your career. Job Skills works with local employers creating employment opportunities for Job Skills' clients.
Thanks to government funding, Job Skills' programs and services are free to all users. Job Skills have locations across Keswick, Stouffville, Markham, Brampton, and Mississauga. Job Skills also offers virtual services for community members unable to attend one of our offices for in-person activities.
Find your employment solution today. Visit www.jobskills.org