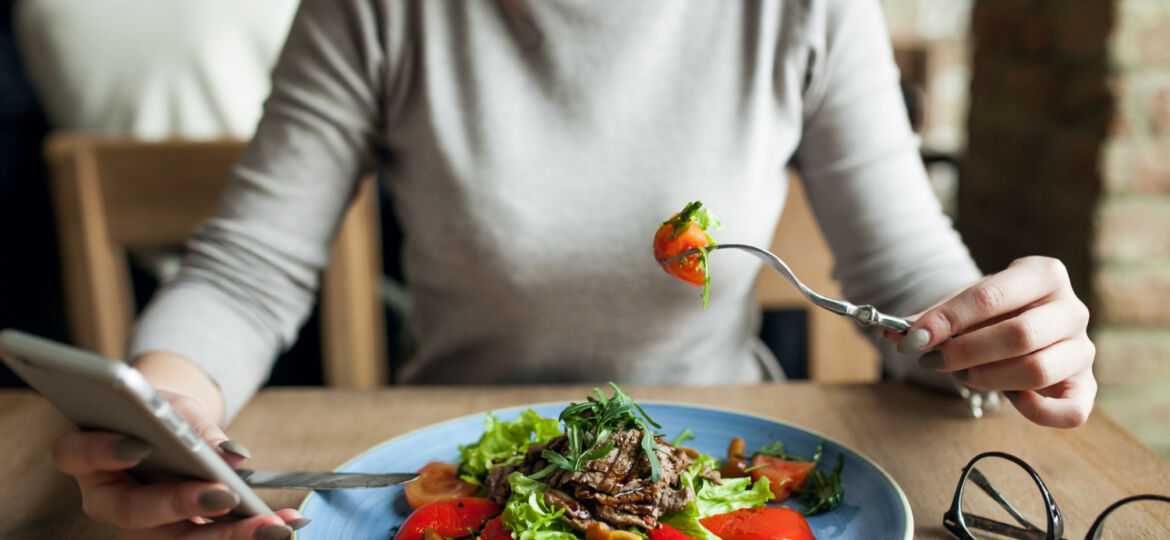 Eating a healthy lunch at work can be a challenge. With so many unhealthy options available, it can be hard to make the right choices. But with some planning and creativity, you can create delicious and nutritious meals that will keep you energized throughout the day.
One of the easiest ways to ensure you're eating a healthy lunch is to plan ahead. Take some time on Sunday to plan out your meals for the week and shop for all the ingredients you'll need. This way, when it comes time to prepare your lunch, everything will already be in place.
Another great way to make sure you're eating a healthy lunch is to focus on whole foods like fruits, vegetables, nuts, seeds, and lean proteins. These foods are packed with essential vitamins and minerals that will help keep your energy levels up throughout the day. Try making salads or grain bowls with lots of colorful veggies or packing a sandwich made with whole-grain bread and lean protein like turkey or chicken breast.
If you're short on time during the weekdays, there are plenty of easy recipes that can be made in 10 minutes or less! Veggie & hummus sandwiches, buffalo chicken grain bowls, caponata flatbreads, grilled sweet potatoes with lemon-herb sauce, Greek salads – these are just some of the delicious options available that won't take too much effort to prepare.
Finally, don't forget about leftovers! If you have extra food from dinner the night before, pack it up for lunch instead of buying something unhealthy from outside. This way you'll save money while still getting all the nutrients your body needs during your workday.
Eating a healthy lunch doesn't have to be difficult – all it takes is a bit of planning and creativity! With these tips in mind, you'll be able to enjoy delicious lunches every day without compromising on nutrition or flavor.
____________________________________________________________________________________________________________________________
Job Skills' employment specialists are there to answer any of your employment questions. Job Skills' staff offer solutions to all job seekers, including youth, newcomers, mature workers, persons with disabilities, and entrepreneurs. Job Skills knowledgeable team can help you make educated decisions, set goals, and create a strategy to help you become happier in your career. Job Skills works with local employers creating employment opportunities for Job Skills' clients.
Thanks to government funding, Job Skills' programs and services are free to all users. Job Skills have locations across Keswick, Markham, Brampton, and Mississauga. Job Skills also offers virtual services for community members unable to attend one of our offices for in-person activities.
Find your employment solution today. Visit www.jobskills.org