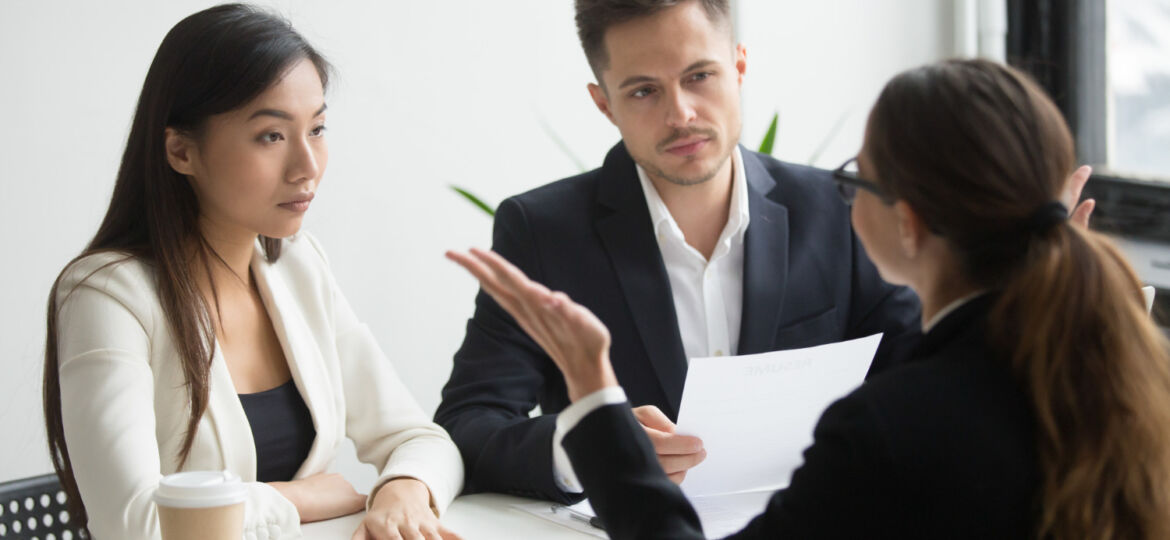 When applying for a job, it's important to know how to negotiate an attractive salary package. With the right approach and preparation, you can maximize your earning potential while getting the benefits and compensation that you deserve.
The first step in negotiating an attractive salary package is doing your research. Take the time to look into the average salaries for similar positions in your field and location, and determine what salary range will be fair for both you and the employer. Knowing this information ahead of time will give you more confidence during negotiations and allow you to make a better case for yourself.
Next, create a list of all the reasons why someone should hire you and what value you bring to their company. This could include any special skills or qualifications you have, areas of expertise, years of experience, awards, or accomplishments that you've achieved throughout your career. Have this information ready so that when it comes time to negotiate your salary package you'll be able to easily explain why hiring you would be beneficial to their company.
When negotiating with an employer make sure to focus on achieving results rather than arguing points back and forth. Explain what is important to you such as additional vacation days or health insurance but also express a willingness to cooperate with them by suggesting possible compromises that keep both parties happy. Finally, remain flexible during negotiations since there are likely other components of the agreement that need to be considered such as benefits or bonuses offered by the employer which can help compensate for any salary differences.
By following these steps when negotiating an attractive salary package, not only will it increase your earning potential but it will also demonstrate your negotiation skills which can come in handy in many other aspects of life!
____________________________________________________________________________________________________________________________
Job Skills' employment specialists are there to answer any of your employment questions. Job Skills' staff offer solutions to all job seekers, including youth, newcomers, mature workers, persons with disabilities, and entrepreneurs. Job Skills knowledgeable team can help you make educated decisions, set goals, and create a strategy to help you become happier in your career. Job Skills works with local employers creating employment opportunities for Job Skills' clients.
Thanks to government funding, Job Skills' programs and services are free to all users. Job Skills have locations across Keswick, Markham, Brampton, and Mississauga. Job Skills also offers virtual services for community members unable to attend one of our offices for in-person activities.
Find your employment solution today. Visit www.jobskills.org