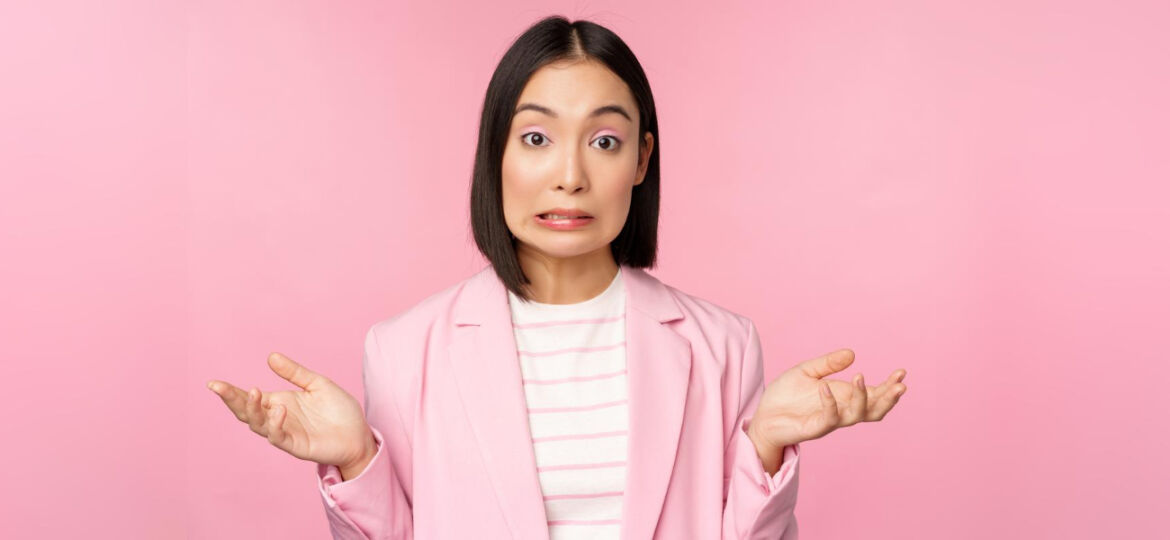 When it comes to job offers, candidates may be hesitant to accept a position with your company for a variety of reasons. From concerns about the company's reputation to worries about career progression, there are many factors that can influence a candidate's decision.
One of the most common reasons why candidates may reject an offer is because they are aware of negative opinions about your company. Today, candidates demand full transparency and they want to know what kind of workplace environment they will be entering into. If they hear negative feedback from current or former employees, this could lead them to hesitate in accepting an offer.
Another factor that can influence a candidate's decision is the difficulty level of the interview process. According to research from Glassdoor, candidates are 2.6 percentage points more likely to accept a job offer if they experience an interview with a difficulty one-level higher (on a 5-point scale). If the interview process was too difficult or too easy, this could cause them to hesitate in accepting the offer.
Candidates may also be reluctant to accept an offer if they feel like there isn't enough room for career progression within your company. Lack of career progression is one of the main reasons why employees leave their jobs and if candidates don't see any potential for growth within your organization, this could lead them to reject your offer.
Finally, employers should also consider whether or not their candidate is excited about the position and passionate about working at their company. Employers can sense if excitement for a position isn't quite there and if candidates don't show enthusiasm during their interviews, this could lead them to decline an offer even if it is a good one.
There are many factors that can influence whether or not a candidate accepts an offer from your company including its reputation, difficulty level of the interview process, lack of career progression and lack of enthusiasm from the candidate themselves. It's important for employers to recognize these factors in order to avoid rejection and ensure that their hiring process runs smoothly.
____________________________________________________________________________________________________________________________
Job Skills' employment specialists are there to answer any of your employment questions. Job Skills' staff offer solutions to all job seekers, including youth, newcomers, mature workers, persons with disabilities, and entrepreneurs. Job Skills knowledgeable team can help you make educated decisions, set goals, and create a strategy to help you become happier in your career. Job Skills works with local employers creating employment opportunities for Job Skills' clients.
Thanks to government funding, Job Skills' programs and services are free to all users. Job Skills have locations across Keswick, Markham, Brampton, and Mississauga. Job Skills also offers virtual services for community members unable to attend one of our offices for in-person activities.
Find your employment solution today. Visit www.jobskills.org