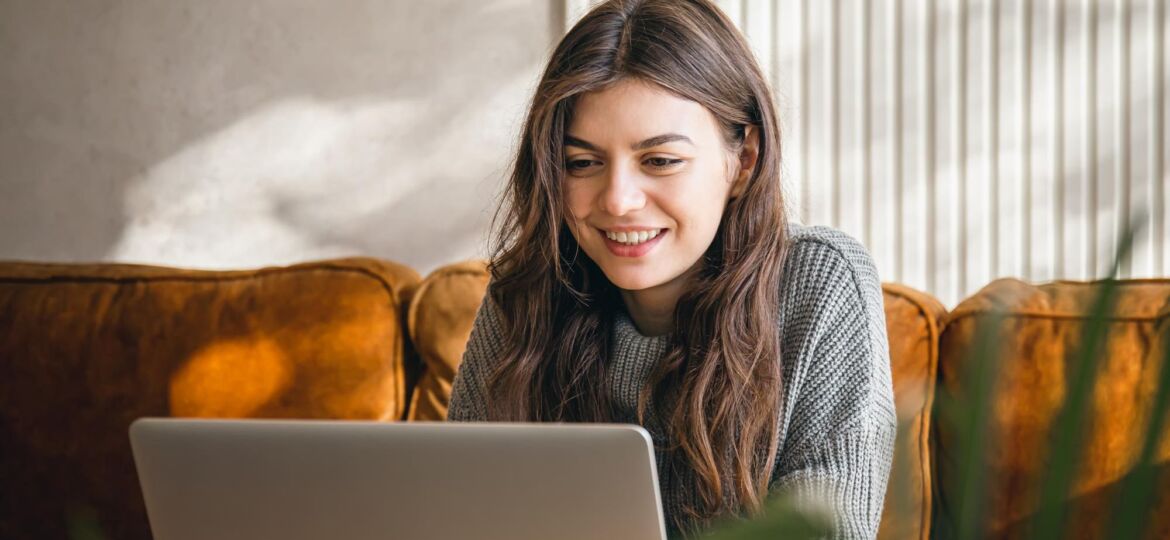 Being a recent immigrant can be a challenging experience, especially when it comes to finding employment. The job search process can be overwhelming and daunting, but with the right approach and mindset, you can find success. In this guide, we will provide you with some tips and resources to help you find a job as a recent immigrant in your new country.
Determine Your Skills and Qualifications: The first step in finding a job is to assess your skills and qualifications. Take some time to evaluate your education, work experience, and language skills. This will help you determine what types of jobs you are qualified for and which industries align with your strengths.
Research the Job Market: Once you have identified your skills and qualifications, research the job market in your area. Look for job openings in your field and note the requirements and qualifications that employers are looking for. This will give you an idea of what skills and experience you need to focus on to increase your chances of finding a job.
Network: Networking is critical when it comes to finding a job. Reach out to other immigrants and professionals in your field. Attend events, join groups, and participate in online forums related to your industry. Building a network of contacts can help you learn about job opportunities, get referrals, and make connections that can lead to employment.
Consider Volunteer or Internship Opportunities: Volunteering or interning can be a great way to gain experience and make connections in your new community. Look for volunteer opportunities in your area that align with your interests and skills. This can also be a valuable way to improve your language skills and gain exposure to different industries.
Use Online Resources: There are many online resources available to help immigrants find jobs. Check out websites such as LinkedIn, Indeed, and Glassdoor to search for job openings and connect with recruiters. You can also use social media platforms such as Twitter and Facebook to follow companies and organizations that interest you.
Be Persistent: Finding a job as a recent immigrant can take time, so it is important to be persistent and stay positive. Don't get discouraged if you don't find a job right away. Keep networking, gaining experience, and applying to jobs that align with your skills and qualifications. With the right attitude and approach, you will eventually find the right opportunity.
Finding a job as a recent immigrant can be a challenging experience, but with the right mindset and approach, you can find success. Take the time to assess your skills and qualifications, research the job market, network with others, consider volunteering or interning, use online resources, and be persistent in your job search. Remember that you have valuable skills and experiences to offer, and with perseverance and dedication, you will find the right employment opportunity.

About Job Skills
For 35 plus years, Job Skills has been delivering solutions to job seekers and moving people into sustainable, meaningful employment. Throughout their long history, Job Skills has recognized that not every job seeker is the same. There is no one size fits all employment program. That's why the Job Skills vision is building an inclusive society where all people are ensured equitable opportunities to fulfill their career aspirations and participate fully in the community.
Job Skills' employment specialists are there to answer any of your employment questions. Job Skills' staff offer solutions to all job seekers, including youth, newcomers, mature workers, persons with disabilities, and entrepreneurs. Job Skills' knowledgeable team can help you make educated decisions, set goals, and create a strategy to help you become happier in your career. Job Skills works with local employers creating employment opportunities for Job Skills' clients.
Thanks to government funding, Job Skills' programs and services are free to all users. Job Skills have locations across Keswick, Stouffville, Markham, Brampton, and Mississauga. Job Skills also offers virtual services for community members unable to attend one of our offices for in-person activities.
Find your employment solution today. Visit www.jobskills.org