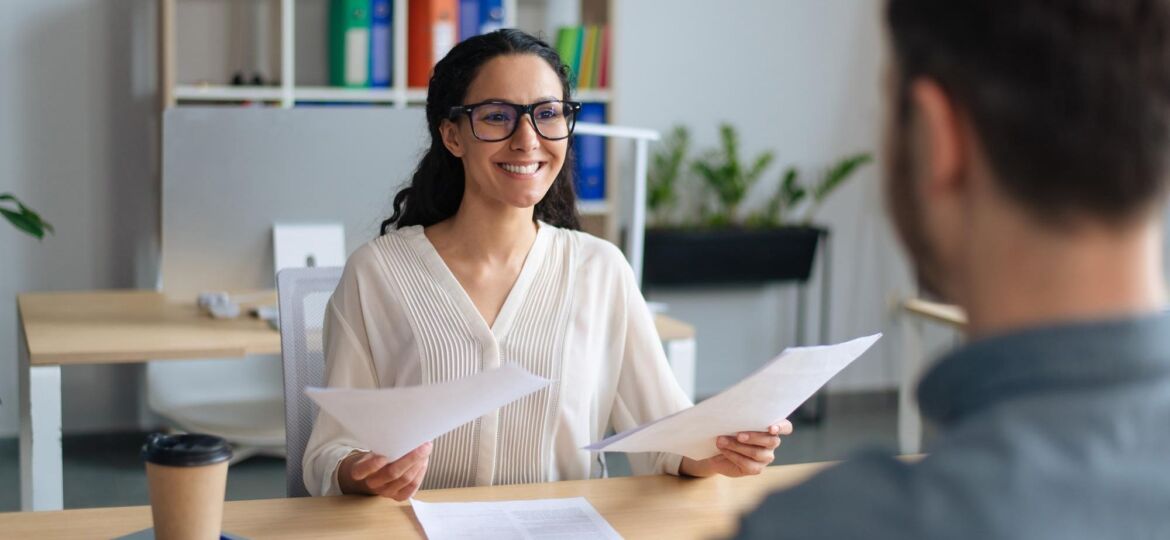 Human Resources, or HR, is an essential function in every organization. It encompasses a wide range of activities, from recruiting and hiring to employee relations and benefits administration. A career in HR can be challenging, exciting, and rewarding, providing opportunities to impact the success of an organization and the lives of the people who work there.
The HR industry has evolved significantly over the years. It is no longer just about managing employee paperwork or mediating disputes. HR professionals today are business partners who collaborate with executive leadership to develop and implement strategic human capital initiatives that drive organizational success. They are responsible for attracting and retaining top talent, fostering a positive workplace culture, and ensuring compliance with employment laws and regulations.
One of the most appealing aspects of a career in Human Resources is its versatility. HR professionals can specialize in a variety of areas, including recruitment, employee relations, compensation and benefits, performance management, and training and development. This allows individuals to pursue a career path that aligns with their interests and strengths.
Recruitment is a vital function of HR. It involves sourcing and attracting candidates for open positions and evaluating them for fit and suitability. Recruiters must be skilled at networking, building relationships, and leveraging technology to identify and engage with candidates. They must also possess strong communication and interpersonal skills to effectively screen and interview candidates and collaborate with hiring managers.
Employee relations is another critical area of HR. Employee relations specialists are responsible for managing employee issues and concerns, such as conflicts, grievances, or disciplinary actions. They must have excellent problem-solving and conflict resolution skills as well as a firm grasp of employment laws and regulations.
Compensation and benefits is an area of HR that deals with designing, implementing, and administering employee compensation and benefit programs. Professionals in this field must have strong analytical and financial skills to ensure that the company's pay and benefits are competitive and aligned with industry standards.
Performance management is an area of HR that involves designing and implementing processes to manage and evaluate employee performance. Human Resources professionals in this field must have excellent communication and coaching skills to provide feedback and guidance to employees and managers.
Training and development is an area of HR that involves designing and delivering training and development programs to enhance employee skills and knowledge. HR professionals in this field must have strong instructional design and facilitation skills to effectively deliver and measure the impact of training programs.
In summary, a career in Human Resources offers a diverse range of opportunities for individuals who are passionate about people and business. Whether you're interested in recruitment, employee relations, compensation and benefits, performance management, or training and development, there's a place for you in the HR industry. With its ever-evolving landscape and emphasis on driving organizational success through human capital initiatives, HR is a dynamic and rewarding field to pursue.

About Job Skills
For 35 plus years, Job Skills has been delivering solutions to job seekers and moving people into sustainable, meaningful employment. Throughout their long history, Job Skills has recognized that not every job seeker is the same. There is no one size fits all employment program. That's why the Job Skills vision is building an inclusive society where all people are ensured equitable opportunities to fulfill their career aspirations and participate fully in the community.
Job Skills' employment specialists are there to answer any of your employment questions. Job Skills' staff offer solutions to all job seekers, including youth, newcomers, mature workers, persons with disabilities, and entrepreneurs. Job Skills' knowledgeable team can help you make educated decisions, set goals, and create a strategy to help you become happier in your career. Job Skills works with local employers creating employment opportunities for Job Skills' clients.
Thanks to government funding, Job Skills' programs and services are free to all users. Job Skills have locations across Keswick, Stouffville, Markham, Brampton, and Mississauga. Job Skills also offers virtual services for community members unable to attend one of our offices for in-person activities.
Find your employment solution today. Visit www.jobskills.org