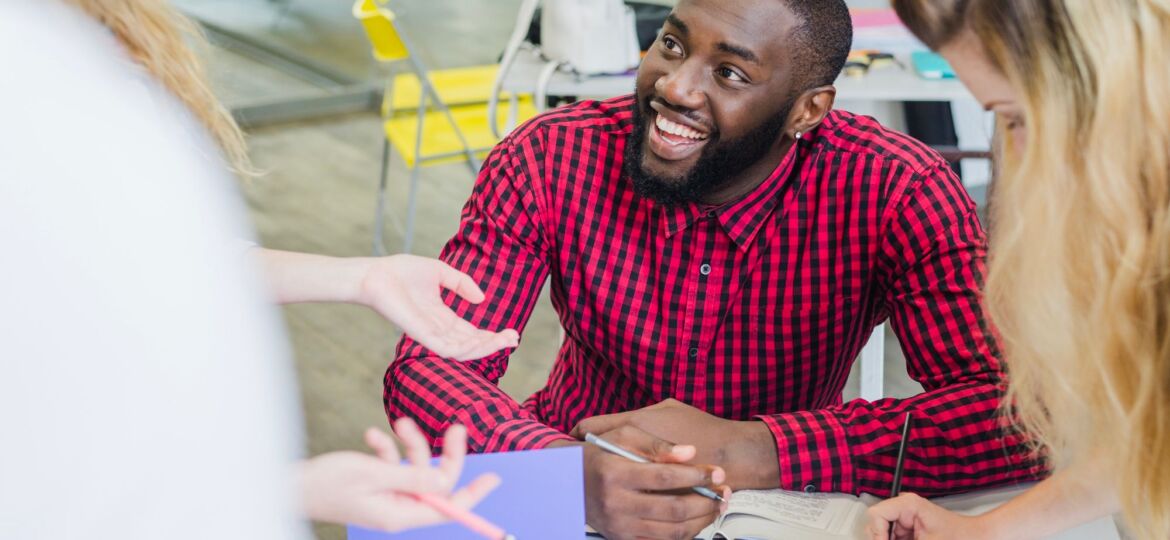 In today's competitive job market, having a strong set of soft skills can be the key to standing out among other candidates. While technical skills and experience are important, employers are increasingly looking for candidates who possess certain soft skills that can contribute to a positive work environment and help drive business success.
Here are some of the top soft skills that employers look for in job candidates:
Communication: The ability to communicate effectively with others is essential in any workplace. Employers want candidates who can listen actively, express themselves clearly and articulate their ideas in a compelling way.
Problem-solving: Companies need employees who can approach complex challenges with creativity and find innovative solutions. Candidates who demonstrate critical thinking and problem-solving skills will be highly valued.
Adaptability: In today's rapidly changing business landscape, the ability to adapt to new situations and embrace change is crucial. Employers want candidates who are willing to learn and grow, and who can thrive in an environment of uncertainty.
Collaboration: The ability to work well with others and contribute to a team is highly prized by employers. Candidates who can build relationships, share knowledge and collaborate effectively will be in high demand.
Time management: Employers want candidates who can manage their time effectively, prioritize tasks and meet deadlines. Candidates who can demonstrate strong organizational skills and attention to detail will stand out.
So how can you boost your marketability and demonstrate these soft skills to potential employers?
First, take an honest inventory of your strengths and weaknesses with respect to soft skills. Identify areas where you can improve and seek out opportunities to develop those skills. For example, if you struggle with communication, consider taking a public speaking course or joining a Toastmasters group.
Second, be sure to highlight your soft skills on your resume and in job interviews. Use specific examples to demonstrate how you have used your skills in past roles, and be prepared to discuss how you would apply those skills in the position you are applying for.
Finally, be open to feedback and willing to learn. Soft skills are not innate talents; they can be developed and refined over time with practice and feedback. Seek out opportunities for growth and always be looking for ways to improve your skills.
In conclusion, possessing strong soft skills is critical to success in today's job market. By identifying areas for improvement, highlighting your skills to potential employers and constantly seeking out opportunities for growth, you can boost your marketability and stand out as a top candidate for any job.

About Job Skills
For 35 plus years, Job Skills has been delivering solutions to job seekers and moving people into sustainable, meaningful employment. Throughout their long history, Job Skills has recognized that not every job seeker is the same. There is no one size fits all employment program. That's why the Job Skills vision is building an inclusive society where all people are ensured equitable opportunities to fulfill their career aspirations and participate fully in the community.
Job Skills' employment specialists are there to answer any of your employment questions. Job Skills' staff offer solutions to all job seekers, including youth, newcomers, mature workers, persons with disabilities, and entrepreneurs. Job Skills' knowledgeable team can help you make educated decisions, set goals, and create a strategy to help you become happier in your career. Job Skills works with local employers creating employment opportunities for Job Skills' clients.
Thanks to government funding, Job Skills' programs and services are free to all users. Job Skills have locations across Keswick, Stouffville, Markham, Brampton, and Mississauga. Job Skills also offers virtual services for community members unable to attend one of our offices for in-person activities.
Find your employment solution today. Visit www.jobskills.org