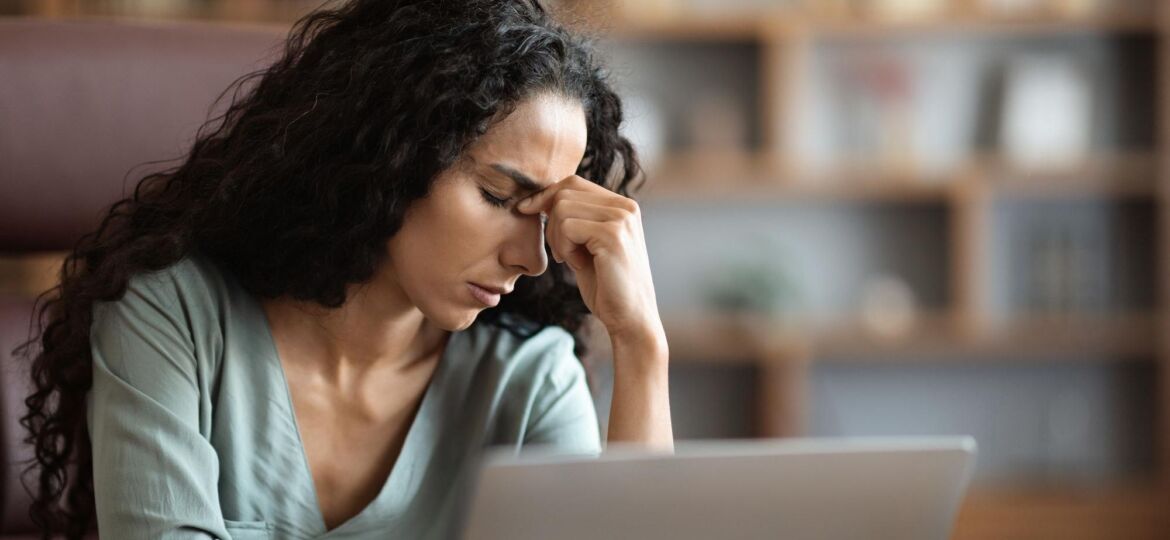 Job searching can be an exhausting process. The constant rejection and uncertainty can take a toll on even the most resilient individuals. Combine this with the everyday stresses of life, and it can quickly become overwhelming. Burnout is a real possibility for those undergoing a job search. Below are some tips to help avoid burnout during the job search process.
Take breaks
It's essential to take breaks during your job search. Don't spend every waking hour looking for open positions and sending out resumes. Instead, set a schedule for yourself and stick to it. Take regular breaks to step away from your computer and do something you enjoy. This can help recharge your batteries and prevent burnout.
Practice self-care
Self-care is critical when it comes to avoiding burnout. Make sure you're taking care of yourself physically, mentally, and emotionally. Exercise regularly, eat healthy, get enough sleep, and make time for relaxation and hobbies.
Stay organized
Keeping your job search organized can help reduce stress and prevent burnout. Create a spreadsheet or document to track the positions you've applied for, the companies you've contacted, and the dates you sent your application. Having a system in place can help you stay on top of your job search without feeling overwhelmed.
Connect with others
Job searching can be isolating, but it doesn't have to be. Reach out to friends, family, and former colleagues for support. Join job search groups on social media or attend networking events to connect with others going through a similar experience. Having a support system can help you stay motivated and prevent burnout.
Take time for reflection
Reflecting on your values, skills, and goals can help you stay focused during your job search. Take some time to think about what you want in your next position and what you're willing to compromise on. This can help you narrow down your search and prevent burnout from applying to positions that aren't a good fit.
Job searching can be a challenging and stressful process. However, with the right strategies in place, it's possible to avoid burnout and stay motivated. Remember to take breaks, practice self-care, stay organized, connect with others, and reflect on your values and goals. With these tips, you'll be on your way to finding your next great opportunity without burning out.

About Job Skills
For 35 plus years, Job Skills has been delivering solutions to job seekers and moving people into sustainable, meaningful employment. Throughout their long history, Job Skills has recognized that not every job seeker is the same. There is no one size fits all employment program. That's why the Job Skills vision is building an inclusive society where all people are ensured equitable opportunities to fulfill their career aspirations and participate fully in the community.
Job Skills' employment specialists are there to answer any of your employment questions. Job Skills' staff offer solutions to all job seekers, including youth, newcomers, mature workers, persons with disabilities, and entrepreneurs. Job Skills' knowledgeable team can help you make educated decisions, set goals, and create a strategy to help you become happier in your career. Job Skills works with local employers creating employment opportunities for Job Skills' clients.
Thanks to government funding, Job Skills' programs and services are free to all users. Job Skills have locations across Keswick, Stouffville, Markham, Brampton, and Mississauga. Job Skills also offers virtual services for community members unable to attend one of our offices for in-person activities.
Find your employment solution today. Visit www.jobskills.org