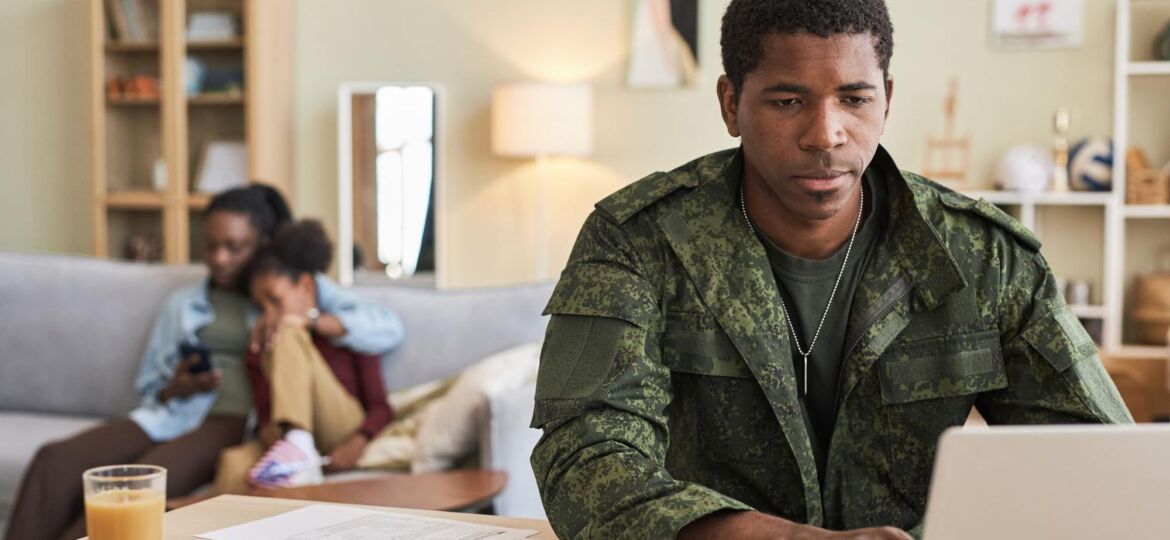 Transitioning from military service to a civilian career can be challenging, but with the right approach, it can be a smooth and successful transition. As a military veteran, you have valuable skills and experience that are highly sought after by many employers. However, finding a job that matches your skills and interests takes some preparation and effort. In this guide, we outline some tips and strategies to help you find a job as a military veteran.
Start Early
It's never too early to start preparing for your transition from the military to civilian life. Ideally, you should start planning your career transition at least six months before your separation date. This will give you enough time to explore your options, build your network, and prepare your job search materials.
Translate Your Skills
One of the challenges of transitioning from the military to civilian life is translating your military skills and experience into a language that civilian employers understand. To do this, you need to identify the skills you have gained during your military service and find ways to describe them in terms that civilian employers can relate to. There are many resources available to help you translate your military skills, such as the Military Skills Translator on LinkedIn.
Network
Networking is a crucial part of any job search, and it's especially important for military veterans. Reach out to fellow veterans, family members, friends, and colleagues who work in your desired industry or field. Attend job fairs, industry events, and professional organizations related to your desired industry or field. Join online groups and forums where you can connect with other veterans and professionals in your field.
Build Your Resume
Your resume is your marketing tool to showcase your skills, experience, and achievements to potential employers. When crafting your resume, focus on your transferable skills and achievements that are relevant to the job you are applying for. Use keywords and phrases that are common in your desired industry or field. Highlight any leadership experience, teamwork, problem-solving, and technical skills you have gained during your military service.
Prepare for Interviews
Preparing for job interviews is essential to make a positive impression on potential employers. Research the company and the position you are applying for. Practice answering common interview questions and prepare examples of how your military experience has prepared you for the responsibilities of the job. Dress professionally, arrive on time, and show enthusiasm for the opportunity.
In conclusion, finding a job as a military veteran requires preparation, effort, and persistence. Start early, translate your skills, network, build your resume, and prepare for interviews. With these tips and strategies, you can successfully transition from military service to a fulfilling civilian career.

About Job Skills
For 35 plus years, Job Skills has been delivering solutions to job seekers and moving people into sustainable, meaningful employment. Throughout their long history, Job Skills has recognized that not every job seeker is the same. There is no one size fits all employment program. That's why the Job Skills vision is building an inclusive society where all people are ensured equitable opportunities to fulfill their career aspirations and participate fully in the community.
Job Skills' employment specialists are there to answer any of your employment questions. Job Skills' staff offer solutions to all job seekers, including youth, newcomers, mature workers, persons with disabilities, and entrepreneurs. Job Skills' knowledgeable team can help you make educated decisions, set goals, and create a strategy to help you become happier in your career. Job Skills works with local employers creating employment opportunities for Job Skills' clients.
Thanks to government funding, Job Skills' programs and services are free to all users. Job Skills have locations across Keswick, Stouffville, Markham, Brampton, and Mississauga. Job Skills also offers virtual services for community members unable to attend one of our offices for in-person activities.
Find your employment solution today. Visit www.jobskills.org