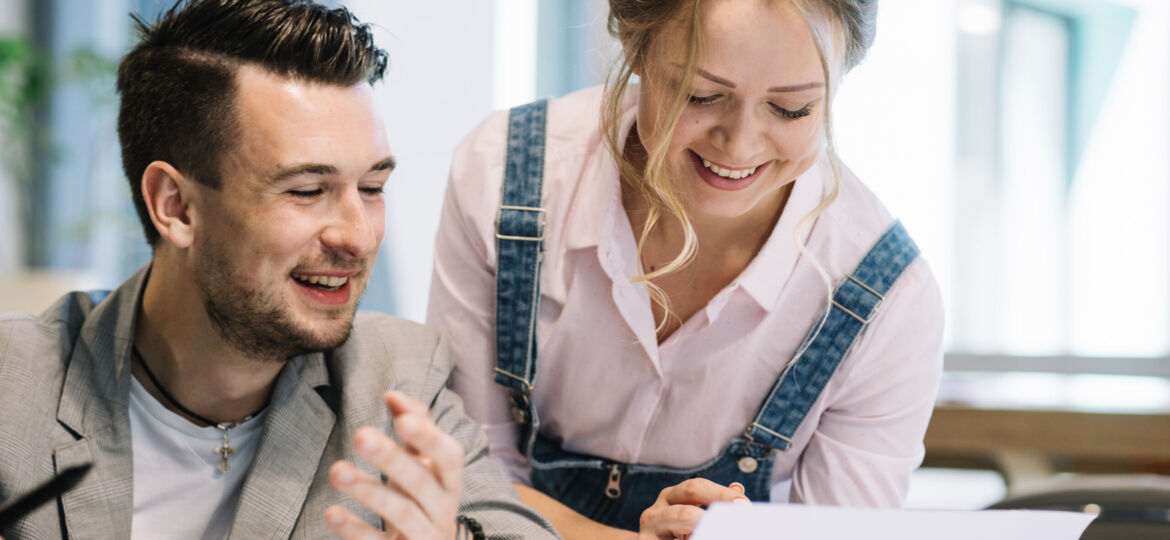 As an employer, finding the right person for the job is only half the battle. Once you've identified and hired a new manager, it's important to set them up for success in their role. But how do you do that? With the right support and guidance, you can help your new hire transition into their position and become an effective leader.
The first step is to provide clear expectations. Be transparent about what's expected of the new manager and how they will be evaluated. Clarifying these details will ensure they have all the information they need to succeed in their role.
Next, provide ample training opportunities. Invite your new hire to observe meetings or shadow other team members so they can get a better understanding of how things work within the organization. Investing in ongoing training will go a long way towards helping them adjust to their new responsibilities faster.
Be sure to provide resources such as job aids and instructional materials so they can quickly familiarize themselves with processes and procedures in their department or division. Having access to relevant tools will not only reduce tasks times but also increase employee satisfaction as well as productivity levels across teams.
It's also important to give feedback frequently throughout their probationary period—especially during those first few months on the job when there are still things for them to learn. Give constructive criticism when necessary, but always make sure your feedback is actionable so your new manager knows what areas need improvement and can take corrective action where needed.
Finally, be patient! Transitioning into a managerial role isn't easy for everyone and it may take some time before your new hire settles into their position comfortably – so give them room to adjust carefully while providing guidance if/when needed! With these tips in mind, employers can help ensure that every new manager has all the tools they need for a successful transition into management.
____________________________________________________________________________________________________________________________
Job Skills' employment specialists are there to answer any of your employment questions. Job Skills' staff offer solutions to all job seekers, including youth, newcomers, mature workers, persons with disabilities, and entrepreneurs. Job Skills knowledgeable team can help you make educated decisions, set goals, and create a strategy to help you become happier in your career. Job Skills works with local employers creating employment opportunities for Job Skills' clients.
Thanks to government funding, Job Skills' programs and services are free to all users. Job Skills have locations across Keswick, Markham, Brampton, and Mississauga. Job Skills also offers virtual services for community members unable to attend one of our offices for in-person activities.
Find your employment solution today. Visit www.jobskills.org