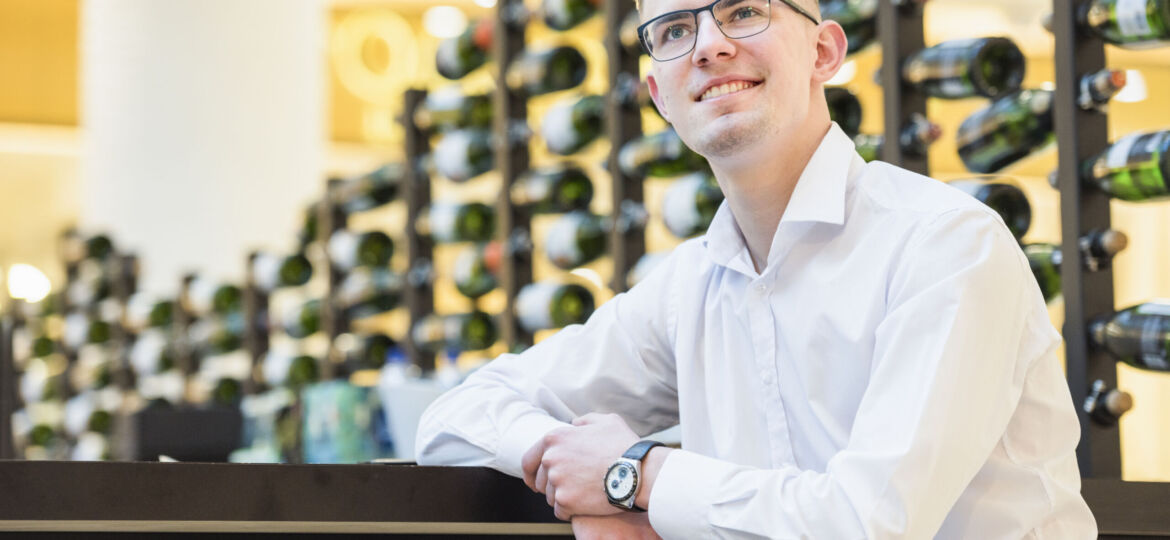 Are you a first-time manager? Are you looking for ways to make the transition smoother? Managing a team can be daunting, but it doesn't have to be. With the right tips and strategies, you can get ready for management in no time.
The first step is to understand the basics of people management. This includes understanding how to delegate responsibilities, encourage open communication, and set achievable goals. It's also important to be decisive and take ownership of your decisions.
Next, it's important to separate personal problems from organizational ones. As a manager, it's your job to focus on the team as a whole and not individual issues that may arise. You should also strive to understand each employee's purpose and find ways to motivate them.
It's also important to embrace the discomfort of not knowing. Moving from a know-it-all mindset to one that is open to learning will help you become an effective leader. Additionally, distinguishing between "complicated" and "complex" tasks will help you prioritize better and manage your time more effectively.
Finally, don't forget about yourself! Make sure you're taking care of yourself by organizing your workspace, utilizing technology for time management, setting priorities, and appreciating your own good habits.
With these tips in mind, you'll be well on your way towards becoming an effective manager!
____________________________________________________________________________________________________________________________
Job Skills' employment specialists are there to answer any of your employment questions. Job Skills' staff offer solutions to all job seekers, including youth, newcomers, mature workers, persons with disabilities, and entrepreneurs. Job Skills knowledgeable team can help you make educated decisions, set goals, and create a strategy to help you become happier in your career. Job Skills works with local employers creating employment opportunities for Job Skills' clients. 
Thanks to government funding, Job Skills' programs and services are free to all users. Job Skills have locations across Keswick, Markham, Brampton, and Mississauga. Job Skills also offers virtual services for community members unable to attend one of our offices for in-person activities.
Find your employment solution today. Visit www.jobskills.org