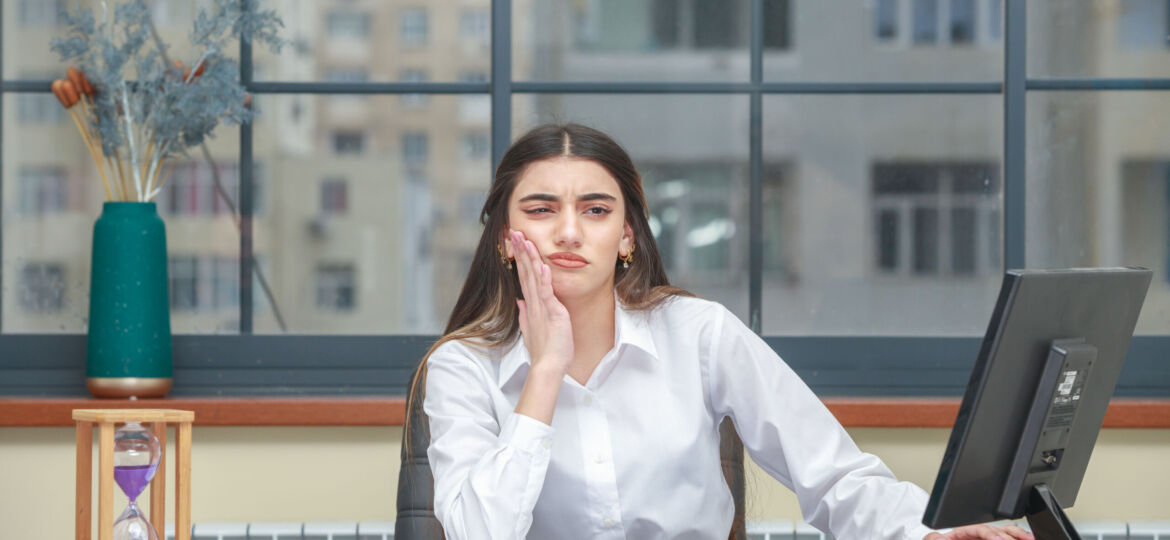 No-shows are an unavoidable part of the recruitment process. It can be incredibly frustrating when a job candidate fails to show up for their interview, leaving employers in the lurch. But there are ways to cope with this situation and reduce the chances of it happening again.
Keep your cool. It's easy to get angry or frustrated when someone doesn't show up for an interview, but try to remain professional and courteous. You never know what could have happened and it's important to maintain a good relationship with all job candidates.
Cut candidates some slack. If a candidate apologizes for not showing up and asks to reschedule, consider giving them another chance. They may have had a personal emergency or other valid reason for not attending their interview.
Write better job descriptions that accurately reflect the role you're hiring for and make sure they include all relevant details such as location, hours and salary range. This will help ensure that only qualified candidates apply for the position who are genuinely interested in the role and less likely to no-show on you.
Use pre-employment screening tests such as aptitude tests or personality assessments to filter out unsuitable applicants before inviting them for an interview. This will reduce the number of interviews you need to conduct and save time in case any of those candidates don't show up on the day.
Ask for video responses from candidates instead of face-to-face interviews if possible. This way you can still get an idea of who they are without having them physically present at your office or other designated location.
Hold transparent screening calls where you explain exactly what is expected from both parties during the recruitment process so that everyone is clear about what is expected from them and there are no misunderstandings down the line which could lead to a no-show situation.
Maintain your professionalism throughout the recruitment process by sending timely reminders about upcoming interviews via email or text message so that candidates don't forget about them or miss out on important details such as location or timing changes etc., which could lead them not showing up on time or at all on the day of their scheduled interview.
____________________________________________________________________________________________________________________________
Job Skills' employment specialists are there to answer any of your employment questions. Job Skills' staff offer solutions to all job seekers, including youth, newcomers, mature workers, persons with disabilities, and entrepreneurs. Job Skills knowledgeable team can help you make educated decisions, set goals, and create a strategy to help you become happier in your career. Job Skills works with local employers creating employment opportunities for Job Skills' clients.
Thanks to government funding, Job Skills' programs and services are free to all users. Job Skills have locations across Keswick, Markham, Brampton, and Mississauga. Job Skills also offers virtual services for community members unable to attend one of our offices for in-person activities.
Find your employment solution today. Visit www.jobskills.org