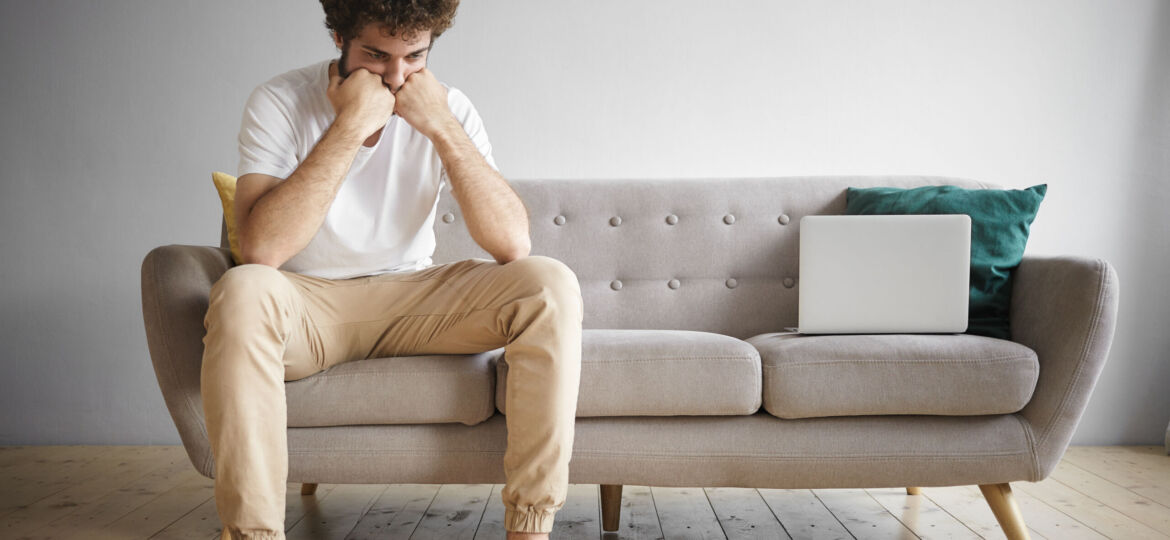 Missing a job interview can be a stressful experience for any job seeker. It's important to remain calm and take the necessary steps to rectify the situation as soon as possible.
The first step is to contact the employer immediately. Explain the situation honestly and apologize for missing the interview. Ask if it is possible to reschedule for another time that works for both parties. Be sure to follow up with an email or call after your initial conversation, reiterating your apology and request for a new interview date.
It's also important to gather yourself before making any panicked phone calls or emails. Take some time to reflect on why you missed the interview and how you can prevent it from happening again in the future. If you were running late due to unforeseen circumstances, such as traffic or public transportation delays, make sure that you plan ahead next time so that you arrive on time and prepared for your interview.
When communicating with your interviewer, be sure to express genuine remorse for missing the meeting and provide a valid explanation of what happened. Make sure that you are polite, professional, and honest throughout all of your interactions with them. Additionally, send a personal letter expressing regret at missing the meeting and asking if there is still an opportunity for you to be considered for the position.
Finally, don't give up hope! Even though it may seem like a daunting task, employers understand that life happens and are often willing to work with candidates who have made honest mistakes in their job search process. With proper communication and preparation, it is still possible to get back into consideration for the position even after missing an interview.
____________________________________________________________________________________________________________________________
Job Skills' employment specialists are there to answer any of your employment questions. Job Skills' staff offer solutions to all job seekers, including youth, newcomers, mature workers, persons with disabilities, and entrepreneurs. Job Skills knowledgeable team can help you make educated decisions, set goals, and create a strategy to help you become happier in your career. Job Skills works with local employers creating employment opportunities for Job Skills' clients.
Thanks to government funding, Job Skills' programs and services are free to all users. Job Skills have locations across Keswick, Markham, Brampton, and Mississauga. Job Skills also offers virtual services for community members unable to attend one of our offices for in-person activities.
Find your employment solution today. Visit www.jobskills.org