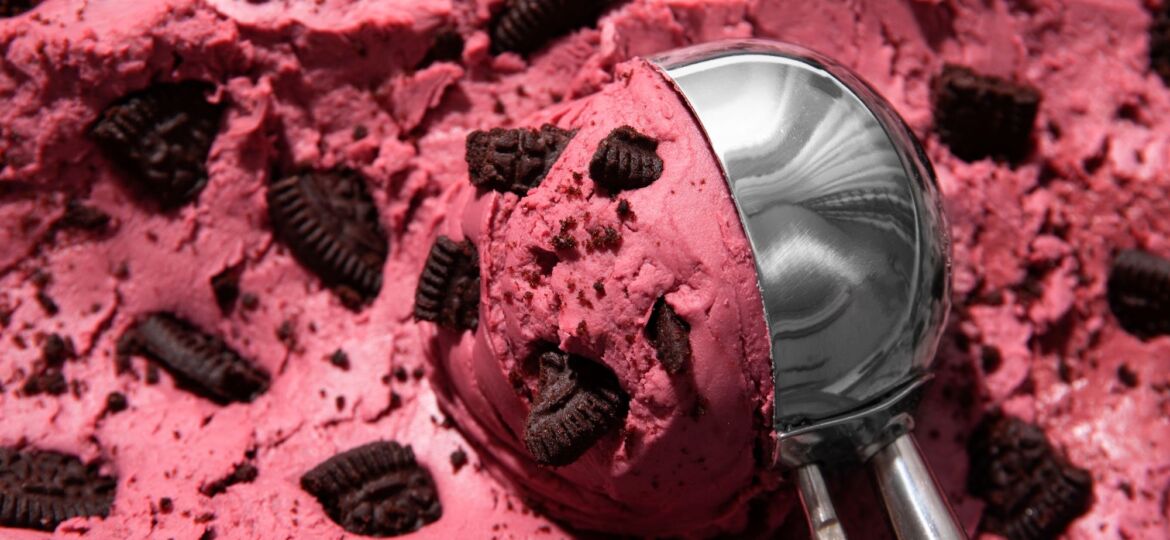 A Delicious Way to Spread Joy: Become an Ice Cream Freezer Assistant
Do you enjoy making people happy? Do you like working with your hands and being creative? If so, then a career as an Ice Cream Freezer Assistant may be perfect for you! This job is responsible for preparing the ice cream that we all love. This includes adding ingredients, adjusting machines, and filling cartons. It's a fun and exciting position that allows you to be creative and make people happy. If this sounds like something you would enjoy, keep reading!
Becoming an Ice Cream Freezer Assistant requires a unique set of skills. Not only do you need to know the processes and techniques involved in making the ice cream, but you also need to have excellent interpersonal skills. This position is customer facing, so being able to interact with customers in a positive and friendly way is essential. Furthermore, you must be able to think on your feet as you adjust machines and troubleshoot any problems that arise.
Physical strength is also an important part of being an Ice Cream Freezer Assistant. You will need to lift heavy equipment and ingredients, as well as move around quickly during peak hours. Attention to detail is also necessary – it's important to pay attention to expiration dates and consistency in order to maintain high product quality.
If working as an Ice Cream Freezer Assistant sounds appealing, don't wait any longer! With the right training and experience, you can be on your way to a sweet career indeed. So get ready for a delicious career – it could be just what you need to make your dreams come true. Good luck!
About Job Skills
For 35 plus years' Job Skills has been delivering solutions to job seekers and moving people into sustainable, meaningful employment. Throughout their long history, Job Skills has recognized that not every job seeker is the same. There is no one size fits all employment program. That's why the Job Skills vision is building an inclusive society where all people are ensured equitable opportunities to fulfill their career aspirations and participate fully in the community.
Job Skills' employment specialists are there to answer any of your employment questions. Job Skills' staff offer solutions to all job seekers, including youth, newcomers, mature workers, persons with disabilities, and entrepreneurs. Job Skills knowledgeable team can help you make educated decisions, set goals, and create a strategy to help you become happier in your career. Job Skills works with local employers creating employment opportunities for Job Skills' clients. 
Thanks to government funding, Job Skills' programs and services are free to all users. Job Skills have locations across Keswick, Markham, Brampton, and Mississauga. Job Skills also offers virtual services for community members unable to attend one of our offices for in-person activities.
Find your employment solution today. Visit www.jobskills.org