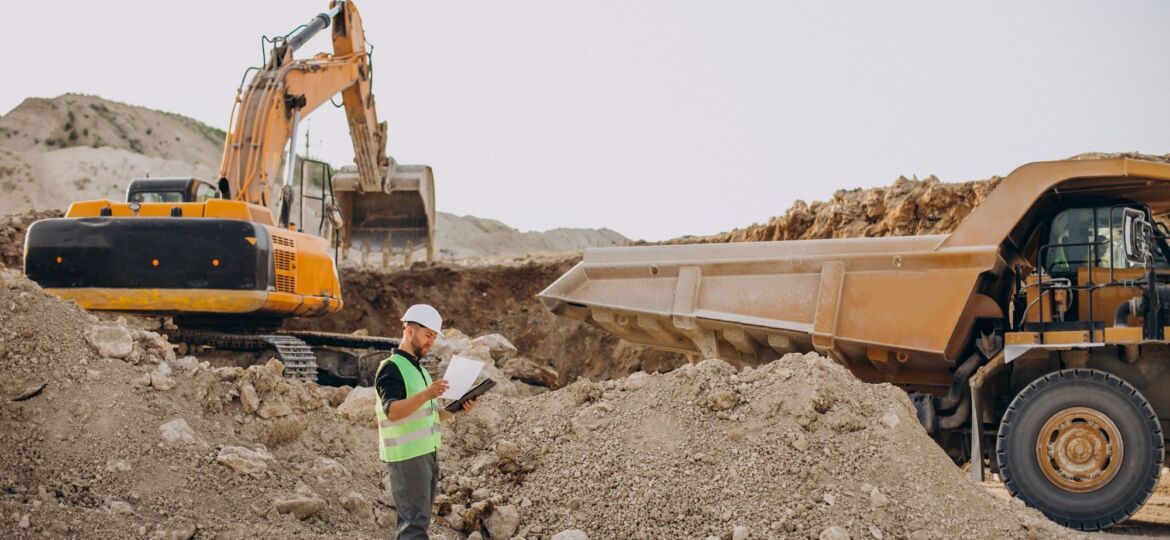 Working in the Mines: A Look at "Jack Setter"
When it comes to working in the mines, a job like "jack setter" involves a lot of work and responsibility. In this role, you are responsible for using hydraulic jacks, timbers, and posts to form roof support systems in underground mines. This requires examining hydraulic lines and tightening connections with wrenches while also placing temporary posts or timbers underneath roof support beams when hydraulic jack failure occurs, or to supplement jacks in supporting roofs. Additionally, you will be responsible for advancing coal conveyors and jack units forward to facilitate making new series of cuts in coal strata, using built-in or portable horizontal jacks.
The work that goes into being a "jack setter" is more than just manual labor. It involves attentiveness and having the right technical know-how along with safety protocols that must be followed at all times. With a great deal of safety involved along with the important responsibilities of this role, it is important to understand what exactly needs to be done as a jack setter before taking on such an immense task.
Working as a jack setter can certainly be fulfilling since it allows you to play an integral part in mining operations. The combination of technical knowledge required along with the physical aspect of setting jacks makes this job both challenging and exciting. Despite its challenges though, those who take on this job are valuable components for any mining operation and ultimately help support miners by ensuring the safekeeping of their lives through the strong foundation that they provide above them with hydraulic jacks, timbers, and posts.
About Job Skills
For 35 plus years' Job Skills has been delivering solutions to job seekers and moving people into sustainable, meaningful employment. Throughout their long history, Job Skills has recognized that not every job seeker is the same. There is no one size fits all employment program. That's why the Job Skills vision is building an inclusive society where all people are ensured equitable opportunities to fulfill their career aspirations and participate fully in the community.
Job Skills' employment specialists are there to answer any of your employment questions. Job Skills' staff offer solutions to all job seekers, including youth, newcomers, mature workers, persons with disabilities, and entrepreneurs. Job Skills knowledgeable team can help you make educated decisions, set goals, and create a strategy to help you become happier in your career. Job Skills works with local employers creating employment opportunities for Job Skills' clients. 
Thanks to government funding, Job Skills' programs and services are free to all users. Job Skills have locations across Keswick, Markham, Brampton, and Mississauga. Job Skills also offers virtual services for community members unable to attend one of our offices for in-person activities.
Find your employment solution today. Visit www.jobskills.org