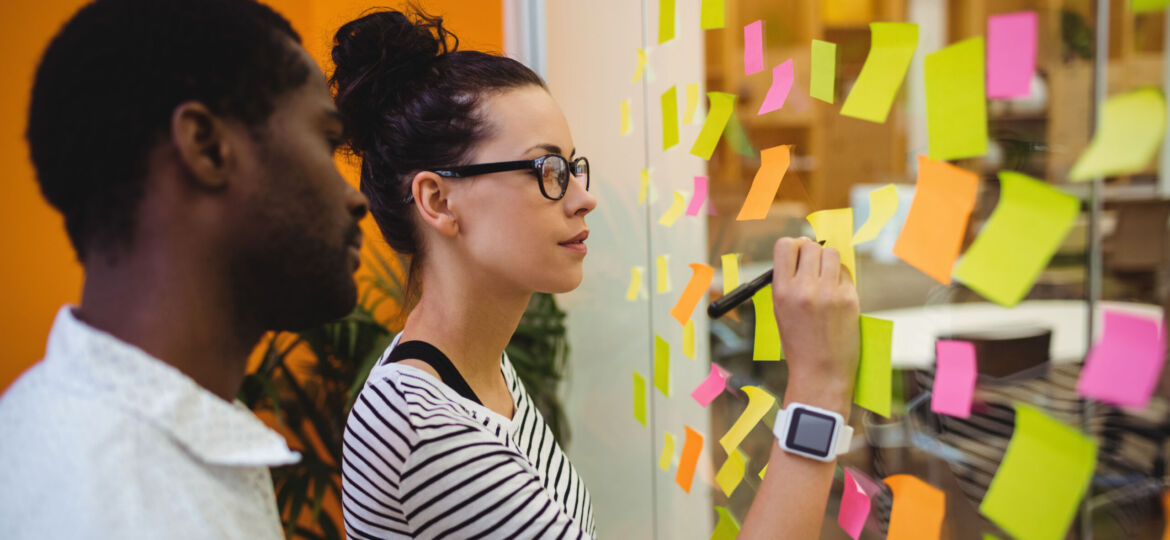 Transferable skills are abilities that can be applied to different jobs or industries. Examples include communication, problem solving, time management, and leadership. These skills are often developed through education and work experience, and can be valuable to employers in a variety of fields.
Employers appreciate transferable skills because they can be applied to a wide range of jobs and industries. These skills demonstrate that an employee has the ability to adapt and learn new tasks quickly, which can make them more valuable to an organization. Additionally, transferable skills often reflect an employee's level of maturity and professional development, which can be an asset to a company.
Some of the reasons why employers appreciate transferable skills is because transferable skills can make an employee more versatile and adaptable, which can be valuable in a fast-paced and constantly changing work environment. They can make an employee more valuable to an organization, as they can be applied to a wide range of tasks and projects. Transferable skills reflect an employee's ability to learn and grow, which can be an asset to a company. They can help an employee to quickly become productive and make a positive impact on the company. Transferable skills can make an employee more valuable in the long-term, as they can be applied to new roles and responsibilities as the company evolves.
Transferable skills can increase an employee's value and make them more attractive to potential employers, as well as prepare them for future opportunities.
There are many types of employment skills that are transferable, including:
Communication skills: the ability to effectively convey information and ideas through speaking, writing, and listening.

Problem-solving skills: the ability to identify and analyze problems, and develop solutions.

Time management skills: the ability to prioritize and manage one's time effectively.

Leadership skills: the ability to inspire and guide others to achieve a common goal.

Interpersonal skills: the ability to effectively interact and work with others.

Adaptability and flexibility skills: the ability to adapt and adjust to changing circumstances or unexpected events.

Technical skills: the ability to use specific tools, technologies, or software.

Organizational skills: the ability to organize and manage resources, including people and information.

Teamwork skills: the ability to work effectively in a team.

Project management skills: the ability to plan and execute a project from start to finish.
There are several ways someone can improve their transferable skills. Taking classes, workshops, or online courses that focus on developing transferable skills can be a great way to improve them. Look for opportunities to take on new responsibilities or projects at work, as this can help you develop and demonstrate your transferable skills. Participating in volunteer work or internships can provide valuable experience and opportunities to develop transferable skills. Building professional relationships with people in different industries can help you learn about different types of skills that are in demand. Take some time to think about the skills you've developed in the past and how you can apply them to other jobs. Some transferable skills can be improved by practicing them in real-life scenarios, such as public speaking, negotiation or problem solving. Reading books, articles, and news about different industries and job roles can help you understand what skills are in demand, and how they can be applied. Ask for feedback from supervisors, colleagues and mentors, they can give you an insight on where you need to improve and how.
Remember that transferable skills are often developed over time and through a variety of experiences, so be patient and persistent in your efforts to improve them.
____________________________________________________________________________________________________________________________
Job Skills' employment specialists are there to answer any of your employment questions. Job Skills' staff offer solutions to all job seekers, including youth, newcomers, mature workers, persons with disabilities, and entrepreneurs. Job Skills knowledgeable team can help you make educated decisions, set goals, and create a strategy to help you become happier in your career. Job Skills works with local employers creating employment opportunities for Job Skills' clients.
Thanks to government funding, Job Skills' programs and services are free to all users. Job Skills have locations across Keswick, Markham, Brampton, and Mississauga. Job Skills also offers virtual services for community members unable to attend one of our offices for in-person activities.
Find your employment solution today. Visit www.jobskills.org
If you have any employment questions you'd like answered, you can email us at compass@jobskills.org