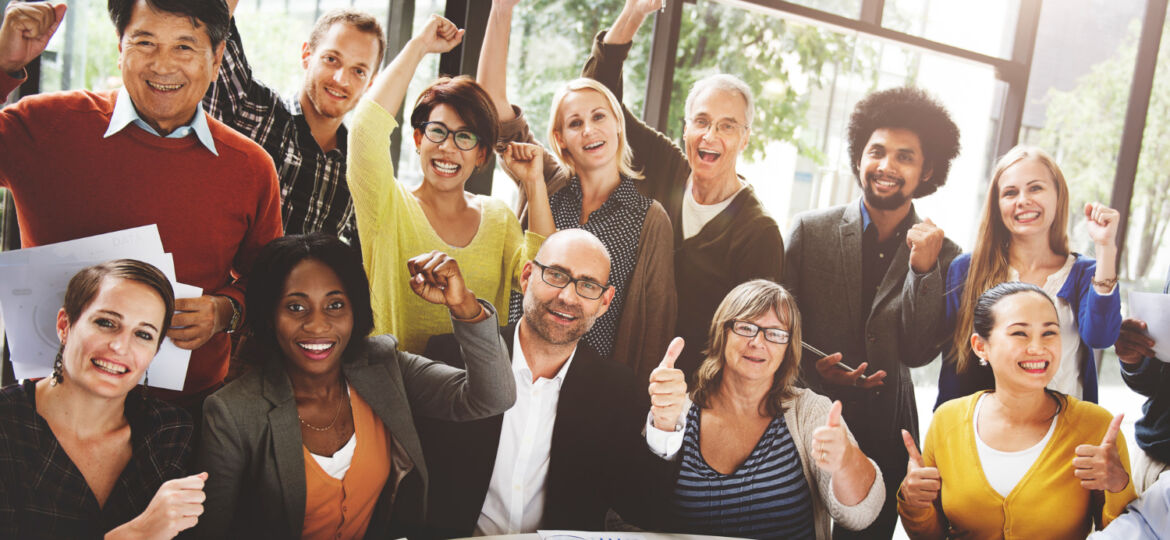 Networking is one of the most effective tools in job search. It allows you to tap into your existing networks and find potential job opportunities that you might not have been aware of. It also helps to create relationships with hiring managers and potential employers, which can be invaluable for getting interviews. Additionally, networking can provide expert insight and advice on the current job market and what employers are looking for in potential hires.
A professional network is a group of people with whom you share a business connection and who may be able to assist you in your job search. This could include former colleagues, contacts from industry events, or anyone you have interacted with professionally. Professional networks are a great resource for building relationships, gathering advice, and getting referrals for potential job opportunities.
Building a professional network can be done through different means, such as attending industry events, joining professional groups and organizations, or simply reaching out to former colleagues. If you have an existing network of contacts, it is important to actively reach out and maintain those relationships in order to keep the connection alive. Additionally, networking websites like LinkedIn are great resources for discovering new connections and expanding your network.
LinkedIn allows users to search for connections within their industry, view profiles of industry professionals and join relevant groups. Users can also use LinkedIn to post engaging content, connect with influencers or start conversations. Additionally, there are a variety of features that allow users to stay up-to-date on the latest trends and news in their field.
____________________________________________________________________________________________________________________________
Job Skills' employment specialists are there to answer any of your employment questions. Job Skills' staff offer solutions to all job seekers, including youth, newcomers, mature workers, persons with disabilities, and entrepreneurs. Job Skills knowledgeable team can help you make educated decisions, set goals, and create a strategy to help you become happier in your career. Job Skills works with local employers creating employment opportunities for Job Skills' clients.
Thanks to government funding, Job Skills' programs and services are free to all users. Job Skills have locations across Keswick, Markham, Brampton, and Mississauga. Job Skills also offers virtual services for community members unable to attend one of our offices for in-person activities.
Find your employment solution today. Visit www.jobskills.org
If you have any employment questions you'd like answered, you can email us at compass@jobskills.org