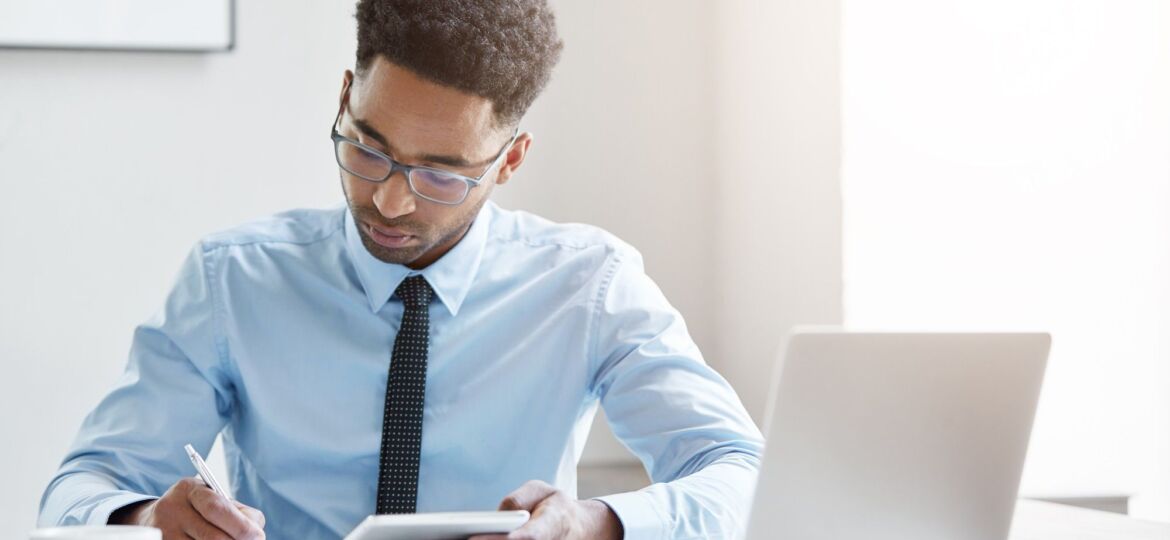 Finance is one of the most important industries in the world, and it plays a pivotal role in shaping the global economy. It encompasses a wide range of activities, including banking, investing, accounting, and insurance. Given its importance, it's no surprise that careers in finance are highly sought after by job seekers.
If you're considering a career in finance, there are many different paths you can take. Here are some of the most popular roles in the industry:
Financial Analyst: As a financial analyst, you'll be responsible for analyzing financial data and making recommendations to help companies make better business decisions. This could include evaluating investment opportunities, assessing the financial health of a company, or analyzing market trends.
Investment Banker: Investment bankers work with companies to help them raise capital through public offerings or private placements. They also provide advice on mergers and acquisitions, and help clients navigate complex financial transactions.
Accountant: Accountants play a critical role in the finance industry, helping companies manage their finances, prepare tax returns, and ensure compliance with regulations. They also provide financial analysis to help businesses make strategic decisions.
Risk Manager: Risk managers help companies identify and manage potential risks, such as market volatility, credit risk, or operational risk. They use financial modeling and analysis to assess the likelihood of different outcomes and develop strategies to mitigate risk.
Financial Advisor: Financial advisors work directly with clients to help them achieve their financial goals. This could include developing investment strategies, creating retirement plans, or providing advice on estate planning.
No matter which path you choose, a career in finance offers many benefits. It's a fast-paced and dynamic industry with plenty of opportunities for growth and advancement. Salaries are typically high, and the job outlook is strong, with many roles projected to grow in the coming years.
However, it's important to note that a career in finance requires a strong foundation in math, economics, and finance. You'll also need excellent analytical skills, attention to detail, and the ability to work well under pressure.
If you're interested in pursuing a career in finance, there are many resources available to help you get started. Consider taking courses in finance or economics, networking with professionals in the industry, and exploring internship opportunities to gain hands-on experience.
In conclusion, careers in finance offer many opportunities for growth and advancement, as well as the chance to make a meaningful impact on the global economy. By developing strong analytical skills and pursuing opportunities for education and experience, you can position yourself for success in this exciting and dynamic industry.

About Job Skills
For 35 plus years, Job Skills has been delivering solutions to job seekers and moving people into sustainable, meaningful employment. Throughout their long history, Job Skills has recognized that not every job seeker is the same. There is no one size fits all employment program. That's why the Job Skills vision is building an inclusive society where all people are ensured equitable opportunities to fulfill their career aspirations and participate fully in the community.
Job Skills' employment specialists are there to answer any of your employment questions. Job Skills' staff offer solutions to all job seekers, including youth, newcomers, mature workers, persons with disabilities, and entrepreneurs. Job Skills' knowledgeable team can help you make educated decisions, set goals, and create a strategy to help you become happier in your career. Job Skills works with local employers creating employment opportunities for Job Skills' clients.
Thanks to government funding, Job Skills' programs and services are free to all users. Job Skills have locations across Keswick, Stouffville, Markham, Brampton, and Mississauga. Job Skills also offers virtual services for community members unable to attend one of our offices for in-person activities.
Find your employment solution today. Visit www.jobskills.org