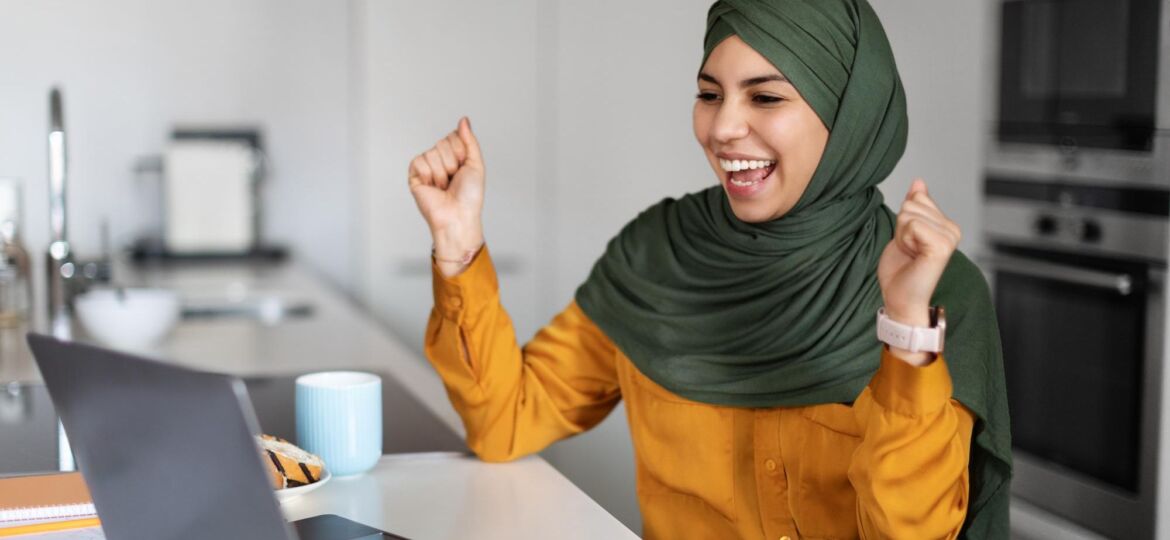 Are you a first-time job seeker struggling to land your first job due to lack of experience? Don't worry, you're not alone. Many job seekers face the challenge of not having the experience that employers are looking for. However, there are steps you can take to increase your chances of landing a job with no experience. Here are some tips for first-time job seekers:
Highlight Your Skills: Even if you don't have work experience, you may have developed valuable skills in other areas of your life. For example, you may have organized events, managed a budget, or volunteered for a non-profit. Highlight these skills on your resume and cover letter, and explain how they can be applied to the job you're applying for.
Network: Networking is a powerful tool for job seekers. Attend job fairs, connect with alumni from your school, and reach out to people in your desired industry. By making connections with professionals in your field of interest, you may be able to secure an internship or entry-level position.
Gain Experience through Internships or Volunteer Work: Consider taking on an internship or volunteer work to gain experience in your desired field. While these positions may not pay well or at all, they offer valuable opportunities to learn and gain hands-on experience.
Customize Your Resume and Cover Letter: Every job application should be tailored to the specific job you're applying for. Use keywords from the job description, and highlight relevant skills and experiences.
Be Persistent: The job search process can be discouraging, but persistence is key. Keep applying for jobs and following up with employers. Remember, rejection is not personal – it's just part of the process.
Landing a job with no experience can be challenging, but it's not impossible. By highlighting your skills, networking, gaining experience through internships or volunteer work, customizing your resume and cover letter, and being persistent, you can increase your chances of success.

About Job Skills
For 35 plus years, Job Skills has been delivering solutions to job seekers and moving people into sustainable, meaningful employment. Throughout their long history, Job Skills has recognized that not every job seeker is the same. There is no one size fits all employment program. That's why the Job Skills vision is building an inclusive society where all people are ensured equitable opportunities to fulfill their career aspirations and participate fully in the community.
Job Skills' employment specialists are there to answer any of your employment questions. Job Skills' staff offer solutions to all job seekers, including youth, newcomers, mature workers, persons with disabilities, and entrepreneurs. Job Skills' knowledgeable team can help you make educated decisions, set goals, and create a strategy to help you become happier in your career. Job Skills works with local employers creating employment opportunities for Job Skills' clients.
Thanks to government funding, Job Skills' programs and services are free to all users. Job Skills have locations across Keswick, Stouffville, Markham, Brampton, and Mississauga. Job Skills also offers virtual services for community members unable to attend one of our offices for in-person activities.
Find your employment solution today. Visit www.jobskills.org