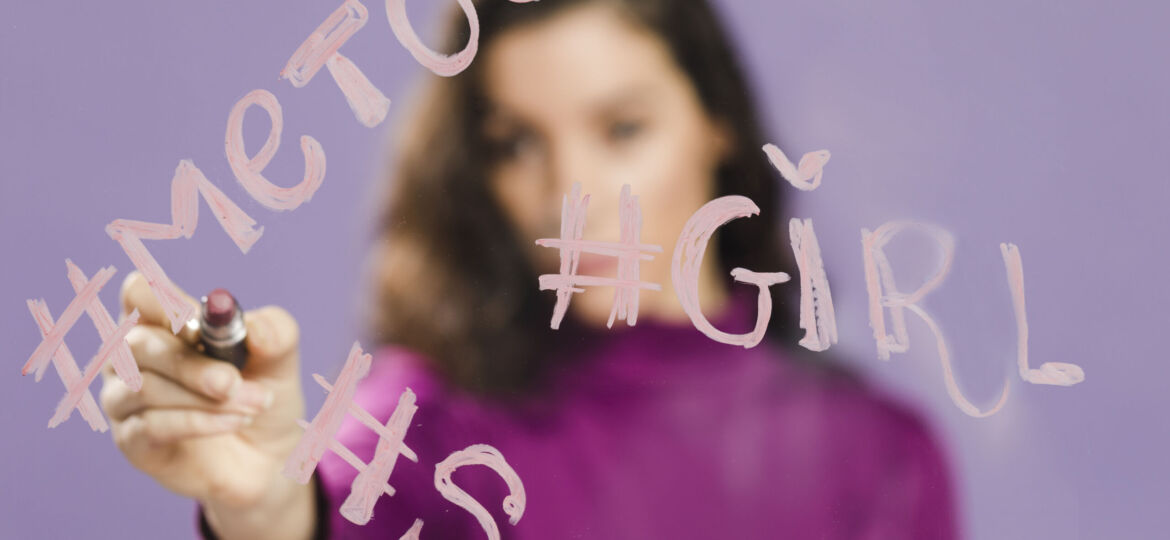 On 6th February every year, the International Day of Zero Tolerance for Female Genital Mutilation (FGM) is observed to raise awareness about this harmful practice and promote its abandonment. FGM is a global problem that affects millions of girls and women around the world in many countries such as Egypt, Somalia, Guinea, Mali and Sudan. It has been recognized by the United Nations as a violation of human rights which can have serious physical and psychological consequences on victims. On this day we must recognize our collective responsibility to protect girls from being subjected to FGM and work towards eliminating it completely across all cultures.
We must ensure that zero tolerance is maintained and become actively involved in changing the social norms that allow FGM to take place. We should also raise awareness within our communities about the impact of FGM, including how it affects physical health and psychological well-being. Education plays a vital role in eliminating this practice and we must engage with local leadership, governments, educational institutions and civil societies to ensure that girls are fully aware of their rights and the risks associated with FGM.
Apart from raising awareness, we must also take practical steps to prevent FGM by advocating for laws that criminalize it and providing support services such as medical care, counseling and legal advice to victims. In addition, we must create an environment that is conducive to the abandonment of this practice – one in which victims are not ostracized or discriminated against.
Finally, let us come together on 6th February and reaffirm our commitment towards making a world free of FGM. Only if we work together can we truly ensure zero tolerance for FGM and make sure that the rights of girls and women are respected everywhere.
____________________________________________________________________________________________________________________________
Job Skills' employment specialists are there to answer any of your employment questions. Job Skills' staff offer solutions to all job seekers, including youth, newcomers, mature workers, persons with disabilities, and entrepreneurs. Job Skills knowledgeable team can help you make educated decisions, set goals, and create a strategy to help you become happier in your career. Job Skills works with local employers creating employment opportunities for Job Skills' clients. 
Thanks to government funding, Job Skills' programs and services are free to all users. Job Skills have locations across Keswick, Markham, Brampton, and Mississauga. Job Skills also offers virtual services for community members unable to attend one of our offices for in-person activities.
Find your employment solution today. Visit www.jobskills.org