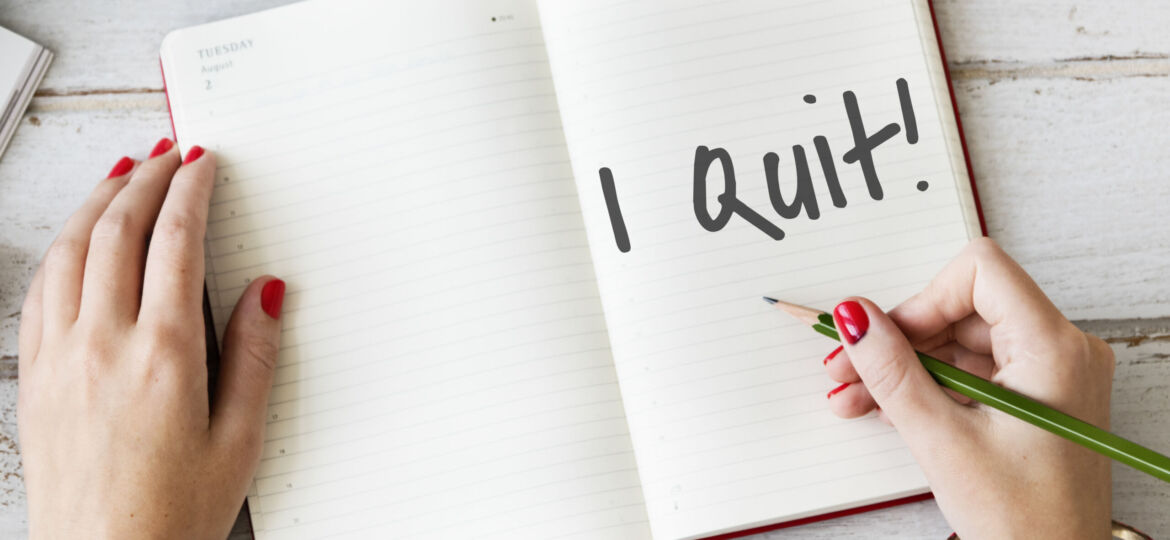 Leaving your job is a big decision and one that should not be taken lightly. Before you make the leap, there are some important factors to consider in order to ensure that you make the right move for both your short and long-term goals. Here are some key elements to consider before quitting your job.
First, assess the financial implications of leaving your current position. If possible, try to have an income stream lined up before making any drastic decisions as this can help ease the transition from one job to another. Make sure you understand all of the details associated with severance packages and any other benefits you may be entitled to upon leaving your job.
Second, it's important to consider the impact quitting will have on your professional reputation. While it can feel liberating and empowering to move on from a company or position that isn't fulfilling, it is still important to maintain a positive relationship with former employers whenever possible. Leaving without burning bridges can help keep future opportunities open for advancement.
Third, think about how quitting will affect both your physical and mental health. It is natural for feelings of stress and anxiety to arise when making such a significant change but it is important to remember that taking care of yourself must come first in any situation like this one. Be sure that you have adequate support systems in place – such as family members or trusted friends – that can provide advice throughout the process.
Fourth, research alternative jobs thoroughly before making a decision so that you know exactly what kind of role or employer would suit you best at this stage in your career path. Don't forgetto factor in work/life balance concerns when considering new options as well; finding an appropriate amount of time for yourself away from work can help prevent burnout further down the line.
Fifth, take into account additional culture considerations if considering moving between companies or even countries while looking for a new position – cultural discrepancies between countries and organizations often require attention if they are likely to cause issues upon joining an organization or relocating overseas permanently or temporarily for work purposes.
Finally, it's essential to take into account how much time off you need – if any – between jobs, so that you don't end up feeling rushed into accepting an offer quickly without considering all available options properly first. Give yourself enough breathing room between positions so that you don't pressure yourself into settling for something less than ideal during such an important life change!
Quitting your job is often a difficult but necessary step toward professional growth and success; however, by being strategic and thoughtful while navigating through this period of transition, you can ensure that this change works out positively for both yourself and those around you!
___________________________________________________________________________________________________________________________
Job Skills' employment specialists are there to answer any of your employment questions. Job Skills' staff offer solutions to all job seekers, including youth, newcomers, mature workers, persons with disabilities, and entrepreneurs. Job Skills knowledgeable team can help you make educated decisions, set goals, and create a strategy to help you become happier in your career. Job Skills works with local employers creating employment opportunities for Job Skills' clients.
Thanks to government funding, Job Skills' programs and services are free to all users. Job Skills have locations across Keswick, Markham, Brampton, and Mississauga. Job Skills also offers virtual services for community members unable to attend one of our offices for in-person activities.
Find your employment solution today. Visit www.jobskills.org