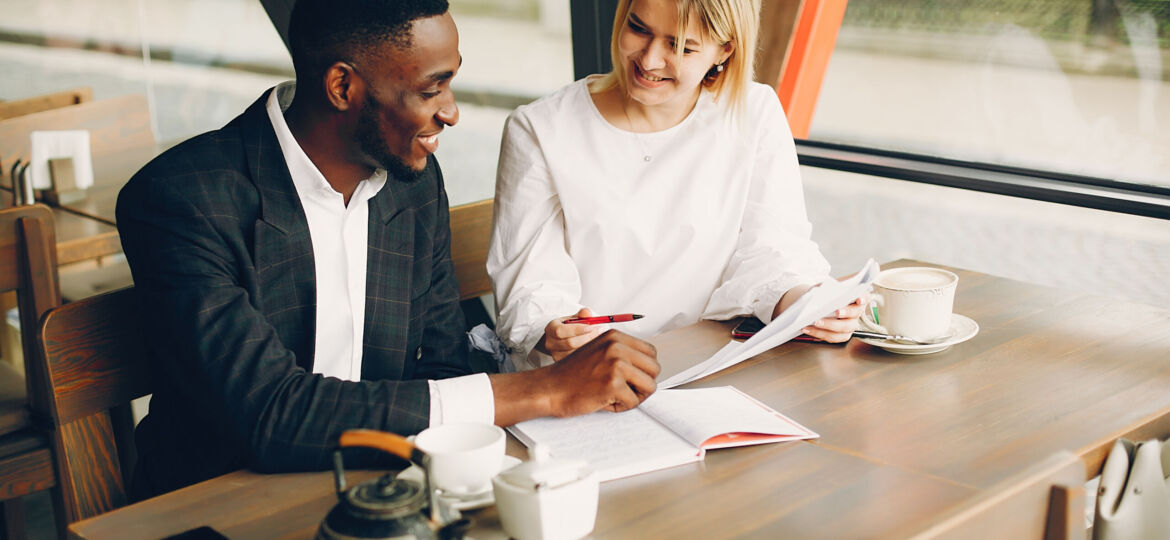 Navigating a new corporate environment can be daunting, especially when it comes to leveraging relationships outside the company. However, with the right strategies and connections, it is possible to find support and guidance as you work towards success.
The first step is to understand how to maximize the connections you make outside of your organization. Networking is an important skill in any field, but particularly in business. Try to make connections with people who have similar values and goals, as well as those who could offer valuable advice or resources for your own development. Finding mentors who have been through similar situations is also invaluable – take time to ask questions and learn from their experiences.
It's also important to build trusting relationships with colleagues at all levels of the organization. Getting to know people beyond title or position can open up communication channels that may lead to unexpected opportunities or insight into decision-making processes. Additionally, making sure everyone is heard creates an atmosphere of mutual respect and trust – key components of successful working environments.
Finally, don't forget that you are still part of an organization even when interacting with external contacts. Maintaining professionalism in all settings will help ensure you develop meaningful relationships while still representing the company's values and objectives.
Leveraging relationships outside the company can be a powerful way to seek out support and further professional growth. With the right strategies for networking, building strong relationships, and maintaining professionalism in any setting, you can create a connection network that supports your career trajectory no matter where you are located.
____________________________________________________________________________________________________________________________
Job Skills' employment specialists are there to answer any of your employment questions. Job Skills' staff offer solutions to all job seekers, including youth, newcomers, mature workers, persons with disabilities, and entrepreneurs. Job Skills knowledgeable team can help you make educated decisions, set goals, and create a strategy to help you become happier in your career. Job Skills works with local employers creating employment opportunities for Job Skills' clients.
Thanks to government funding, Job Skills' programs and services are free to all users. Job Skills have locations across Keswick, Markham, Brampton, and Mississauga. Job Skills also offers virtual services for community members unable to attend one of our offices for in-person activities.
Find your employment solution today. Visit www.jobskills.org