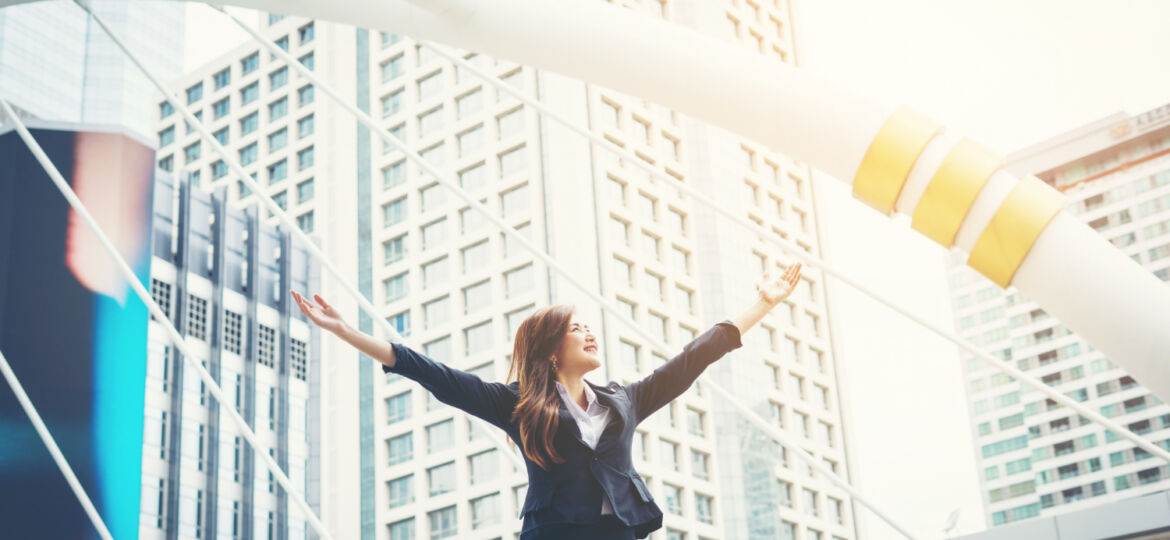 Making adjustments to your personal life can be a key factor in achieving career success. It is important to take time to reflect on how you are living and make changes that will help you reach your goals. Here are some tips for making adjustments to your personal life for career success:
Choose Your Job Wisely
When looking for a job, it is important to choose one that aligns with your values and interests. Doing something you enjoy will make it easier to stay motivated and focused on achieving success.
Be a Lifelong Learner
Learning new skills and knowledge is essential for staying competitive in the job market. Take advantage of online courses or seminars that can help you stay up-to-date on industry trends and best practices.
Understand Your Job Expectations
Before starting a new job, make sure you understand what is expected of you in terms of performance and results. This will help ensure that you are meeting the expectations of your employer and setting yourself up for success in the long run.
Be a Team Player
Working well with others is an important part of any successful career path. Developing good relationships with colleagues can lead to more opportunities down the line, so take time to build strong professional relationships with those around you.
Take Ownership of Everything You Do
Taking ownership of your work means taking responsibility for both successes and failures, as well as learning from mistakes along the way. This will demonstrate your commitment to excellence and show employers that you are capable of handling difficult tasks or challenges without shying away from them.
Follow These Six Steps To Successfully Onboard Yourself
When starting a new job, it's important to take steps towards onboarding yourself into the role quickly and efficiently so that you can start contributing right away. Make sure to read up on company policies, get familiar with the team dynamics, set clear goals, ask questions when needed, network within the organization, and seek feedback from colleagues or mentors who can help guide you through this process successfully.
Making adjustments to your personal life can be an important step towards achieving career success by helping ensure that you are prepared for any challenges or opportunities that come your way during your journey towards reaching your goals!
____________________________________________________________________________________________________________________________
Job Skills' employment specialists are there to answer any of your employment questions. Job Skills' staff offer solutions to all job seekers, including youth, newcomers, mature workers, persons with disabilities, and entrepreneurs. Job Skills knowledgeable team can help you make educated decisions, set goals, and create a strategy to help you become happier in your career. Job Skills works with local employers creating employment opportunities for Job Skills' clients.
Thanks to government funding, Job Skills' programs and services are free to all users. Job Skills have locations across Keswick, Markham, Brampton, and Mississauga. Job Skills also offers virtual services for community members unable to attend one of our offices for in-person activities.
Find your employment solution today. Visit www.jobskills.org