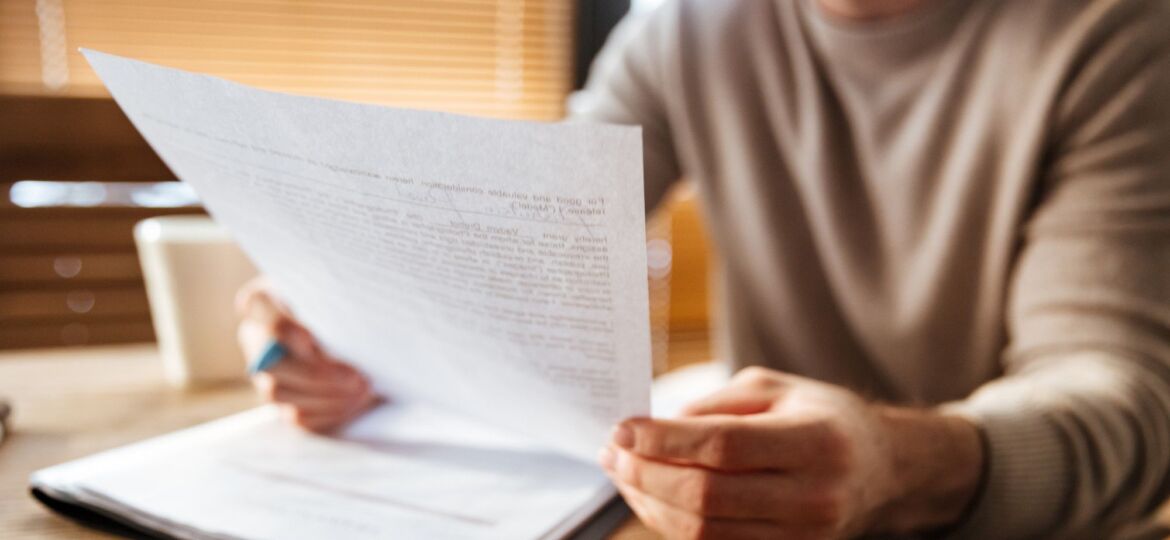 Cover letters are an essential part of any job application process. They give you the opportunity to showcase your skills and experience, as well as to explain why you are the perfect candidate for the job. However, with hundreds of applications to sift through, it can be challenging to make yours stand out from the crowd. Here are some tips for mastering the art of cover letters and making an impact.
Do your research
Before you even start writing your cover letter, it's important to research the company and the job you are applying for. This will help you tailor your letter to the specific requirements of the role and demonstrate that you have taken the time to understand the company's values and culture.
Be concise
Your cover letter should be no more than one page long, and ideally, it should be around three paragraphs. Avoid using flowery language or repeating information from your resume. Instead, focus on highlighting your most relevant skills and experiences that align with the job description.
Start strong
Your first sentence needs to grab the reader's attention and make them want to keep reading. Consider using a hook, such as a personal story or an interesting fact about the company that demonstrates your enthusiasm for the job.
Address the hiring manager by name
If possible, address your cover letter to the hiring manager by name. This shows that you have done your research and are genuinely interested in the job. If you can't find the hiring manager's name, you can use "Dear Hiring Manager" instead.
Use keywords
Many companies use applicant tracking systems (ATS) to screen resumes and cover letters. This means that your cover letter needs to include relevant keywords from the job description to ensure that it gets past the initial screening process.
Show, don't tell
Rather than simply listing your skills and experiences, use specific examples to demonstrate how you have applied them in previous roles. This will help the hiring manager visualize you in the role and understand how you can contribute to the company.
End with a call to action
End your cover letter by thanking the hiring manager for their time and expressing your enthusiasm for the role. You can also include a call to action, such as asking for an interview or requesting a follow-up call.
By following these tips, you can create a compelling cover letter that stands out from the rest. Remember, the goal is to demonstrate why you are the best candidate for the job and leave a lasting impression on the hiring manager.

About Job Skills
For 35 plus years, Job Skills has been delivering solutions to job seekers and moving people into sustainable, meaningful employment. Throughout their long history, Job Skills has recognized that not every job seeker is the same. There is no one size fits all employment program. That's why the Job Skills vision is building an inclusive society where all people are ensured equitable opportunities to fulfill their career aspirations and participate fully in the community.
Job Skills' employment specialists are there to answer any of your employment questions. Job Skills' staff offer solutions to all job seekers, including youth, newcomers, mature workers, persons with disabilities, and entrepreneurs. Job Skills' knowledgeable team can help you make educated decisions, set goals, and create a strategy to help you become happier in your career. Job Skills works with local employers creating employment opportunities for Job Skills' clients.
Thanks to government funding, Job Skills' programs and services are free to all users. Job Skills have locations across Keswick, Stouffville, Markham, Brampton, and Mississauga. Job Skills also offers virtual services for community members unable to attend one of our offices for in-person activities.
Find your employment solution today. Visit www.jobskills.org