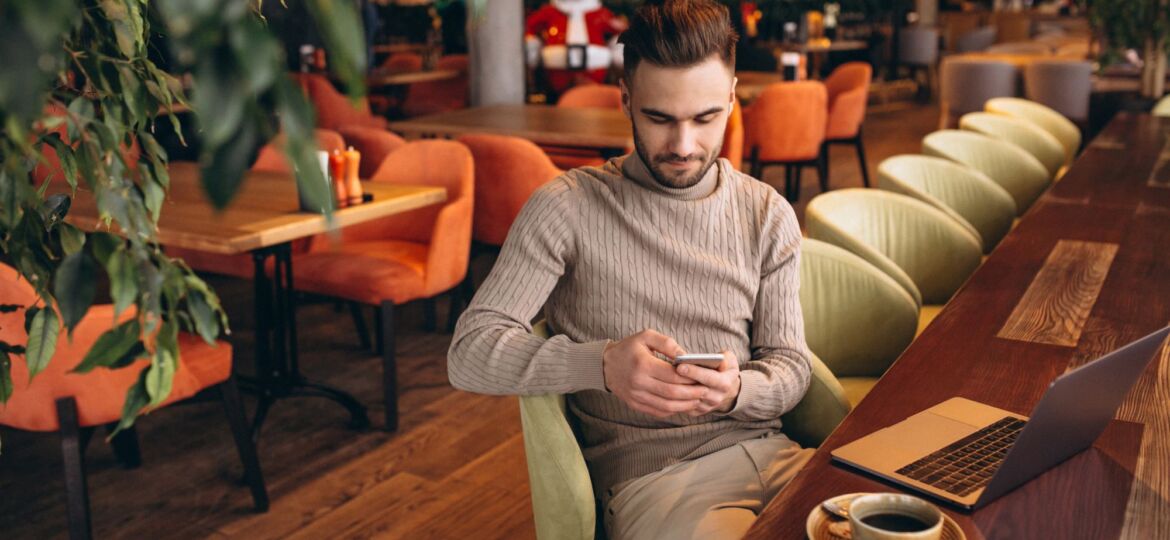 Landing a new job can be a daunting process. It often takes a lot of hard work, dedication, and patience to secure the perfect role. However, with the proper preparation, you can significantly increase your chances of success. One way to make yourself stand out from the competition is by investing in yourself and using social media platforms to bolster your networking efforts.
When embarking on a job search, it's important to have an up-to-date resume that highlights the most pertinent information about your experience and qualifications. While crafting your resume, it's essential to feature those accomplishments that best show how you can contribute to an organization and why you should be selected for an interview. Additionally, if appropriate for the role you are applying for, take some time to further enhance your skillset with short courses or certifications that demonstrate proficiency in a particular area. These additional assets may give you the edge needed when seeking employment.
While honing your professional skills and updating your resume are important steps during a job search journey, networking is equally beneficial and can aid in opening doors that may not have otherwise been accessible. One of the most versatile tools available for networking today is social media platforms like LinkedIn, Twitter, and Facebook. When used correctly these sites have immense power when it comes to gaining introductions or spreading awareness about what kind of position you are looking for.
Many recruiters leverage social media networks as they source potential candidates while locating qualified individuals who fit certain criteria and display interests or qualities relevant to their open positions. Utilize these networks in order to promote yourself as well as build relationships with other professionals within your desired industry or marketplace; this activity could potentially lead to fruitful referrals upon application submission down the line. Additionally, don't forget to join relevant groups related to what type of job opening you are targeting so that relevant opportunities can come directly into view!
Investing in yourself by learning more about applicable technologies or further enhancing specific skillsets coupled with leveraging social media platforms strategically throughout your job hunt will maximize connections and potentially set yourself apart from other applicants competing for similar positions. Good luck!
About Job Skills
For 35 plus years' Job Skills has been delivering solutions to job seekers and moving people into sustainable, meaningful employment. Throughout their long history, Job Skills has recognized that not every job seeker is the same. There is no one size fits all employment program. That's why the Job Skills vision is building an inclusive society where all people are ensured equitable opportunities to fulfill their career aspirations and participate fully in the community.
Job Skills' employment specialists are there to answer any of your employment questions. Job Skills' staff offer solutions to all job seekers, including youth, newcomers, mature workers, persons with disabilities, and entrepreneurs. Job Skills knowledgeable team can help you make educated decisions, set goals, and create a strategy to help you become happier in your career. Job Skills works with local employers creating employment opportunities for Job Skills' clients. 
Thanks to government funding, Job Skills' programs and services are free to all users. Job Skills have locations across Keswick, Markham, Brampton, and Mississauga. Job Skills also offers virtual services for community members unable to attend one of our offices for in-person activities.
Find your employment solution today. Visit www.jobskills.org