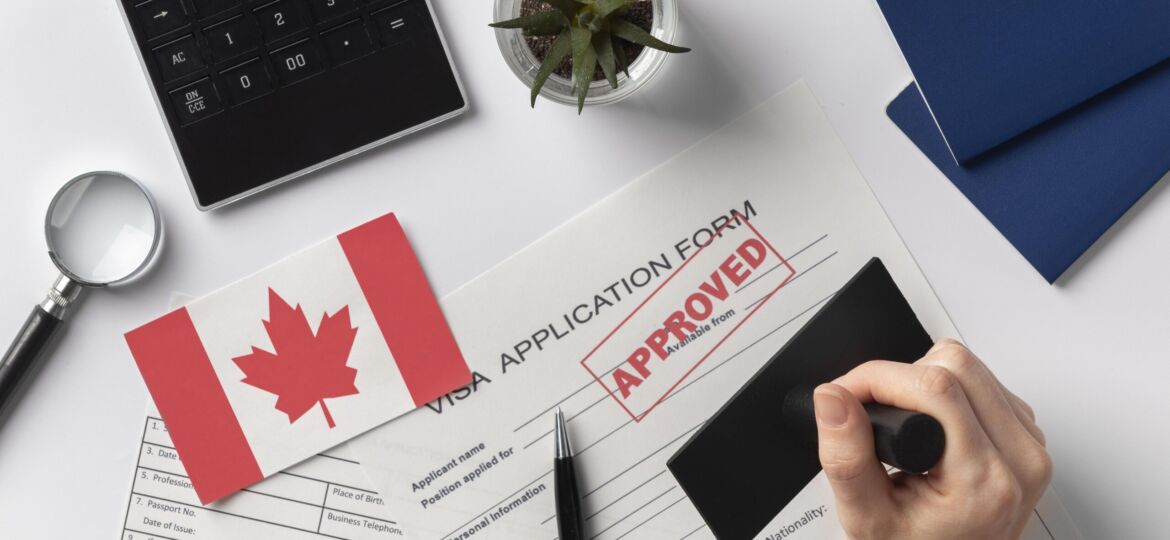 Finding a suitable job for your experience and passions should be your next step; however, gaining employment might look different than what you are used to. It's important that you stay up to date on what's happening in the labour market and are prepared in these changing times.
Consider these seven tips to use when you're looking for a job in Canada.
Polish your resume
Your resume may be the key to getting interviews and job opportunities as a newcomer. However, Canadian resumes may be formatted differently than you're used to.  Employers prefer to read highlights of your work experience rather than long lists of your jobs. Consider tailoring your resume for each job opportunity you want to apply for rather than sending out the same generic resume to every listing you see.  A well-written cover letter can solidify your experience and desire to work with an employer.
Narrow your search
You'll find thousands of job postings daily and target opportunities that best suit your experience and skills rather than scrolling through them.  Depending on your field or sector, there may be many opportunities in the area you live, can commute or work virtually.
Use all the Websites and Resources Available
There are many free Canadian resources to improve your job search success. Here are the top sites to use.
Along with official Canadian job resources, there are many job search listing sites:
Network, Network, Network
Social media sites like www.linkedin.ca and Facebook can also help you expand your network and connect with opportunities.
LinkedIn is full of recruiters, so start with an engaging profile. Simply adding your resume to LinkedIn will not be effective.  Write your experience in a way that highlights your accomplishments briefly. Keep postings professional and connect with others in your field and potential Canadian employers.  The Employment Counselors at Job Skills can assist you in developing an effective, professional resume and profile!
Don't forget to reach out to individuals in your field for a one-on-one Zoom or Google Meet. If you can connect with fellow Canadians in your area, you can better understand the current work culture.  Search virtual networking events in your desired city or search LinkedIn for advertised events for your career niche.  Connect with family members and friends who may have connections to potential employers in Canada. They can't guarantee you a job. However, they may be able to connect you with the right person to send your resume.
Related podcasts
Podcasts from experienced Canadian individuals give a first-hand perspective on job searching.  Consider some of
The Voice of Job Seekers
Episode 6: Tips for finding work during the pandemic
Get accredited
Many newcomer career-seekers will have to get their past education, certificates, and work experience certified to ensure that their education and experience are equivalent to Canadian education and experience.  These are the exact steps to getting accredited.   If your documents are in a language other than English or French, you need to get them translated before submitting them.
Keep at it
It may take some time to secure the ideal position but don't get discouraged.  Treat your job search like your full-time job and devote yourself to learning as much about Canadian work culture as possible.
Canada is full of unique opportunities and individuals if you follow the proper steps to reach your goal.  Job Skills is there to assist you every step of the way.
If you haven't connected with an Employment Consultant at Job Skills, NOW is the time to get that one-on-one support you can use as you move through the new way of working.  Call Job Skills toll-free at 1-866-592-6278 to connect to one of JS's experts.
Job Skills has more than 40 online workshops to assist you in your career exploration and job search situation. Register to participate in the online 'Who's Hiring – The Hidden Job Market' workshop on May 18, 10:00 am – 11:00 am. Watch for the other dates and times to register for any of our online workshops and lots of excellent links and resources to assist you!