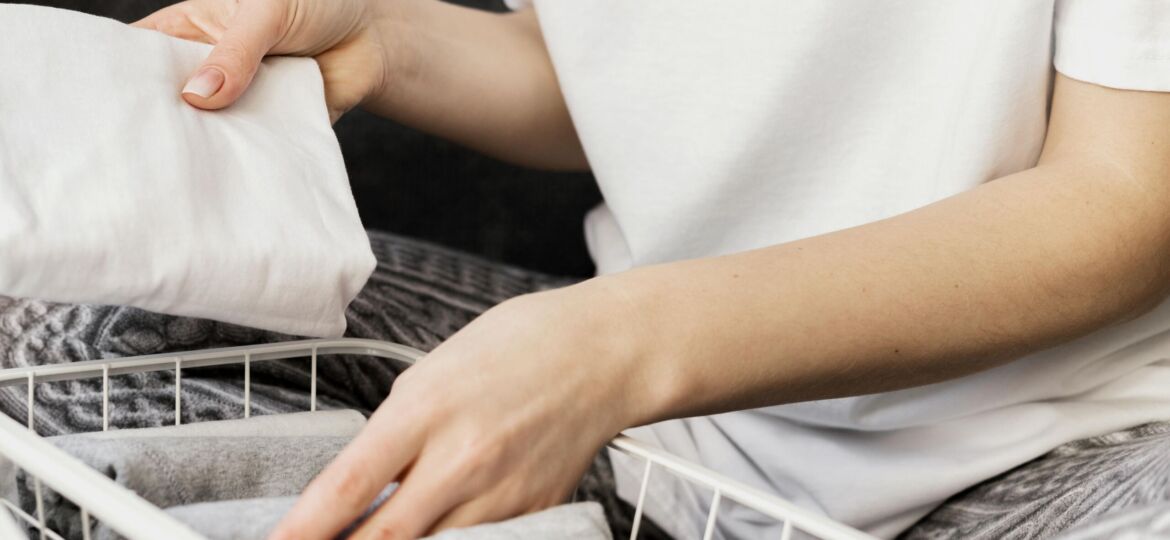 Get an insider look into the fabric normalizer job position and discover how precision and expertise play a vital role in producing stronger and more durable materials. This blog post delves into the daily tasks and responsibilities of a fabric normalizer technician, highlighting the skills required for success in this field.
The fabric normalization process is a crucial step in producing stronger and more durable materials, and fabric normalizer technicians play a vital role in ensuring that this process runs smoothly. In this blog post, we will provide an insider look into the daily tasks and responsibilities of a fabric normalizer technician and highlight the skills required for success in this field.
To begin with, let's take a closer look at what the job entails. Fabric normalizer technicians are responsible for operating equipment that shrinks rubberized fabric sheeting or tubing to increase the strength of the material. This involves positioning reels of rubberized stock in letoff racks, adjusting stock guides and tension rollers on machines, dumping powdered soapstone in hoppers of equipment to dust stock, regulating temperature of water in dip tanks, threading rubberized fabric stock through machines, and starting equipment that moves stock through water baths, drying compartments, under soapstone dispensers, and onto windup reels.
As you can see from these tasks alone, precision is key when it comes to fabric normalization. Technicians must be able to make precise adjustments to machinery using hand tools to ensure that the stock is properly accommodated. They also need to have a keen eye for detail when it comes to monitoring controls regulating temperature and speed.
Expertise is also important in this field. Fabric normalizer technicians require specialized knowledge about different types of fabrics and how they react during the normalization process. They need to have a deep understanding of how heat and water affect these materials so they can make informed decisions about how best to proceed with each batch.
In addition to technical skills, successful fabric normalizer technicians must possess excellent communication skills as well as strong problem-solving abilities. When issues arise during the normalization process – such as malfunctions or quality control problems – it is up to technicians to quickly assess the situation and come up with solutions on-the-fly.
In conclusion, while the job of a fabric normalizer technician may seem niche or even obscure at first glance, it plays an essential role in creating stronger and more durable materials across industries ranging from automotive manufacturing to aerospace engineering. By providing an inside look into this fascinating field, we hope that readers gain a newfound appreciation for precision craftsmanship and expertise required by those who work in this area.
____________________________________________________________________________________________________________________________
Job Skills' employment specialists are there to answer any of your employment questions. Job Skills' staff offer solutions to all job seekers, including youth, newcomers, mature workers, persons with disabilities, and entrepreneurs. Job Skills knowledgeable team can help you make educated decisions, set goals, and create a strategy to help you become happier in your career. Job Skills works with local employers creating employment opportunities for Job Skills' clients. 
Thanks to government funding, Job Skills' programs and services are free to all users. Job Skills have locations across Keswick, Markham, Brampton, and Mississauga. Job Skills also offers virtual services for community members unable to attend one of our offices for in-person activities.
Find your employment solution today. Visit www.jobskills.org