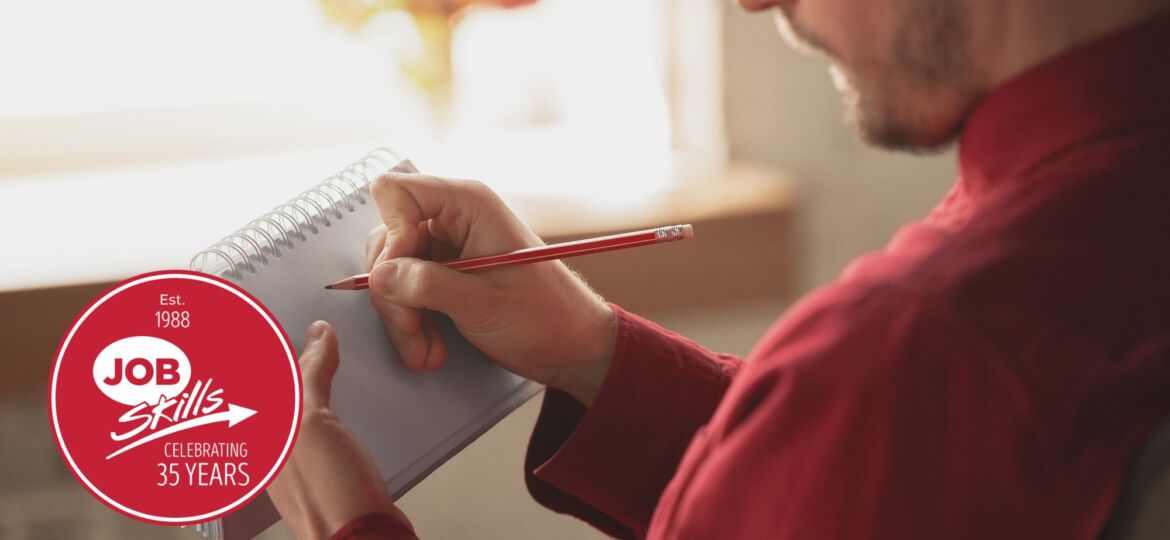 Reach Your Dream Job with Clear Objectives and Goals
If you are looking for a new job or career path in today's competitive marketplace, having clear objectives and goals is essential for success. It's important to spend time creating a plan that outlines what you want to accomplish, how you plan on achieving those goals, and the timeline in which to do so. This will help ensure that your job search efforts are focused, organized, and directed towards reaching your desired outcomes.
One of the most important objectives when it comes to job searching is understanding what type of role you want and where your skills best fit within an industry. Once you have identified this information, it's time to set specific goals around activity such as applying for certain roles within a certain time period; reaching out to contacts each week; following up with recruiters etc… Doing this will help keep you on track while engaging in strategic thinking/planning behaviours that can increase your chances of succeed.
Job Skills is "Working to Get You Working" – Meet with one of Job Skills employment experts, and find your employment solution today, For more information or to register visit www.jobskills.org
Another key objective during the job search process is maintaining focus and being patient throughout the process. Job searches often take longer than expected, so having patience along with resilience will help keep your motivation levels up despite rejections or other setbacks. Focusing on what lessons can be learnt from these experiences and using them towards improving future applications/interviews etc…can make all the difference in achieving successful outcomes.
Having clear objectives and setting achievable goals throughout the entire job search process is essential for success. Keeping organized and self-aware of what roles best suit your skills can provide direction when applying for jobs and interviewing with potential employers. Practicing patience along with reflection after interviewing can lead to more insight about oneself as well as potentially more desirable job offers if one keeps their eye on the prize!
About Job Skills
For 35 plus years' Job Skills has been delivering solutions to job seekers and moving people into sustainable, meaningful employment. Throughout their long history, Job Skills has recognized that not every job seeker is the same. There is no one size fits all employment program. That's why the Job Skills vision is building an inclusive society where all people are ensured equitable opportunities to fulfill their career aspirations and participate fully in the community.
Job Skills' employment specialists are there to answer any of your employment questions. Job Skills' staff offer solutions to all job seekers, including youth, newcomers, mature workers, persons with disabilities, and entrepreneurs. Job Skills knowledgeable team can help you make educated decisions, set goals, and create a strategy to help you become happier in your career. Job Skills works with local employers creating employment opportunities for Job Skills' clients.
Thanks to government funding, Job Skills' programs and services are free to all users. Job Skills have locations across Keswick, Markham, Brampton, and Mississauga. Job Skills also offers virtual services for community members unable to attend one of our offices for in-person activities.
Find your employment solution today. Visit www.jobskills.org