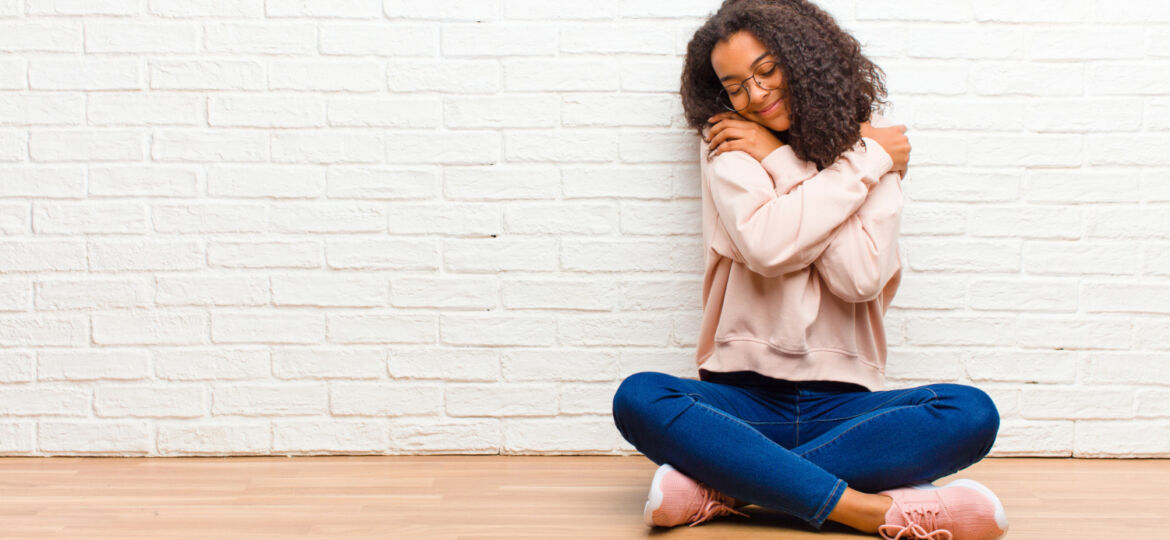 Self-care is an important part of maintaining a healthy and balanced lifestyle, but it can be difficult to prioritize when you're busy with work and other commitments. It's easy to forget about taking care of yourself when you're focused on your career or family life, but it's essential for your wellbeing. Here are some tips for prioritizing self-care in your everyday work life.
Watch Your Language
When you talk about yourself, make sure you use positive words that uplift and encourage rather than put yourself down. This will help you stay motivated and keep your spirits up even when things get tough.
Slow Down
Take time to appreciate the little moments in life and don't rush through everything just to get it done faster. This will help reduce stress levels and give you more time to focus on yourself.
Be Wary of Social Media
Social media can be a great way to stay connected with friends and family, but it can also be a source of comparison and unhealthy competition if not used properly. Make sure you take breaks from scrolling through feeds so that you can focus on what matters most – yourself!
Make Yourself A Priority
Don't let other people's needs come before yours – make sure that you take care of yourself first before attending to anyone else's needs. This doesn't mean being selfish – it just means making sure that your own wellbeing comes first before anything else.
Don't Skimp on Sleep
Sleep is essential for mental clarity and physical health, so make sure that you get enough rest every night so that you can wake up feeling refreshed and energized each morning.
Treat yourself!
Whether it's indulging in a massage or taking a day off from work to do something fun – make sure that you reward yourself every once in awhile for all the hard work that you do!
Discover The Power of Mindfulness
Meditation or yoga is as a way to relax and reconnect with yourself during times of stress or chaos at work or home life. These activities will help clear your mind and allow you to focus on the present moment instead of worrying about the future or dwelling on the past.
By following these tips for prioritizing self-care in your everyday work life, you'll be able to maintain balance between work commitments and taking care of yourself – which is essential for both physical and mental wellbeing!
___________________________________________________________________________________________________________________________
Job Skills' employment specialists are there to answer any of your employment questions. Job Skills' staff offer solutions to all job seekers, including youth, newcomers, mature workers, persons with disabilities, and entrepreneurs. Job Skills knowledgeable team can help you make educated decisions, set goals, and create a strategy to help you become happier in your career. Job Skills works with local employers creating employment opportunities for Job Skills' clients. 
Thanks to government funding, Job Skills' programs and services are free to all users. Job Skills have locations across Keswick, Markham, Brampton, and Mississauga. Job Skills also offers virtual services for community members unable to attend one of our offices for in-person activities.
Find your employment solution today. Visit www.jobskills.org