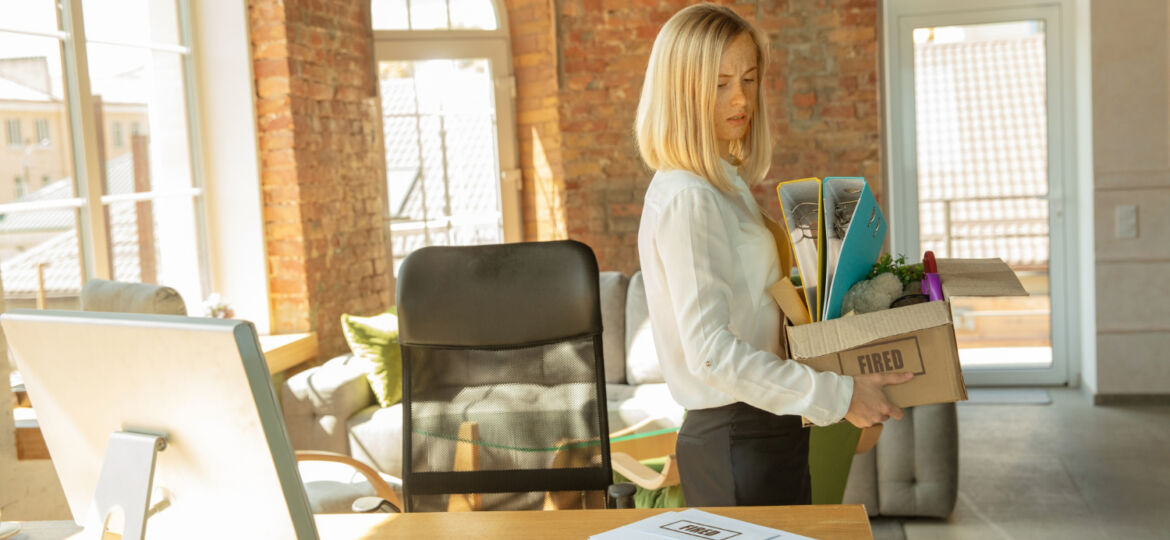 Leaving a job can be a difficult decision, especially if you are the only person who knows how to do your job. Whether you are leaving for personal reasons or because of a better opportunity, it is important to make sure that you leave on good terms and in a professional manner.
When deciding to leave your job, it is important to take some time for introspection and consider why you want to move on. Think about the pros and cons of staying or leaving and decide if this is the right move for you. Once you have made your decision, it is important to give two weeks' notice before leaving and be modest about your next career move. It is also important to tell your supervisor first before anyone else so they can plan accordingly.
When writing your resignation letter, keep it short and sweet while still expressing gratitude for the experience and opportunity. Make sure that you don't insult anyone or burn any bridges as this could come back to haunt you in the future. Additionally, if possible, provide an explanation of what tasks need to be done in order for someone else to take over your role when you leave.
Overall, leaving a job can be stressful but with proper planning and preparation, it doesn't have to be. By following these steps, you can make sure that you leave on good terms while still taking care of yourself and setting yourself up for success in the future.
____________________________________________________________________________________________________________________________
Job Skills' employment specialists are there to answer any of your employment questions. Job Skills' staff offer solutions to all job seekers, including youth, newcomers, mature workers, persons with disabilities, and entrepreneurs. Job Skills knowledgeable team can help you make educated decisions, set goals, and create a strategy to help you become happier in your career. Job Skills works with local employers creating employment opportunities for Job Skills' clients.
Thanks to government funding, Job Skills' programs and services are free to all users. Job Skills have locations across Keswick, Markham, Brampton, and Mississauga. Job Skills also offers virtual services for community members unable to attend one of our offices for in-person activities.
Find your employment solution today. Visit www.jobskills.org