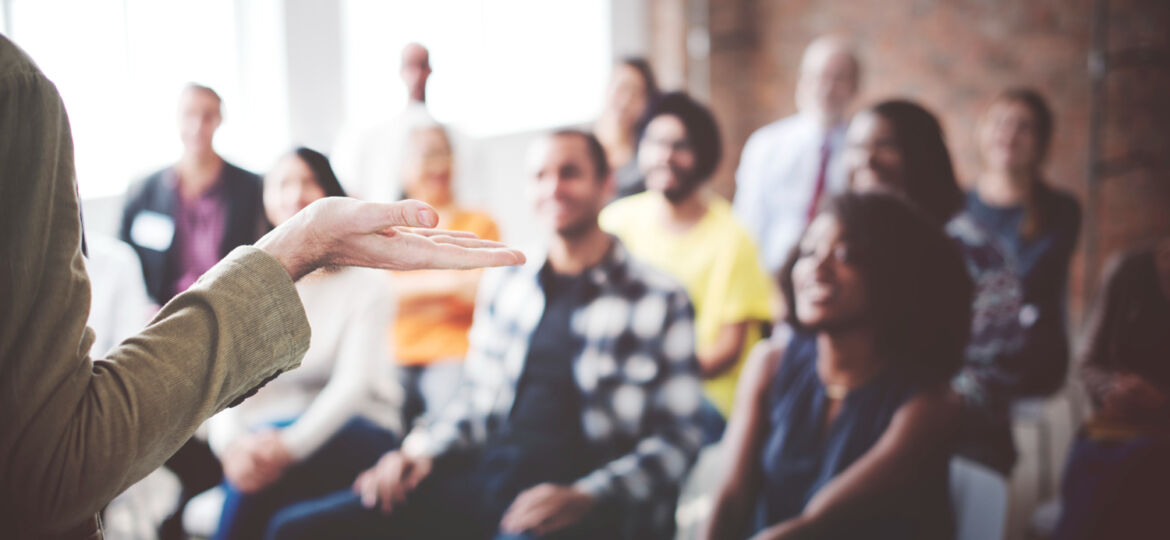 Professional development is an important part of any successful business. It helps employees stay up to date with industry trends, gain new skills and knowledge, and become more productive and efficient. Encouraging professional development can also help employers attract and retain top talent, boost morale, and increase job satisfaction.
Investing in professional development can be a great way for employers to ensure their employees are equipped with the skills they need to grow within the company. Professional development opportunities can include attending conferences or workshops, taking online courses, or even participating in mentorship programs. These activities allow employees to learn new skills, build their confidence and credibility, develop leadership abilities, and stay ahead of the competition.
Employers should also consider providing financial support for professional development activities as this can be a great incentive for employees to continue learning. This could include covering course fees or travel costs associated with attending conferences or workshops. Additionally, employers should provide flexible working arrangements that allow employees to take time off for these activities if needed.
Overall, encouraging professional development is essential for businesses looking to remain competitive in today's market. Not only does it help employers attract and retain top talent but it also allows them to stay up-to-date on industry trends while helping their employees grow professionally.
____________________________________________________________________________________________________________________________
Job Skills' employment specialists are there to answer any of your employment questions. Job Skills' staff offer solutions to all job seekers, including youth, newcomers, mature workers, persons with disabilities, and entrepreneurs. Job Skills knowledgeable team can help you make educated decisions, set goals, and create a strategy to help you become happier in your career. Job Skills works with local employers creating employment opportunities for Job Skills' clients.
Thanks to government funding, Job Skills' programs and services are free to all users. Job Skills have locations across Keswick, Markham, Brampton, and Mississauga. Job Skills also offers virtual services for community members unable to attend one of our offices for in-person activities.
Find your employment solution today. Visit www.jobskills.org