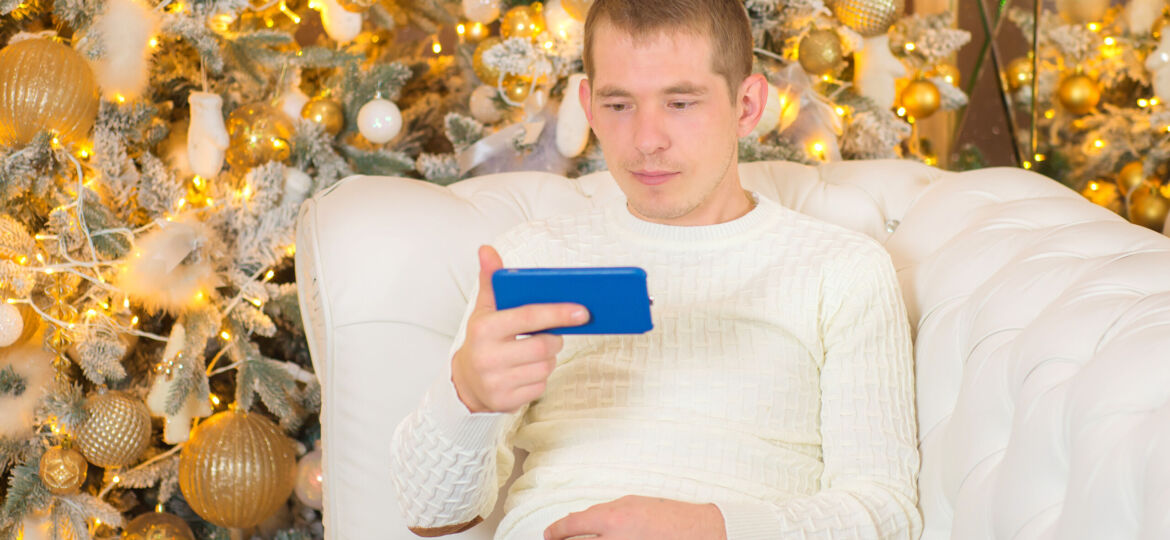 Job searching is stressful at the best of times. Add in the added pressure of the holiday season, making things much worse for a job seeker. Job seekers may want to relax and take a break during the holidays. However, you could miss out on a job opportunity.
Is there a point in job searching during the holidays?
Yes. Employers and human resource specialists may not schedule interviews during the holidays but will resume screening resumes. You don't want to miss out on a possible job opportunity because you applied late. And the current job market, employers could still be scheduling interviews during the holiday period. The current labour market tells us that many organizations need more staff. Employers will want to take advantage of potential job candidates. Therefore, the company's recruitment efforts could remain the same during the holidays. Jobseekers may not want to sign the résumé on December 25 or January 1. However, don't stop your job search during the rest of the holiday break and potentially miss out on the perfect job.
Job Skills' employment consultants can help you create a job search plan that works best for you. Job Skills offers employment solutions to all job seekers, including youth, newcomers, mature workers, persons with disabilities, and entrepreneurs. Job Skills' staff will help you develop a strong job search strategy while ensuring you are employment ready. Job Skills' staff will review and edit your resume while providing interview preparation.
Thanks to government funding, Job Skills can offer programs and services free to all job seekers. Job skills have locations across Keswick, Markham, Brampton, and Mississauga. Job Skills also offers virtual online services to job seekers unable to attend in person. 
Find your employment solution today; visit www.jobskills.org