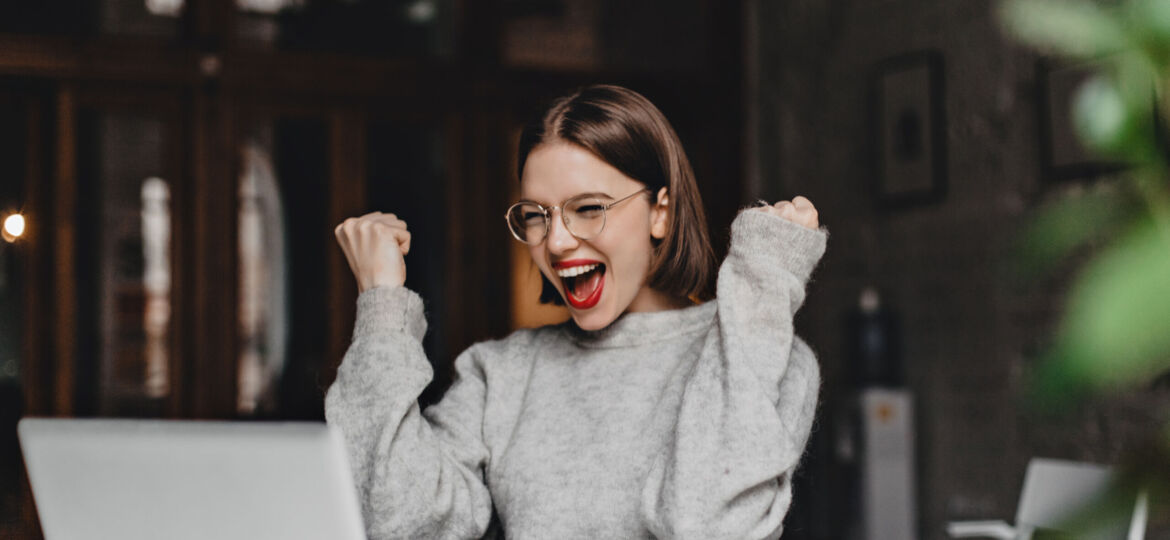 Studies have shown that only 10% of the workforce love their jobs. I am thrilled to be a part of that 10%. I admit I had to endure a lot of different experiences and tried many things to land a job I love finally. It took a lot of perseverance, hard work, and patience. I refused to settle. I wouldn't just accept that I was stuck in any job. I was determined to be happy and in love with my job. It took ten years, but I am now in my dream job.
To find your dream job, you have to find the right formula. Your job + company culture and values + the people you work with = Dream job. Most people won't just fall into their dream job. You must be willing to take a risk, step outside your comfort zone, and be ready to put in the work. Lastly, you have to do what you love. If you don't love going to work, then you won't be able to land your dream job.
Job Skills offers viable solutions to job seekers wanting help discovering their dream job. Job Skills' employment consultants help create employment plans that include career exploration and job search strategies to put job seekers on the right track. Job Skills offers various programs, one-on-one counselling, and employment workshops. There is no wrong door when a job seeker goes to Job Skills.
Job Skills, a non-profit charitable community-based employment and training organization, have successfully delivered employment solutions for 30+ years across the Greater Toronto Area (GTA) and neighbouring regions. Today, the agency provides employment, employer, business, and newcomer services and programs in York and Peel Regions.
Find your solution today, visit www.jobskills.org, Email: info@jobskills.org or call 1-866-592-6278