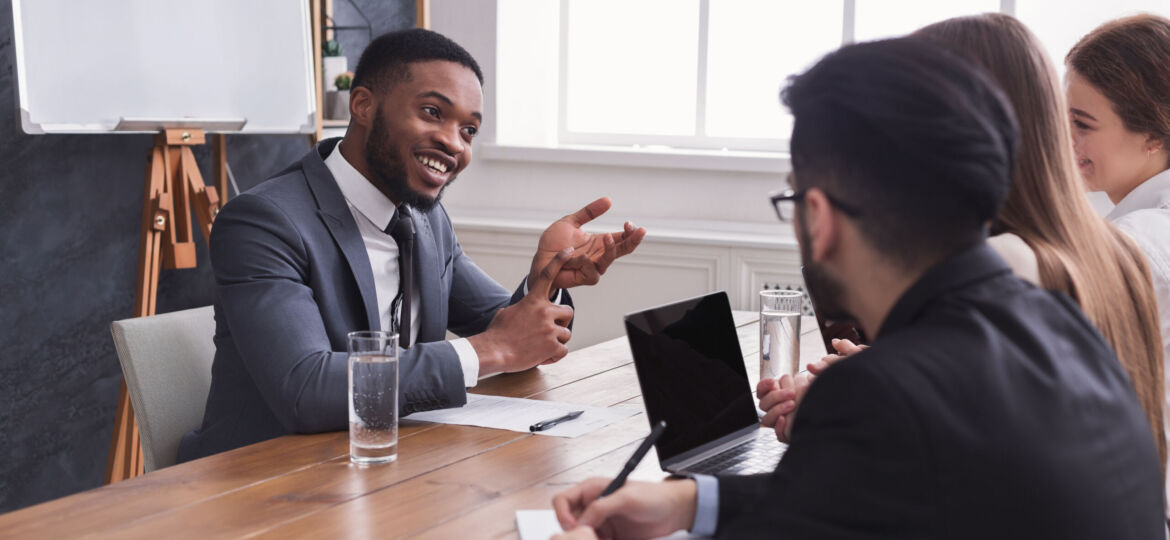 If interviews stress you out, you're not alone. Almost everybody experiences some sort of anxiety when scheduled for a job interview. Many first interviews can be predictable, but second and third interviews can be even more stressful because they are even more unpredictable. No matter what type of interview you're facing, be prepared to answer questions about your skill set and whether you're a fit for the company.
Job Skills' employment consultants and facilitators have either experienced or heard it all. They are ready to help anybody anxious about job interviews. Job Skills staff will pass on their knowledge through interactive workshops and one-on-one employment counselling. Job seekers who wish to practice can participate in a mock interview.
Mock interviews will prepare job seekers for the questions a potential employer could ask. More importantly, mock interviews give job seekers real-life experience and will prepare them for almost any scenario. Mock interviews also focus on all the critical aspects of a job interview, not just the questions. Body language, eye contact, posture, voice clarity, tone, and projection, are just as important as how somebody answers the question.
Job Skills' employment service centres are available to all residents to access local community information, employment services, and Employment Ontario-funded programs through online support with one of our employment consultants.
Job Skills offers individualized services to all unemployed job seekers, including youth, women, newcomers, and those receiving income assistance. Working with employment consultants, job seekers can create a personalized employment service plan and access career exploration services, employment coaching, and job development. Referrals to specialized support services beyond their employment search needs can be made for persons with disabilities, francophones, and indigenous individuals. Services are also available to individuals who wish to job search independently.
Find your solution today, visit www.jobskills.org, Email: info@jobskills.org or call 1-866-592-6278