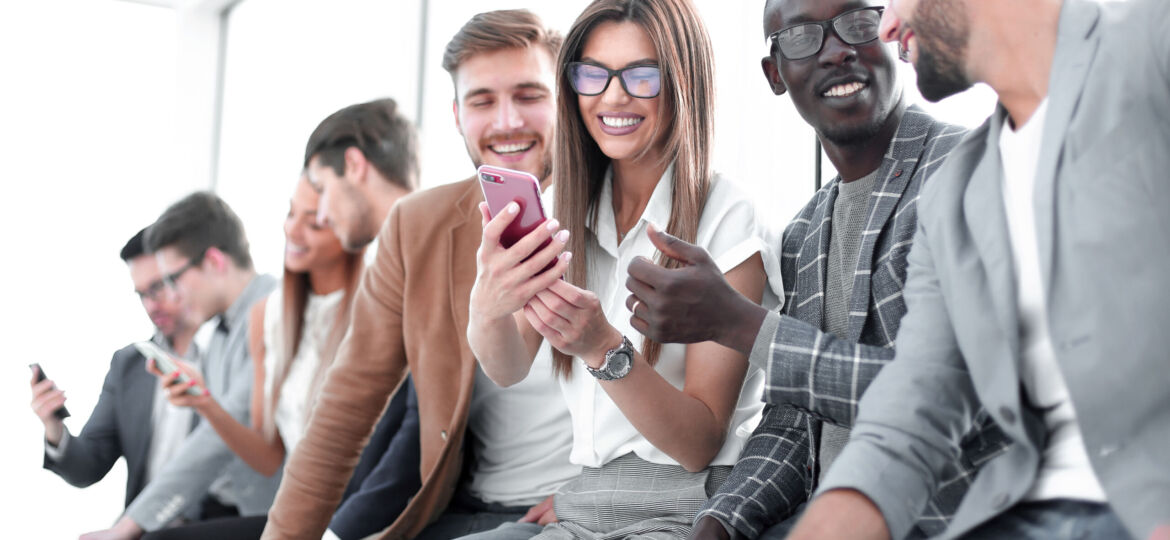 Ask any recruiter, and they'll tell you they have never seen such a robust job market. For the first time, there are more jobs than job seekers. Yet, youth unemployment is still more than double the national average.
According to the October 2022 labour report, the Canadian unemployment rate is 5.2%. Youth unemployment is 10.6%, the highest this year since it peaked at over 13% in January. A higher youth unemployment rate is not unusual. So, the question has to be asked; why are youth struggling to find work in a job seekers market?  
With labour costs rising, many employers view youth hires as high-risk. Hiring new staff is a significant investment for a business owner. With the economy unstable, many employers are "playing it safe" and are avoiding hiring younger staff. Job requirements have also never been higher. More employers require high levels of education and experience. There are entry-level positions on job search engines that require 3-5 years of experience. Youth with identifiable employment barriers face an even more significant challenge. That's one of the reasons we've seen all levels of government invest in youth employment. 
Programs like Job Skills' You Fit and Right Fit For You offer youth viable employment solutions. Participants will receive an entire gauntlet of employment-ready workshops. Job Skills works with employers all over the GTA to create employment opportunities for youth job seekers.  
"The You Fit program provides personalized employment solutions for young people who are not currently in education, employment, training or enrolled in educational activities. The program identifies and provides the support needed for success by increasing your employability skills through a concentrated five-day intensive "boot camp" program.

During the program, the participants are paid a living allowance equivalent to 30hrs x minimum wage. Post-program, participants not employed are paid to attend a six-week work placement at 35hrs/wk x minimum wage. If child care is required please ask for details on supports available.

The program will be delivered online to those residing in GTA including; York Region and Peel Region."
Job Skills continues to invest in the Canadian labour market and youth are essential to the economy. With many Baby Boomers moving into retirement, some jobs need to be filled. The statistics say that young workers are available to fill the vacant positions. Connecting with programs like You Fit can give youth job seekers a significant advantage in the open job market.  
For more information on the You Fit, Right Fit For You, and all other Job Skills programming, visit www.jobskills.org  or call 1-866-592-6278.