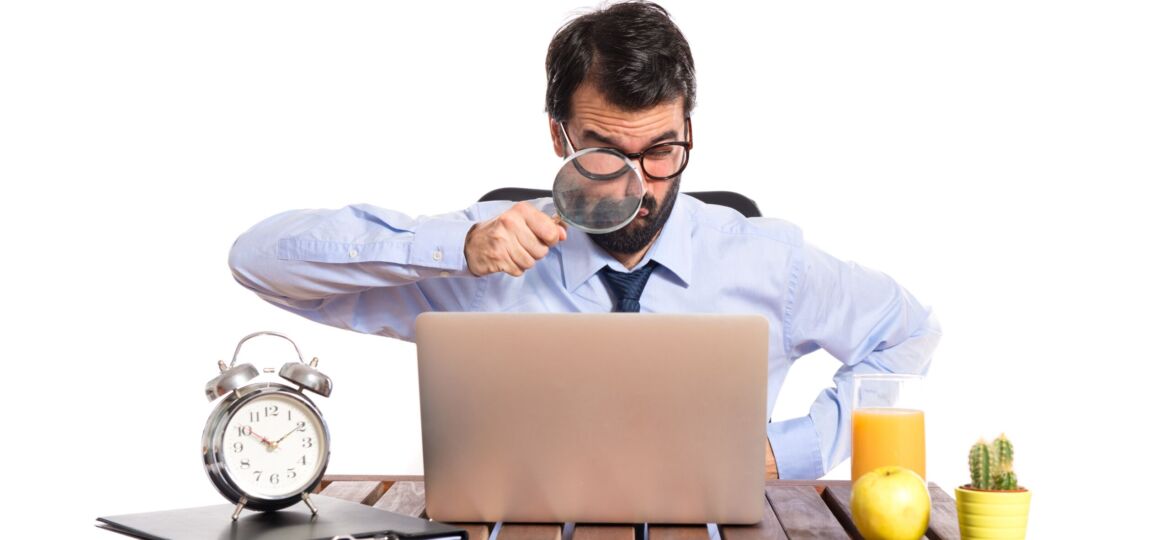 "Finding the job that's right for me" can be very difficult, especially if you have bills to pay.
"I have been searching for a job for quite a while, and though I've found a lot of employment opportunities, I can't find the job that I'm looking for. I don't want to settle for any job, but I also have bills to pay. I'm worried that if I take a position to make money, I will get stuck. I need help finding the job that's right for me. What do I do?"
"Finding the job that's right for me" can be very difficult, especially if you have bills to pay. So, let's break this down step-by-step. The first thing you're going to want to do is to evaluate your job goals and make sure they are realistic. If your expectations are too high, your job search will turn into you searching for a needle in a haystack. You'll grow frustrated, and I promise you'll likely never find the job you're looking for. So, make sure your goals are realistic.
If you have determined that your expectations are reasonable, then I can advise you to stay patient. Try to keep your spirits up while you're job searching. I understand that you can get down on yourself when things aren't moving as quickly as you need, but stick with it because that perfect job is out there.
Consider accepting a survival job if you need a job to pay the bills. A survival job is never intended to be a long-term employment solution. It's a stopgap as you're searching for your dream job and allowing you some financial relief. Working full-time can make job searching more difficult, but it's possible. Dedicate time in your off hours to your job search.
Job Skills' employment specialists are there to answer any of your employment questions. Job Skills' staff offer solutions to all job seekers, including youth, newcomers, mature workers, persons with disabilities, and entrepreneurs. Job Skills knowledgeable team can help you make educated decisions, set goals, and create a strategy to help you become happier in your career. Job Skills works with local employers creating employment opportunities for Job Skills' clients.
Thanks to government funding, Job Skills' programs and services are free to all users. Job Skills have locations across Keswick, Markham, Brampton, and Mississauga. Job Skills also offers virtual services for community members unable to attend one of our offices for in-person activities.
Find your employment solution today. Visit www.jobskills.org