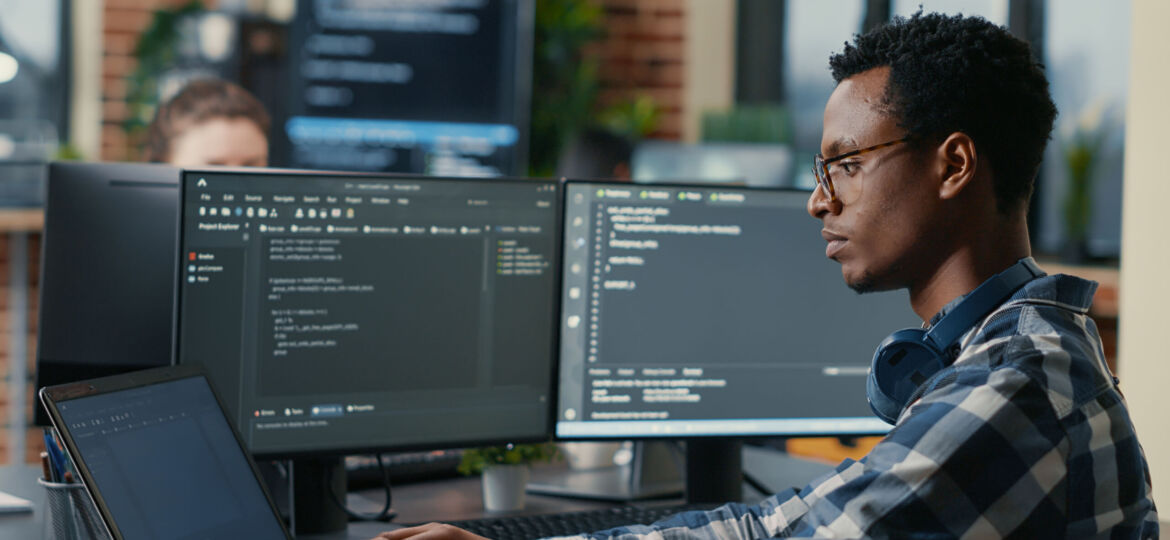 Sometimes it's easier said than done, but you must stay focused during your job search. You must block out all distractions and treat your job search like a full-time job. Visiting an Employment Ontario Centre and utilizing their Resource Room could be the perfect remedy to getting your job search back on track.
I have been unemployed, and I understand how it's easy to lose motivation and get distracted by things happening at home. Unfortunately, not giving your job search the attention it requires will prolong your unemployment.
It can be tough to find your sense of purpose when you wake up in the morning and have nowhere to go and no schedule to keep. If you are searching for motivation, head to an Employment Ontario Centre and use the Resource Room.
When visiting Job Skills' Employment Centres in Keswick, Markham, Brampton, and Mississauga, the Resource Rooms are constructed for you to be able to focus on your job search. Equipped with computers, internet, fax machines, and telephones, Job Skills' Resource Room has everything you need to keep your job search on track.
Using the Resource Room gives you purpose again. It gives you somewhere to go. Job Skills' staff are there to engage with you and help you navigate your job search. You can treat Job Skills' Resource Rooms like your place of employment. Create a job search schedule and head to Job Skills. Using the Resource Rooms will also eliminate the distractions that took you away from your job search at home.
Don't be too proud or afraid to use the tools available while you're unemployed and looking for work. Utilizing Job Skills' Resource Rooms can take your job search to the next level.
For over 30 years' Job Skills has been delivering solutions to job seekers and moving people into sustainable, meaningful employment. Throughout our long history, Job Skills has recognized that not every job seeker is the same. There is no one size fits all employment program. That's why the Job Skills vision is building an inclusive society where all people are ensured equitable opportunities to fulfill their career aspirations and participate fully in the community.
Find your solution today, visit www.jobskills.org, Email: info@jobskills.org or call 1-866-592-6278