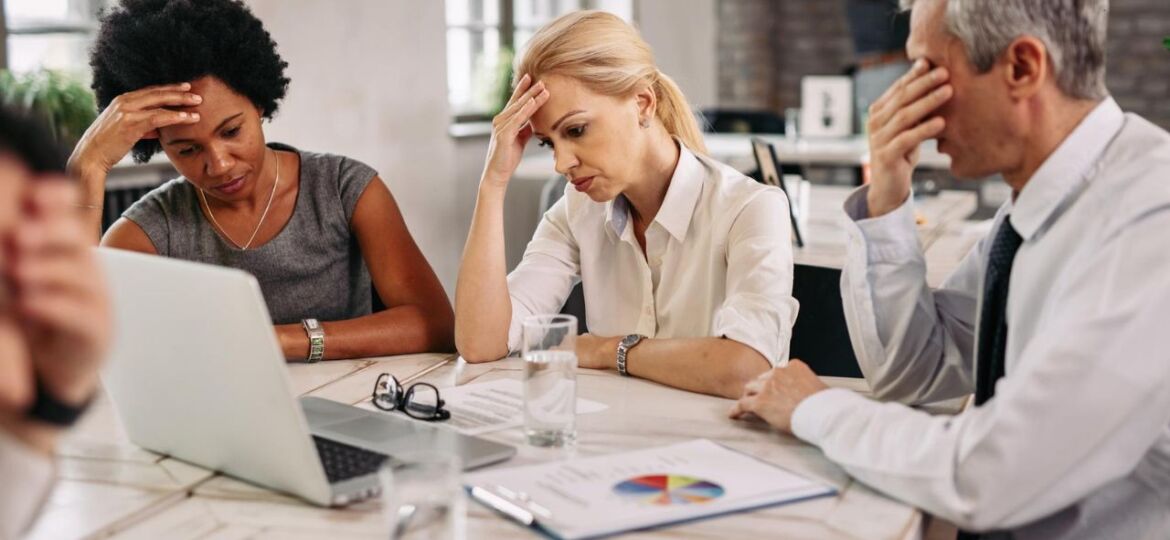 Mental health is a subject that is often not given the attention it deserves. It is quite clear that this issue is prevalent and affects not only an individual's personal life but also his or her professional life. Mental health problems can arise from various causes such as stress, depression, anxiety, or trauma, to name a few. When left untreated, mental health issues can impact an individual's work performance, and by extension, the dynamics of a team in a workplace. It's essential to discuss and bring awareness to this issue, so organizations create a supportive and healthy environment for their employees.
There is substantial research that indicates the profound impact of mental illness on job performance and productivity. Employees who suffer from anxiety, depression, sleep disorders often experience lower productivity, poor quality of work, and absentees. This can lead to a decline in workplace morale and productivity, adversely affecting the company's performance. Companies must recognize the significant impact of mental health on their employees and prioritize mental health as part of their work culture.
The first step in creating a supportive environment is to increase awareness and reduce stigma surrounding mental health issues. Employers should provide mental health resources to their employees and encourage them to seek treatment whenever they face such issues. They should also make counseling available for employees who want to talk about the issues they face. This approach helps to keep the mental health of employees in check and ensures that everyone is aware of this important issue.
Another way an employer can support its employees is by providing healthy work-life balance, especially in stressful jobs. Providing benefits like flexible working schedules and remote work options can reduce stress and help employees to take time off to take care of themselves or their loved ones. Furthermore, managers should understand employees' circumstances around their mental health, which can then help in providing tailored support when employees are struggling.
Creating a supportive environment also extends to promoting mental health. Providing an Employee Assistant Program (EAP) can offer a range of resources for employees, such as counseling, legal, and financial advice. These resources enable employees to address the root cause of mental health issues and work through them. Additionally, Employers can promote techniques like mindfulness, yoga, or meditation to help employees reduce stress, relax, and balance their work-life.
Mental health is a critical issue that needs more attention in the workplace. By increasing awareness and reducing stigma, promoting work-life balance, and providing supportive resources, an employer can make a difference in their employees' mental state. Employees who feel supported and have access to necessary resources to manage their mental health are more likely to feel valued, productive, and committed to their work. In short, it's essential for employers to ensure the mental health of their employees; it enhances overall team performance and productivity. So, let's take care of each other and prioritize mental health in the workplace.

ABOUT JOB SKILLS
For 35 plus years, Job Skills has been delivering solutions to job seekers and moving people into sustainable, meaningful employment. Throughout their long history, Job Skills has recognized that not every job seeker is the same. There is no one size fits all employment program. That's why the Job Skills vision is building an inclusive society where all people are ensured equitable opportunities to fulfill their career aspirations and participate fully in the community.
Job Skills' employment specialists are there to answer any of your employment questions. Job Skills' staff offer solutions to all job seekers, including youth, newcomers, mature workers, persons with disabilities, and entrepreneurs. Job Skills' knowledgeable team can help you make educated decisions, set goals, and create a strategy to help you become happier in your career. Job Skills works with local employers creating employment opportunities for Job Skills' clients.
Thanks to government funding, Job Skills' programs and services are free to all users. Job Skills have locations across Keswick, Stouffville, Markham, Brampton, and Mississauga. Job Skills also offers virtual services for community members unable to attend one of our offices for in-person activities.
Find your employment solution today. Visit www.jobskills.org