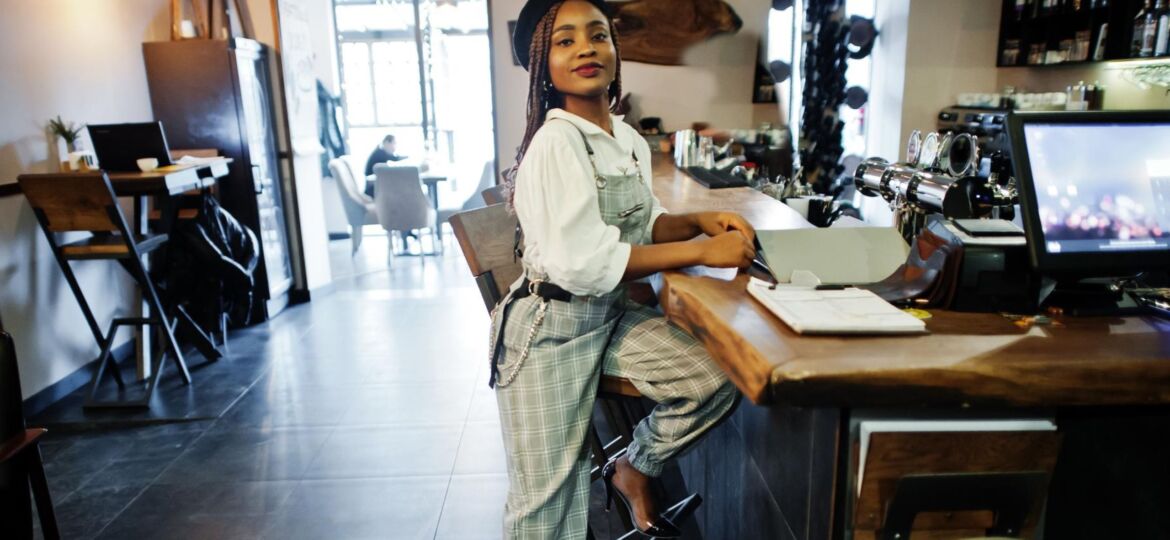 Building a Strong Personal Brand at Work: Tips and Strategies
In today's competitive workplace, having a strong personal brand is vital for professional growth and success. A well-defined and established personal brand can help you stand out from the crowd, showcase your skills and expertise, and establish yourself as a reputable individual in your field. But how do you build a strong personal brand at work? In this blog post, we'll explore some essential tips and strategies for building a powerful personal brand that can help you achieve your professional goals.
Define your brand
The first step towards building your personal brand is to define it. You need to understand who you are, what your skills and expertise are, and what you want to be known for. Take some time to reflect on your strengths, passions, and values. Ask yourself what sets you apart from others in your field. Once you have a clear understanding of your personal brand, align it with your organization's goals and initiatives. This helps you find relevant opportunities where you can showcase your skills and contribute value to your organization.
Craft your brand personality
Once you've defined your personal brand, it's time to craft your brand's personality. Your brand personality is a combination of traits, values, and characteristics that define your brand and set it apart from others in your field. Focus on what you want to be known for and develop a strong brand message that reflects your values and vision. Target your audience and offer them a solution to their needs and problems. This helps you position yourself as a valuable asset to your organization and your industry.
Establish your presence
To build a strong personal brand, you need to establish your presence. This involves networking, both online and offline. Connect with colleagues, participate in industry events, and engage with your audience on social media. You can use social media platforms like LinkedIn and Twitter to share your knowledge and expertise and build your brand online. By establishing your presence, you can generate brand awareness and attract new opportunities and clients.
Focus on becoming an expert
A key element of building a strong personal brand is being an expert in your field. This means staying up-to-date with the latest trends and developments and consistently demonstrating your knowledge and expertise. Attend conferences and workshops, read industry blogs and publications, and participate in webinars and podcasts. By keeping yourself informed and sharing your insights with others, you can become a thought leader in your field and establish yourself as an authority figure. This will help reinforce your personal brand and strengthen your position in your industry.
Stay authentic
Finally, it's essential to stay authentic when building your personal brand. Your personal brand should be an accurate representation of who you are, what you stand for, and the value you bring to your organization and industry. Don't try to be someone you're not or emulate others. Be genuine, honest, and transparent, and maintain your integrity at all times. This will help you establish credibility and trust with your colleagues, clients, and audience.
Building a strong personal brand is an essential part of professional growth and success. By defining your brand, crafting your brand personality, establishing your presence, focusing on becoming an expert, and staying authentic, you can build a powerful personal brand that sets you apart from others in your field. Remember, your personal brand is your calling card – it's how people will perceive you and remember you. So, take the time to invest in building your personal brand, and watch it pay off in your professional career.
EMPOWERING YOUR JOB SEARCH WITH TOOLS AND SOLUTIONS FOR SUCCESS
Job Skills Delivers Employment Solutions for Every Job Seeker. Job searching can be a daunting task to undertake on your own, especially when faced with the challenges of competition, limited opportunities, and unclear job descriptions. Job Skills' customized employment solutions are available to every job seeker, including youth, newcomers, persons with disabilities, women, and anybody else who may be searching for a job.
Job Skills' Right Fit for You program is a seven-week program targeted to support GTA, including; York Region and Peel Region youth with disabilities and/or complex barriers in overcoming barriers to employment and is available at no cost to eligible youth.