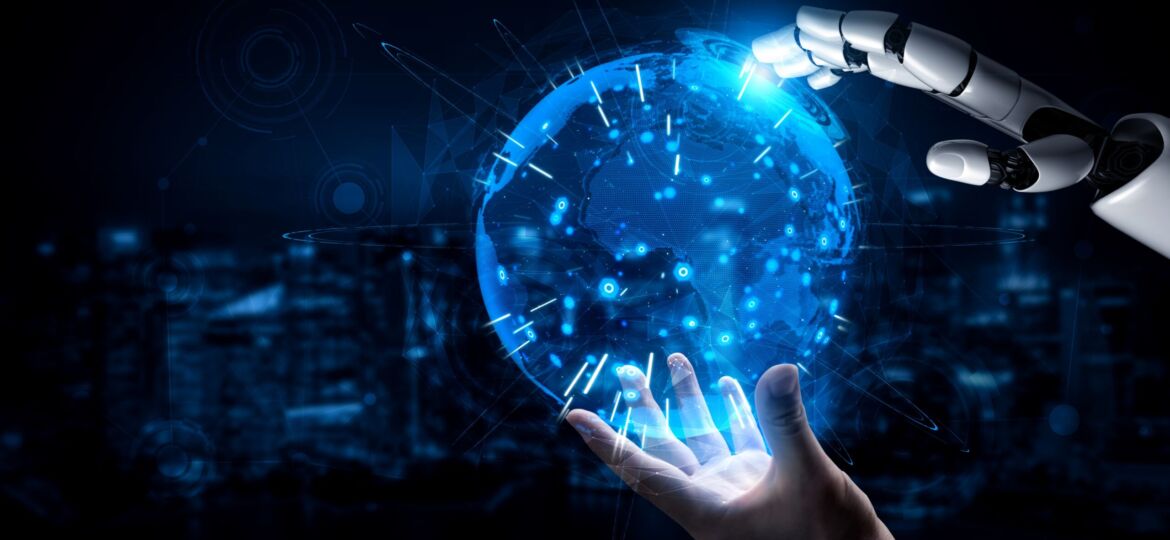 Many companies use ATS with AI technology to pre-screen applicants' resumes before it even makes it to a human. 
Application Tracking Systems, also known as ATS, is software that reviews resumes, sorts the best candidates, and deletes resumes that don't match what the company is looking for. ATS is an effective tool for employers. All an organization has to do is type in keywords, and the AI technology in the ATS will pick out the best resumes. It saves employers time and money. Unfortunately, like most AI technology, there are flaws, and qualified candidates have their resumes deleted by the ATS even if their resume matches all the required keywords. 
To ensure that an actual human sees their resume, job seekers should use the following seven tips when creating their resume. 
No narrow margins

No icons, images, photographs, PDF (unless requested), and watermarks. 

Font size: 10 – 12 | Font: Arial or Calibri 

No italics 

Add words like: Address, phone, and email. ATS needs to populate fields with specific data. 

No header or footer – data may not be read by ATS.

No personal info except website, portfolio, and LinkedIn
These seven tips will ensure that the AI technology in ATS passes your email to a hiring representative for a second review. Don't lose out on a great job opportunity because the ATS couldn't read your resume. 
Job Skills' employment specialists are there to answer any of your employment questions. Job Skills' staff offer solutions to all job seekers, including youth, newcomers, mature workers, persons with disabilities, and entrepreneurs. Job Skills knowledgeable team can help you make educated decisions, set goals, and create a strategy to help you become happier in your career. Job Skills works with local employers creating employment opportunities for Job Skills' clients. 
Thanks to government funding, Job Skills' programs and services are free to all users. Job Skills have locations across Keswick, Markham, Brampton, and Mississauga. Job Skills also offers virtual services for community members unable to attend one of our offices for in-person activities.
Find your employment solution today. Visit www.jobskills.org